YOUR NEW DIET IS NOT STARTING ON MONDAY
How many diets have you actually been able to stick to without hating yourself?
They all start out the same with the same pattern. Focusing on restriction, deprivation and all the
foods that you can't eat and that feeling of failure and guilt when you break it.
We jump from this cycle of 'being good' and only eating certain foods, to suddenly feeling out of control
with cravings and giving in. It's exhausting and even worse, we get caught up in all the talk of self-hate.
What if the issue was never with you, but rather with your method?
Here's the truth. THE OLD WAY JUST ISN'T WORKING, it's just exhausting.
Imagine all the amazing things you could be doing with the time that you spend worrying about your
weight and how you look.
If you could finally get this right, how would you be living? Would it mean finally being present with your
partner? Would it mean finally having free time to grow your career?
YOU DON'T NEED TO GIVE THIS STRUGGLE SO MUCH TIME ENERGY
AND MENTAL SPACE ANY MORE.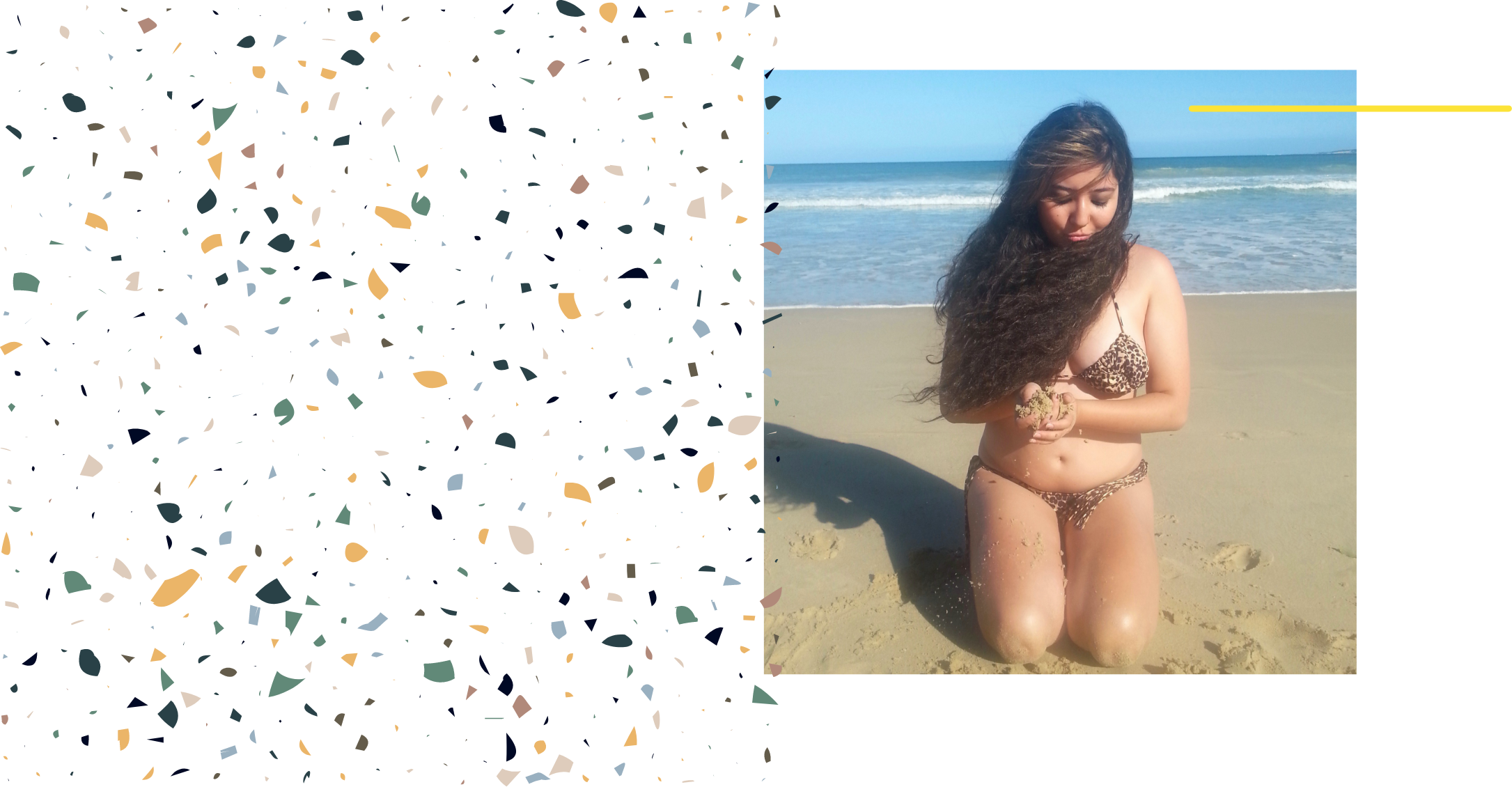 Exhausted, insecure and a professional yo-yo dieter.
I would do so well with my 'diets' until I would have a bad day or feel stressed and would use food as my comfort.
I would think about all the delicious food I couldn't' eat. I felt like I had to fight myself every time my cravings would come up. I would resist until one day I would cave in.
I could never stop at one, and always ended up eating the whole bag. I was never satisfied until I had overdone it, and felt the guilt & regret.
One day I decided I was done. I was done being tired from all the negative self-talk. I was done feeling terrible about myself.
I started digging deeper, into my relationship with myself and food.
Once this happened, everything fell into place. Now I have helped thousands of women do the same.
It's not about WHAT you eat, but WHY.
I want to show you how to achieve consistency in way that FEELS good. To lose those 10lbs, 20lbs or even 50lbs!
You'll be able to eat all your favourite foods, but your relationship with yourself will be different.
It's simple, easy and lifelong.
It's your turn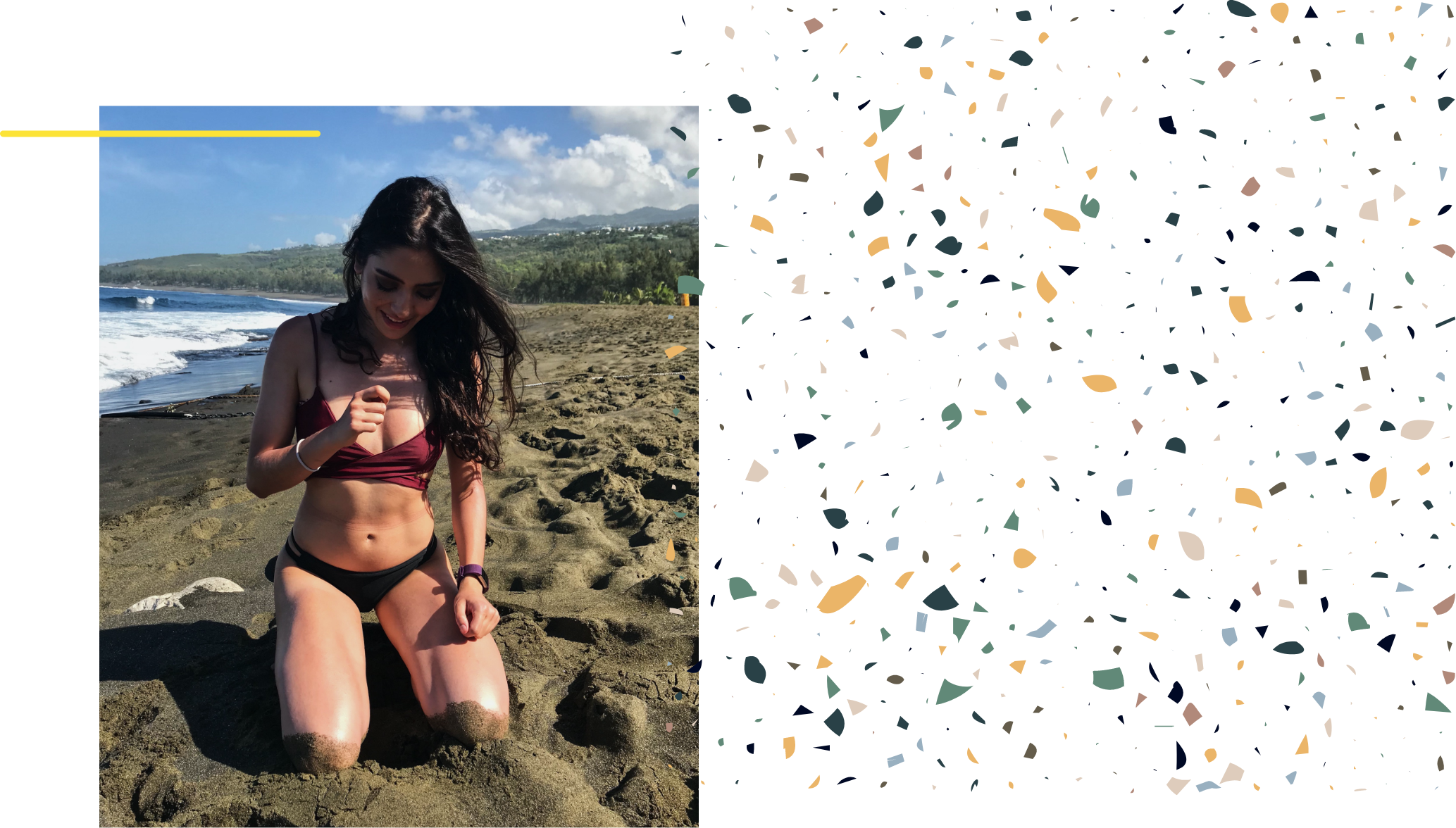 All I wanted was to find something that would work FOR ME. All diets out there gave me a cookie cutter approach that didn't fit in with my lifestyle. I wanted to see results but also haveFLEXIBILITY.
I WANTED FREEDOM FROM THE STRUGGLE, AND TO
FEEL LIKE THIS WAS PERMANENT.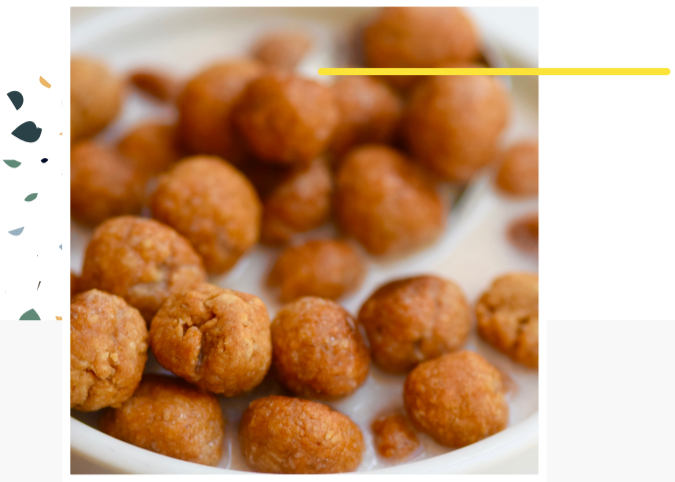 Going back and forth was exhausting and I honestly felt like I had tried everything and that it was never going to happen. Here's the thing, if you don't have the correct tools, the cycle will always continue no matter what diet you try.
Think about it. A flashlight can't do much, unless there are batteries in it.
So many diets out there just focus on following the correct meal plan, tracking numbers or telling you about all the foods you can't eat.
This doesn't teach you anything about the root causes of why we eat when we aren't hungry, and just reinforces that weight loss means going against ourselves and we have to fight ourselves to get there.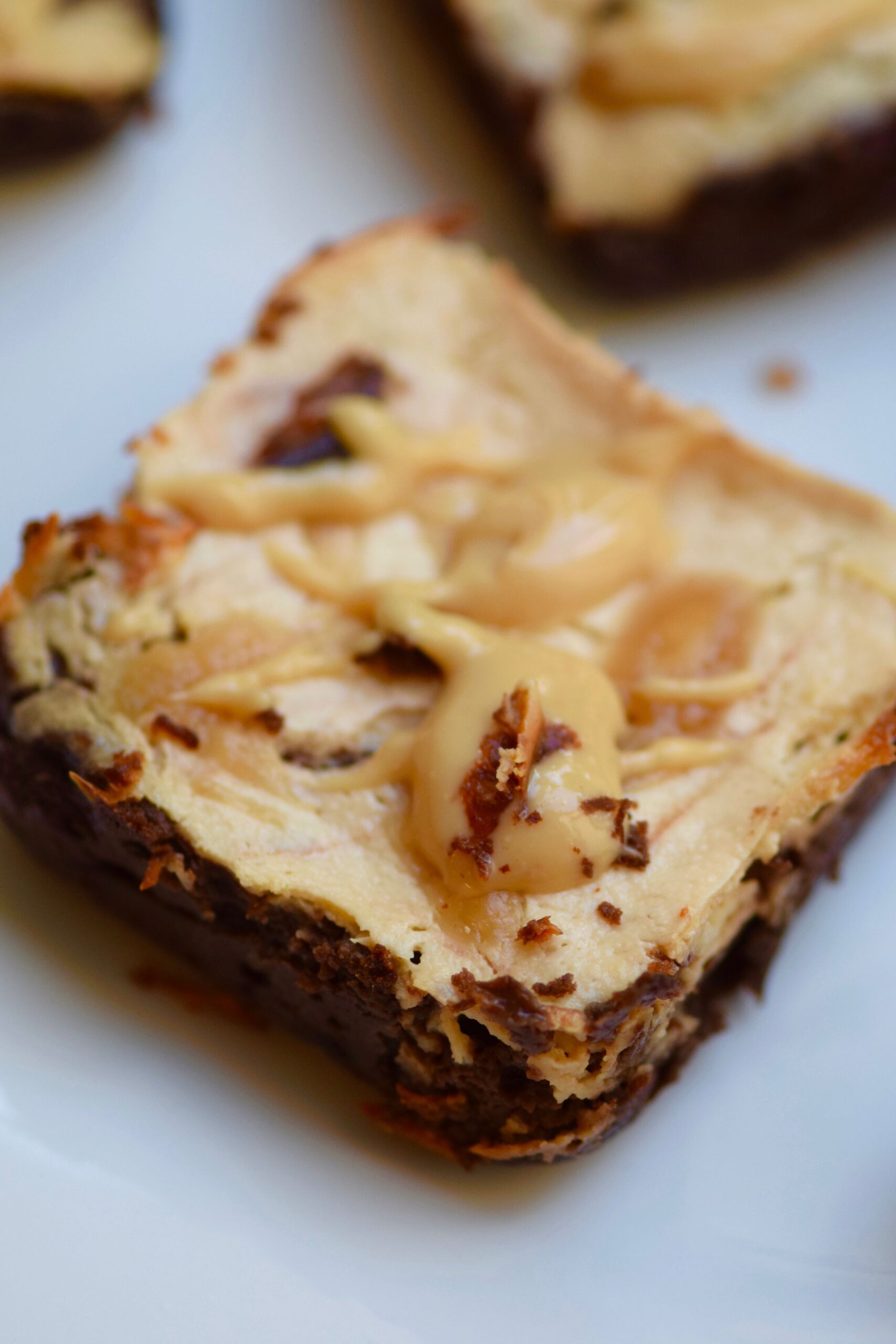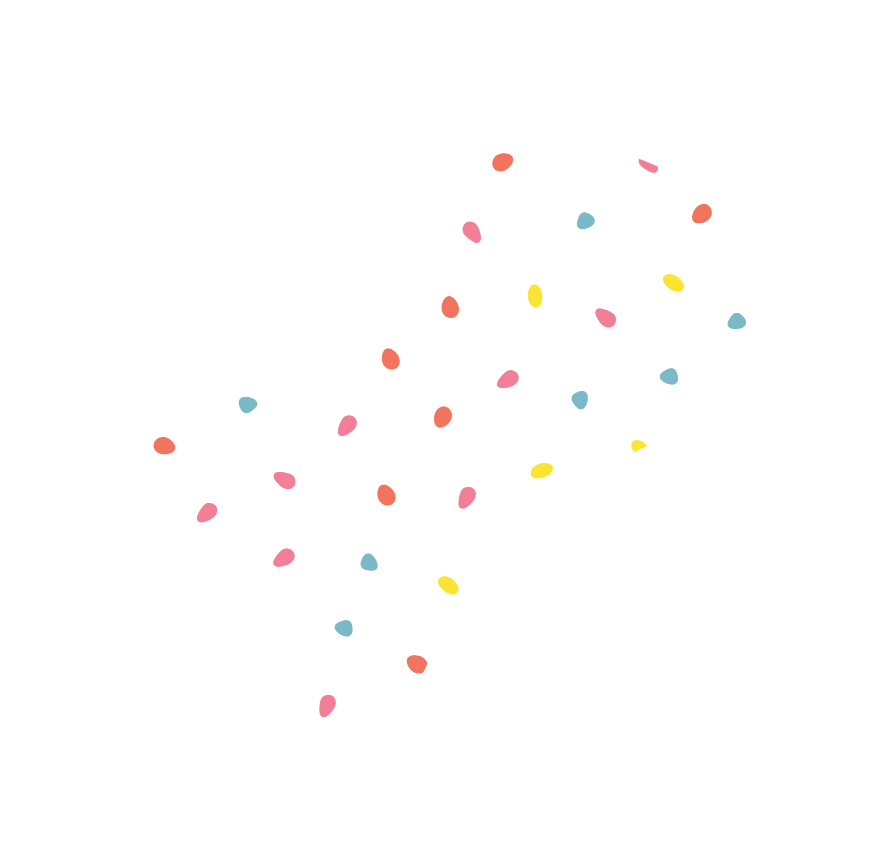 But the truth is, we don't need to give up Who We Are!
We just need to be willing to get the tools in hand, to show us how to show up for ourselves and be the best version of ourselves.
Now it's time for you to give yourself permission to learn those tools from an expert who has not only been there herself but has also helped and inspired thousands of women achieve their goal.
LOADS OF PEOPLE CAN CREATE THAT FIRST STEP, BUT CAN YOU CREATE THE LAST STEP?
I'm here to help you with finishing. This time it will finally work. And no, not for a month, not for a year, but for life.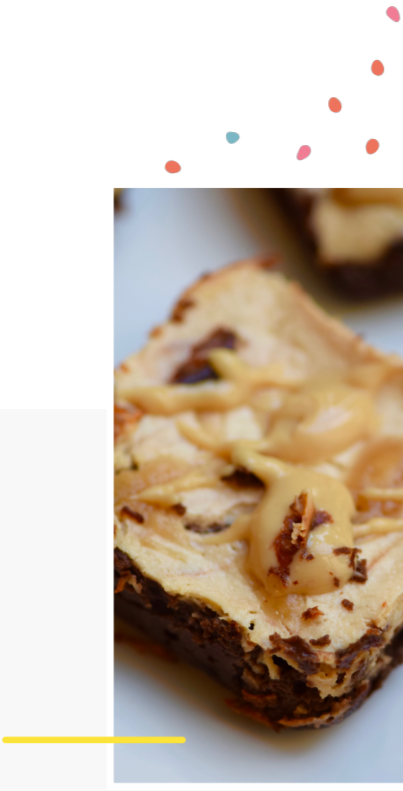 I've worked for three months with wholesome Lee and I'm down just over 20#'s. That's great and there is a lot more to go. The thing is this time my relationship with food has changed. This time is different. This time I know I'll reach and maintain goals. I thought the only way to loose weight was through massive calorie restriction. Wholesome Lee has shown me another way.

Relying on Losing the weight
to gain the confidence?
Yeah, I've been there too. It didn't work. "When I lose the weight, then I would be confident", does this sound familiar?
There is someone at your goal weight, who isn't confident right now and someone who is at your exact weight who is confident. I learnt this the hard way. When despite getting to my goal weight I was still riddled with anxiety and had such a low self-esteem. Because you see, so many plans out there teach you that it is losing the weight that will give you confidence.
But what really gives you the confidence is how you show up for yourself. How you're willing to have your own back no matter what To lose the weight if you want, not to be worthy but because you are worthy no matter what and this is what feels
best to YOU!

HOW WOULD IT FEEL IF THIS WAS YOU? ALL THESE BABES WERE ONCE IN YOUR SHOES!
Lee's coaching target those self-destructive thoughts and habits, separating the myths from the facts. I have some health challenges and am also a really picky eater, but Lee's approach is truly wholesome and tailored for my rather specific needs and wants (as well as my major sweet tooth!)
Best of all, it's just so doable
– Caitlin
CAITLIN FINALLY FEELS IN CONTROL OF HER SWEET TOOTH.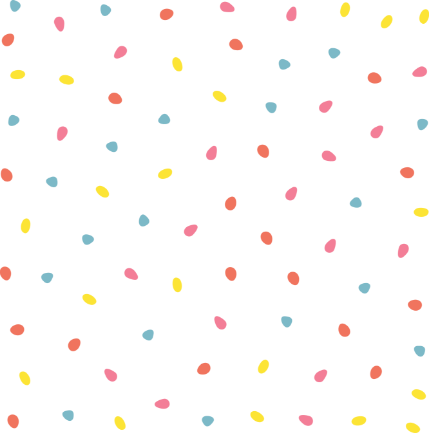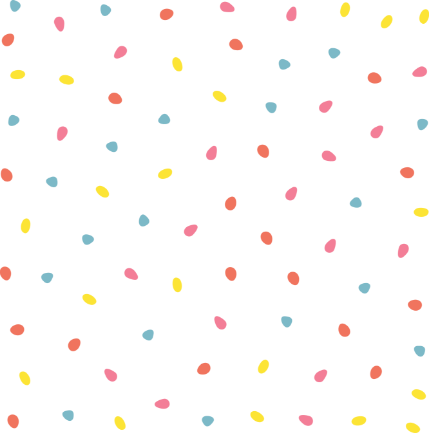 GET INSPIRED BY THESE SUCCESS STORIES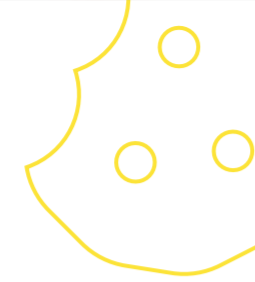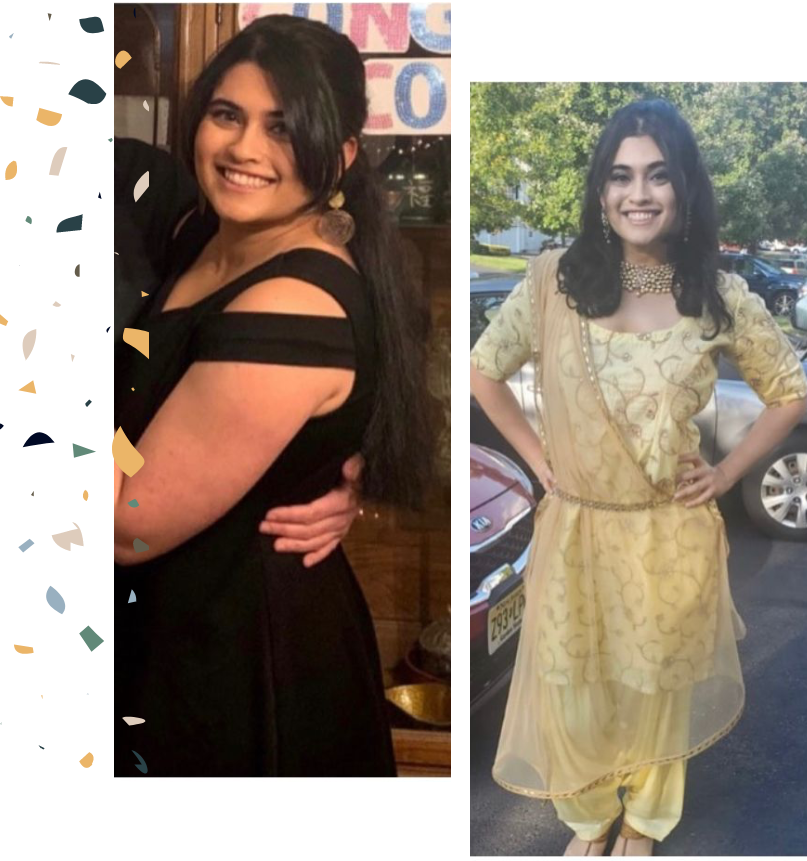 Working with Leanne has been an extremely beneficial and life
changing experience for me.
I have struggled all my life with feeling uncomfortable in my own skin and being unhappy with the way I look. I have purchased and tried numerous meal plans and healthy recipes books, tried exercising twice a day, and tracked calories.
But those plans and techniques were never sustainable for me and I always felt worse about myself in the end. I thought it was my fault that I had failed because I did not have the mental strength to complete them successfully. But working with Leanne made me realize that I do have a tremendous amount of strength. I lost 25 pounds with Leanne's coaching; however, my new found confidence and healthy relationship with food is priceless.
Her unique take on weight loss focuses on understanding your cravings, creating a healthy relationship with food, and tuning into your body's hunger and fullness cues. I have been able to eat the foods I like, loose weight (goal #1), incorporate more veggies into my diet (goal #2), increase my mental strength, and feel more confident and happy about myself.
– Pooja
POOJA NOW WEARS CROP TOPS AND COLOURFUL CLOTHING

ONE ON ONE COACHING
Remove the guess work and FINALLY lose weight in a way that works, while loving yourself every step of the way. My one-on one coaching is designed to be personally tailored to YOU and help you lose weight on YOUR terms.
| | |
| --- | --- |
| | Lose ALL the weight that you want to lose, but this time you'll keep it off. We use powerful mindset and habit tools that get to your root cause of overeating and change your thinking to help you show up for yourself |
| | Feel in control around food, and make food decisions that help you feel your best. No more eating 'perfectly' all day only to eat all the foods and feel out of control at night. |
| | Learn to feel satisfied & stop when you're truly comfortable. Can't stop at one cookie? Feel like you always have to finish the whole bag? I'm going to show you what it's like to never have to worry about that again. |
| | Become a consistency boss and not rely on motivation. Feel like you start off so strong, but after a couple of weeks you start to lose interest? I'm going to show you how to become consistent in a way that feels EASY. |
| | Take control of your cravings, and not feel like it's always a battle. When it comes to cravings, we feel like we have to fight ourselves not to give in (and then end up thinking about the food the whole time) or alternatively just give in. These two options lead you down a slippery slope of never feeling like you can trust yourself. I'm here to show you another way, that will help you always feel in control. |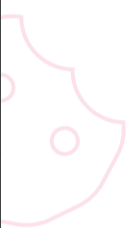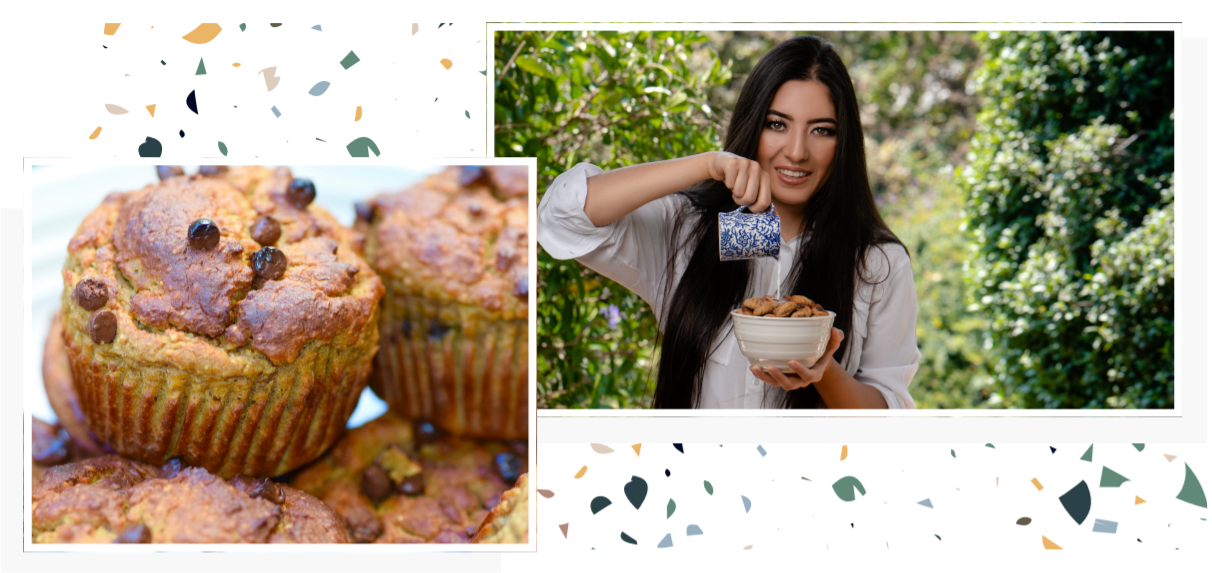 Do so well until you feel stressed and want to eat all the things? Feel like PMS has you eating everything in sight? I'm going to show you how to feel in charge of your emotional eating and finally take control.

No more restriction or lists of foods you can and can't eat. TRULY ENJOY your favourite foods without
the guilt, sabotage and mind drama.

TRULY FEEL amazing in your clothes and feel sexy in your skin!

Levelling up your relationship with yourself. I'm going to show you how to have your own back, no matter what. No more beating yourself up, feeling guilty and fighting yourself to get there.

Finally having the peace and mental space to do all the things! All the time spent in confusion, deprivation and overwhelm. Can finally be put into other things in your life that will grow you!

Know exactly what to eat for your goals and WHY you eat them. How to FEEL good about every single choice you make, and actually eat foods you LIKE! Leanne has really taught me how to deal with things in life, apart from weight loss and healthy eating.