All of my delicious and decadent healthy treats! These desserts are mostly low-calorie, whole-grain and high in fibre! We all know that I have a huge sweet-tooth and need a sweet snack everyday!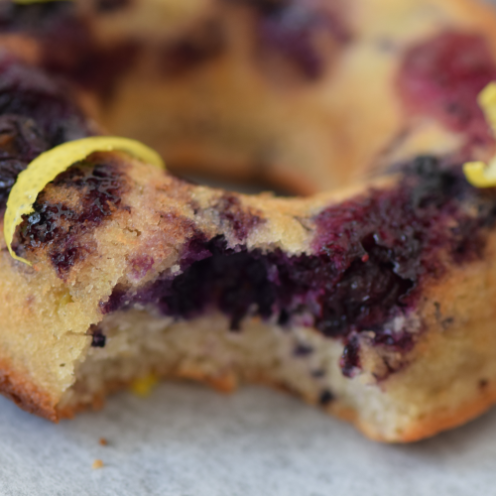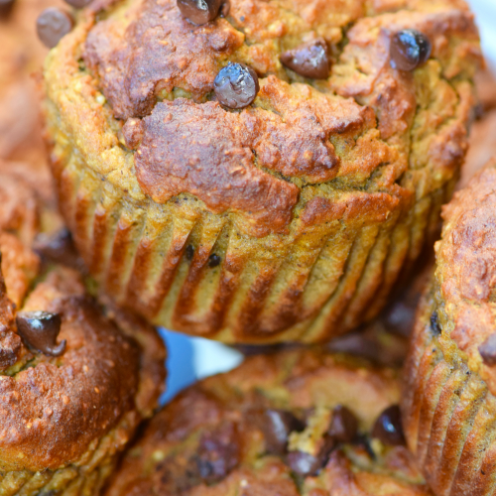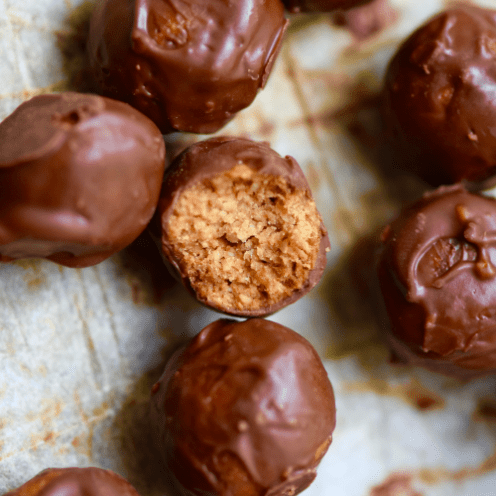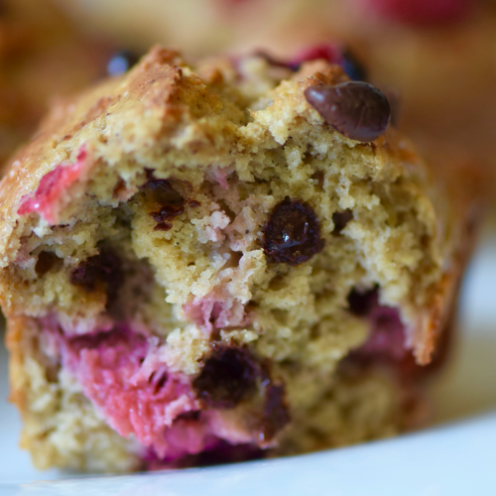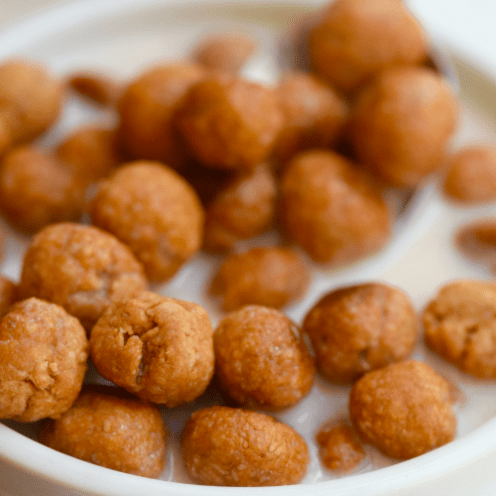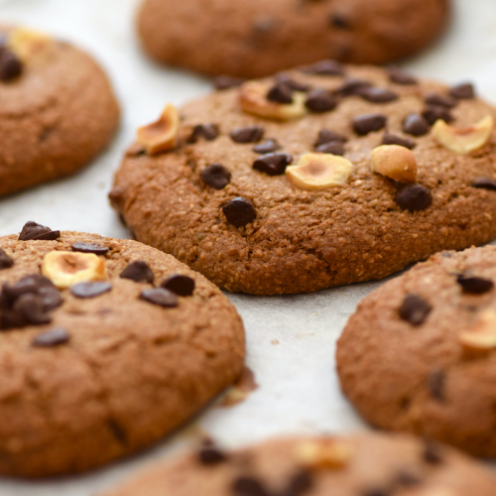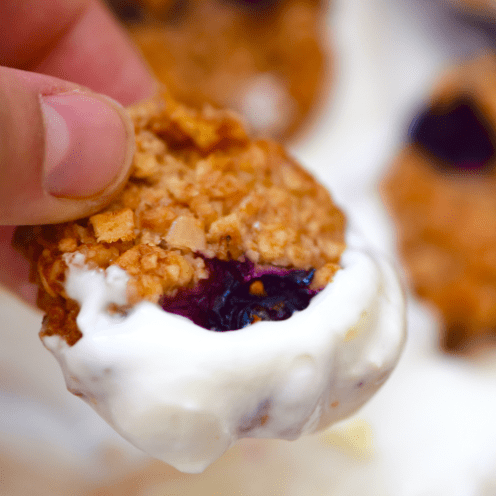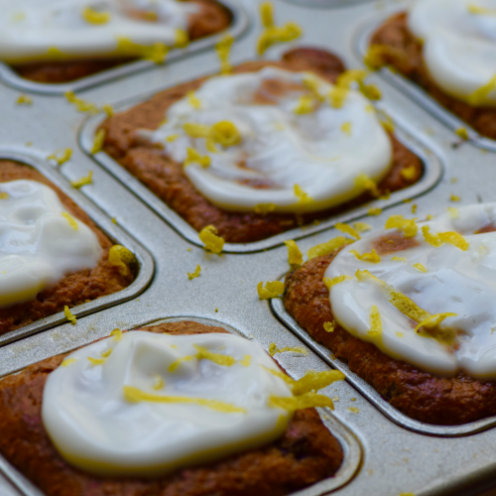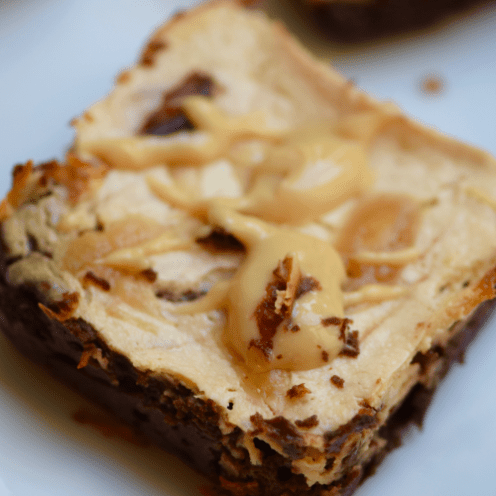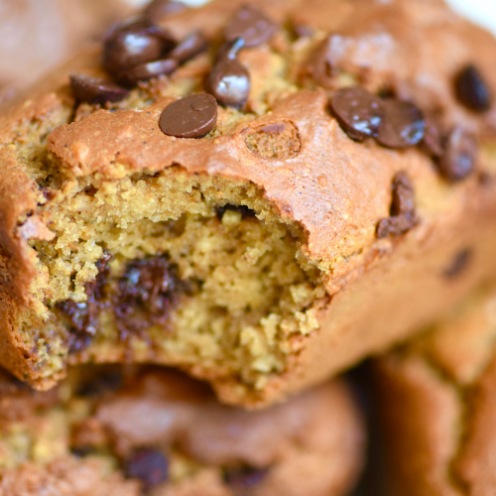 Yeah you heard me. I'll show you how to incorporate all YOUR favourite foods.
Enter your best email address and get my secret tips sent straight to your email!