This is an example day of a typical day!
It took me a long time to understand the concept of balance, and remove restriction. I like to prioritise nutrient dense foods, but still enjoy treats alongside. No food group is excluded.
I need around 1800 calories per day as my maintenance. I try and exercise anywhere between 3-5 times a week and do a mix of quick weight-training sessions and walks. 
I like to ensure that I have a good quality fat and protein source with most meals or snacks. I prefer to include my healthy alternative recipes because they are lower calorie than tradition varieties but are also made with whole-grain ingredients that are high in fibre and refined sugar free so my blood sugar levels aren't spiked like traditional varieties cause. 
Today's eating came to around 1713 calories for my full day of eating
8:00 AM: Shakshuka with one slice of sourdough.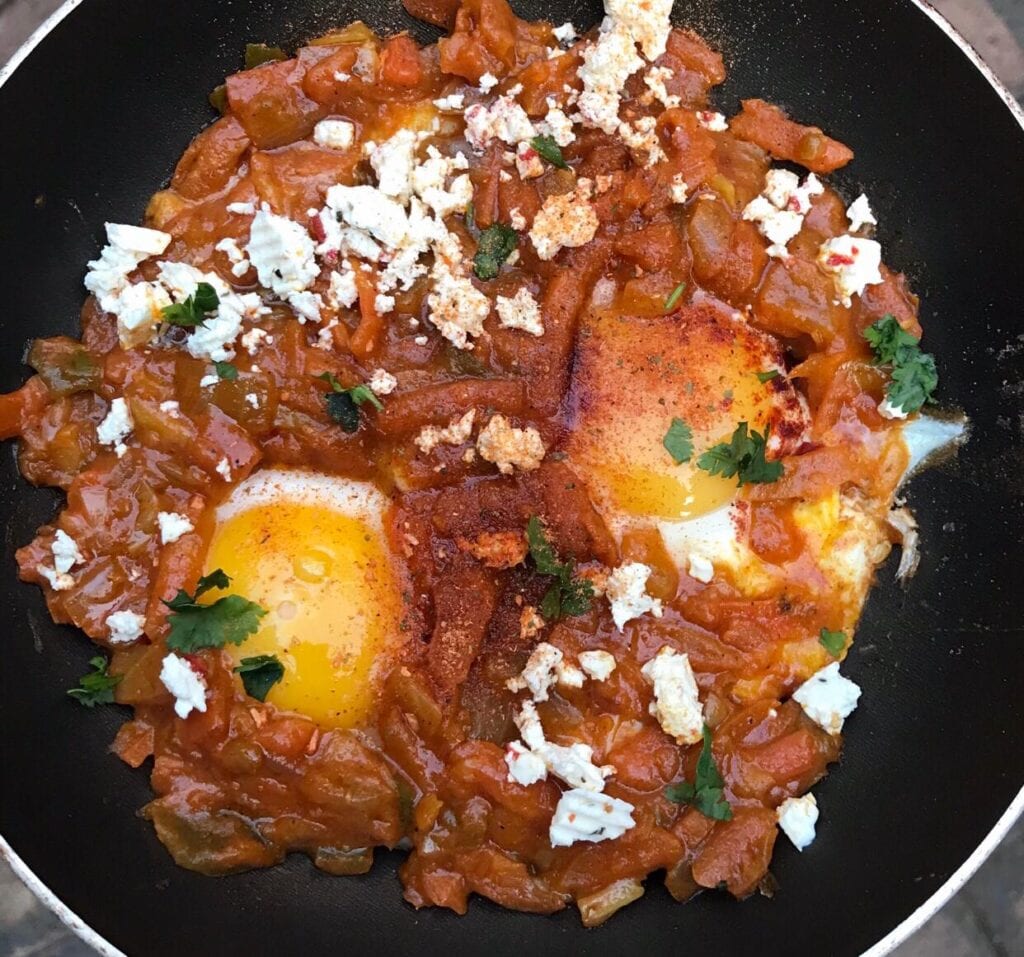 11:30 AM: Veggies and hummus. I like to change my veggies up, today i had 1 cup carrots and 1 cup peppers with 1 tbsp hummus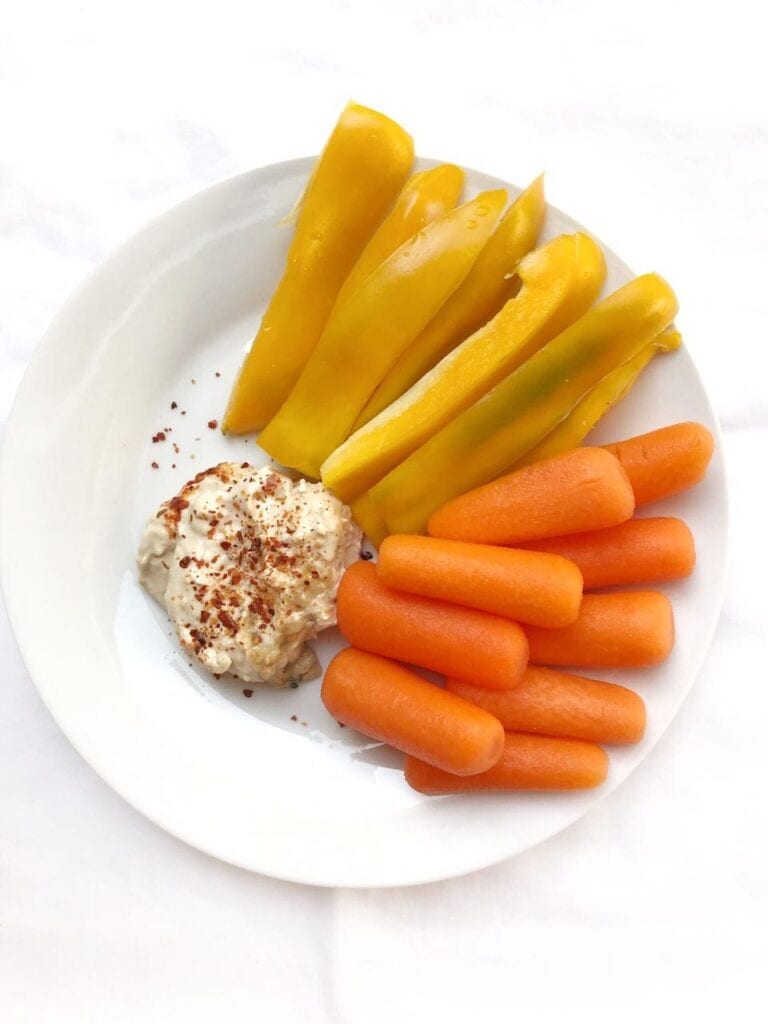 1:30PM: Salmon halloumi bowl. For lunch I like to ensure that i am eating a good quality protein source and healthy fat. I like to bulk up my meals using loads of veggies.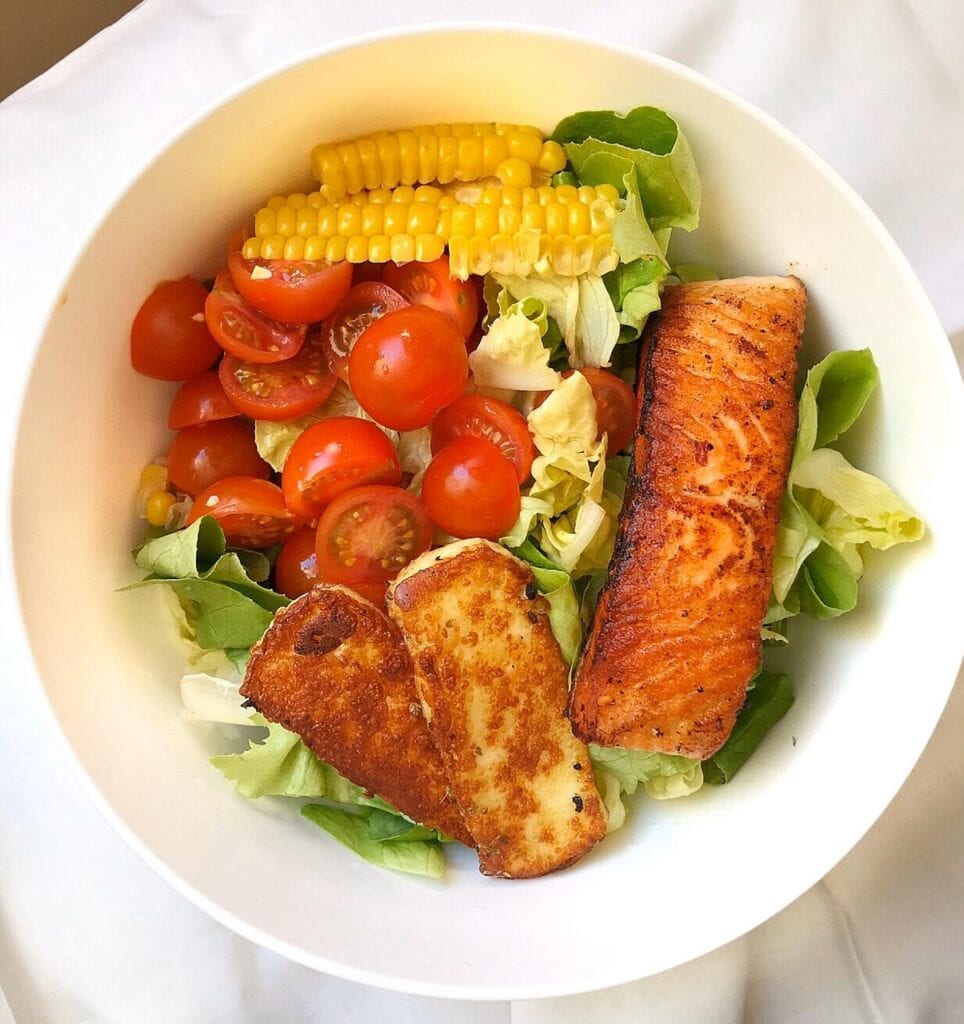 4:30 PM: 2 of my healthy fudgey Nutella brownies with a cup of tea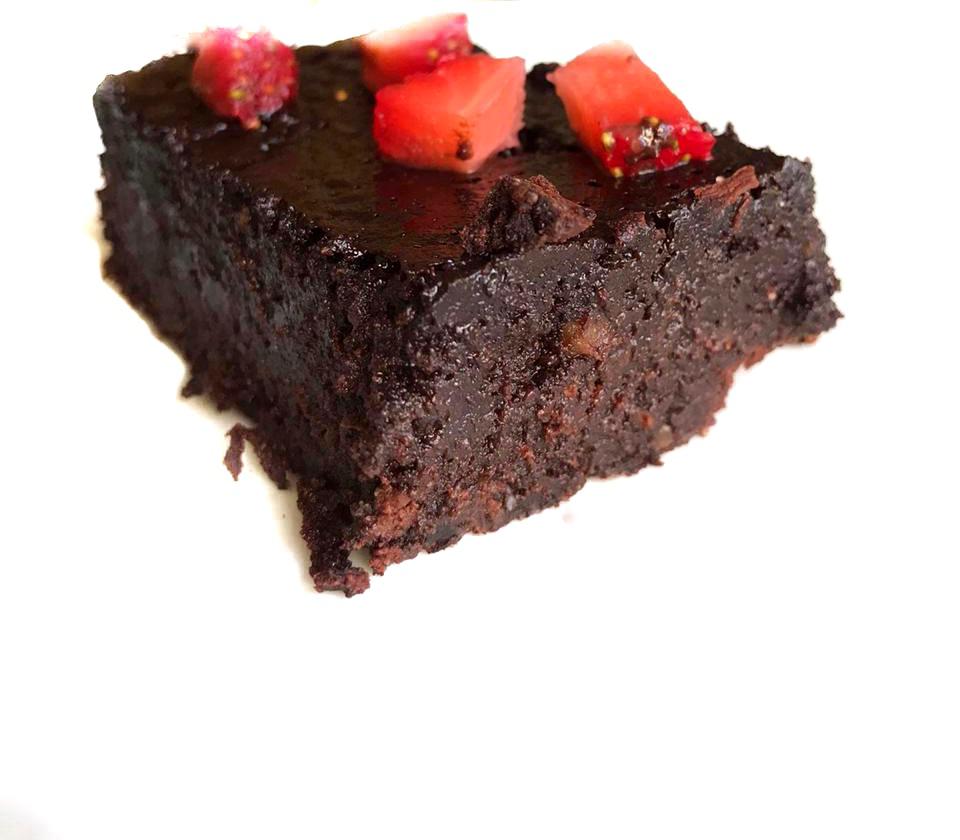 6:30PM: Falafel crumble bowl with bulgar wheat, beans, corn, chickpeas, veggies and tahini dressing.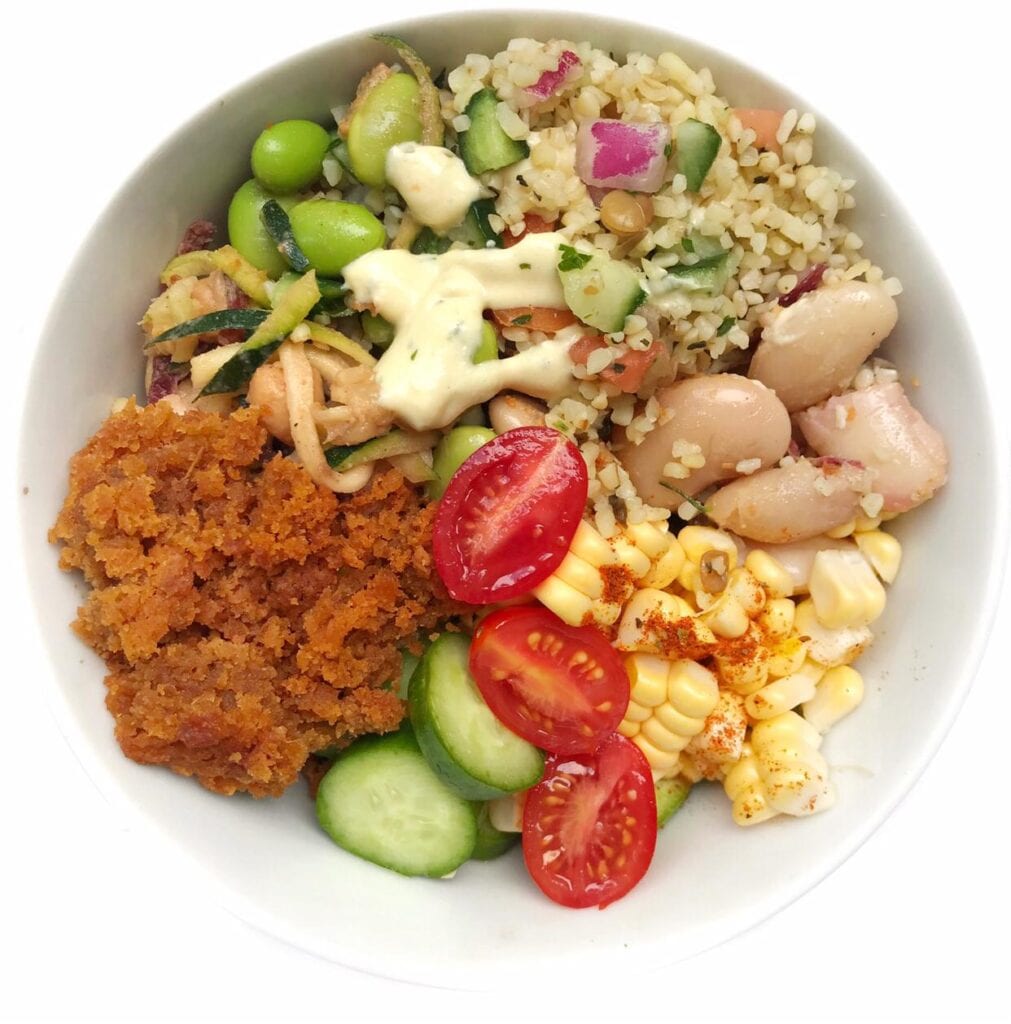 8:30 pm: Camomile tea and one of my healthy chocolate chip cookies