This high protein, no bake millionaire shortbread cheesecake jar is the ultimate sweet tooth recipe! With a shortbread like crust, and hints of vanilla, caramel and chocolate. This is the ultimate dessert.
No Bake Millionaire Shortbread Cheesecake Jar
Whenever I bake cheesecake, Mik always complains that he can't take it to work and that it gets squashed in a Tupperware. Making the cheesecake in a jar not only makes it super easy to grab as an on the go snack ( You just need to pop the lid on the jar!) but it also is great for portion control!
This is part of my no bake cheesecake series with some of them being my chocolate protein cheesecake, peanut butter protein cheesecake, strawberry cheesecake and vanilla cheesecake!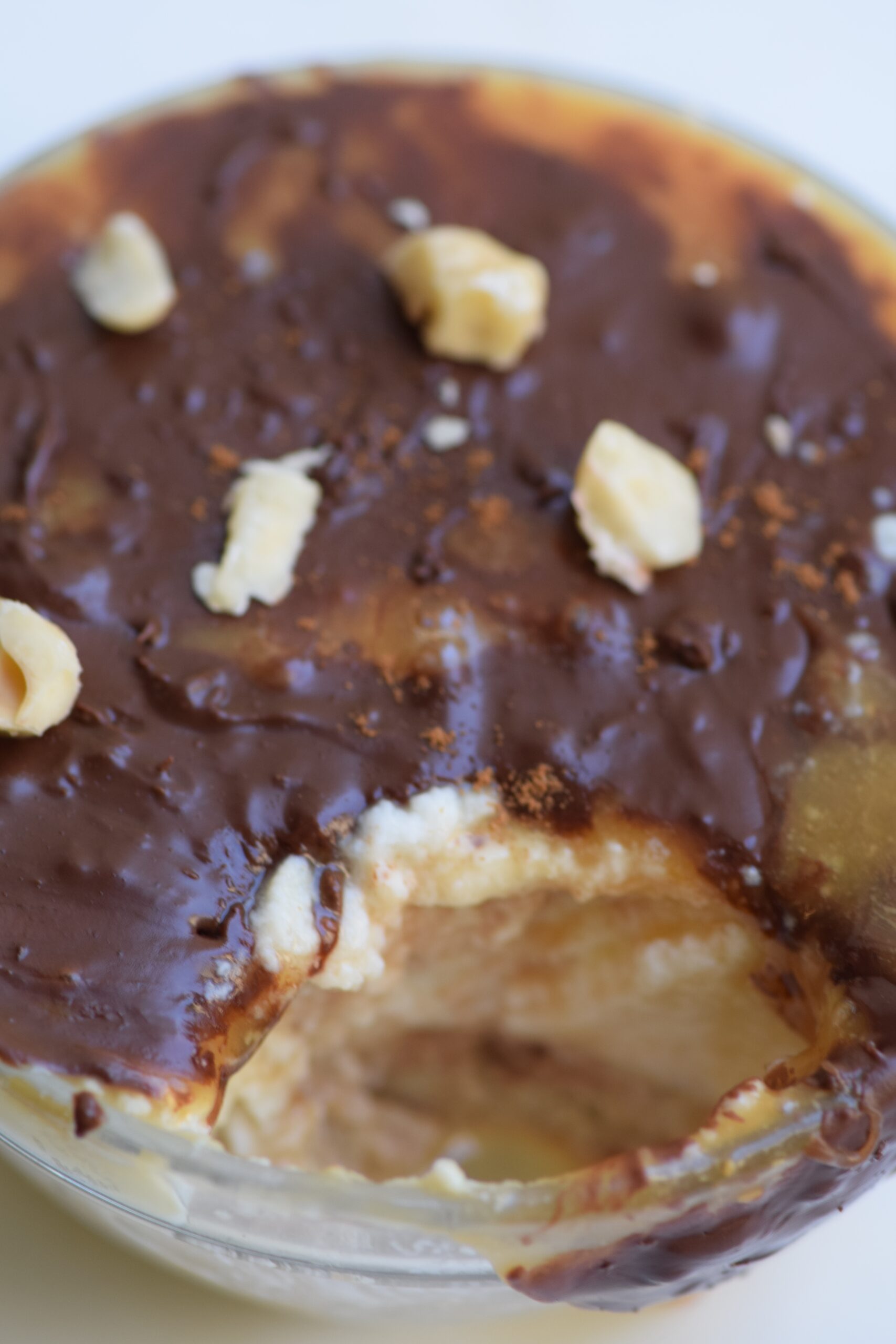 High Protein Millionaire Shortbread Cheesecake
Protein is one of the most filling macronutrients out there and is so important when it comes to feeling full and satisfied for longer! If you're like me, and have a sweet tooth. Finding protein sweet snacks can be difficult! This is exactly why this millionaire shortbread cheesecake is the ultimate dessert because it not only tastes like a vanilla caramel sensation, but actually keeps you full for longer!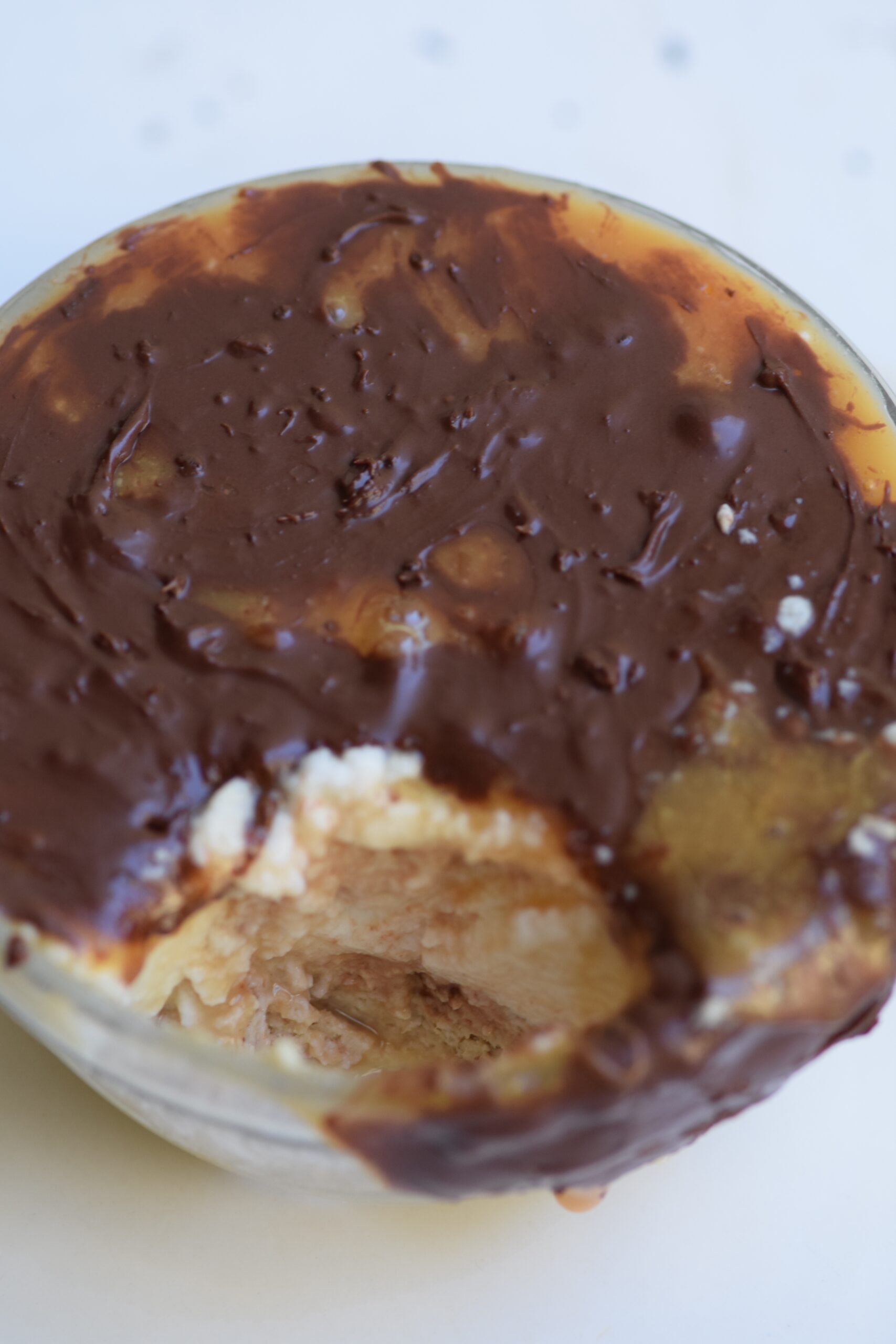 How to Make the Millionaire Shortbread
The Ingredients
Smooth Cottage Cheese- This is the key to making the cheesecake high-protein! If you do not have access to smooth cottage cheese, you can take chunky plain cottage cheese and blend it up in a high speed blender. I recommend using low-fat, but full cream works as well.
Yoghurt- I like to use low fat plain yoghurt
Cocoa powder- For the cheesecake topping
Home-made 'caramel sauce'– I make mine with honey and nut butter 
Powdered peanut butter- You can replace this with normal peanut butter if you prefer
Granulated sweetener of choice- For calorie free, I use monk fruit sweetener or stevia! You can use any granulated sugar of choice
Gelatine- Important to help the cheesecake set
Milk of choice- I love to use almond milk but any milk of choice would work!
(Optional) Vanilla extract- To add that delicious vanilla flavour while not being over powering!
Method:
1.
In a high speed blender or food processor, combine all the ingredients above. Pour into a jar or bowl and place in the fridge to set for a minimum of 1 hour.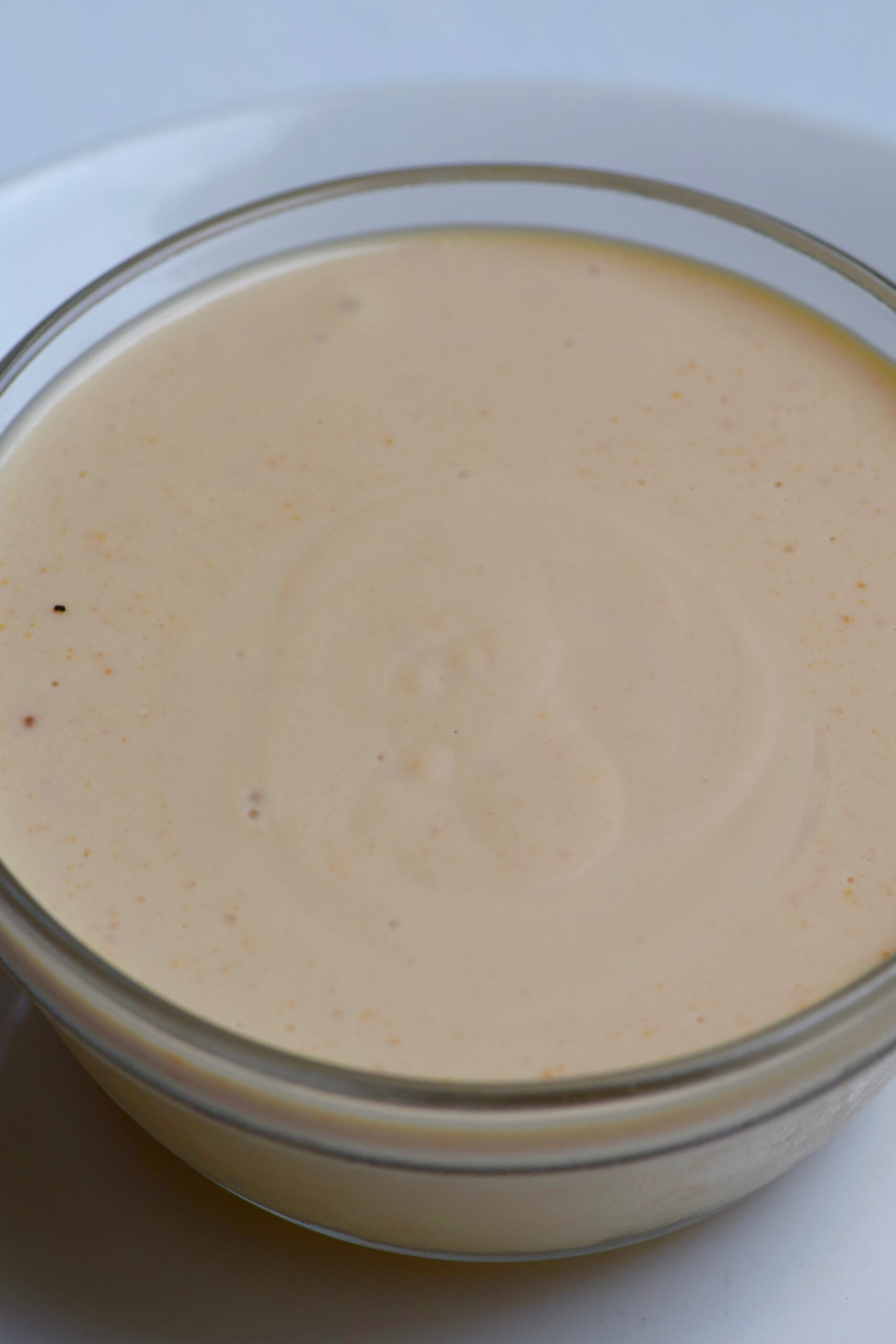 2.
Once set, add your caramel sauce and chocolate topping.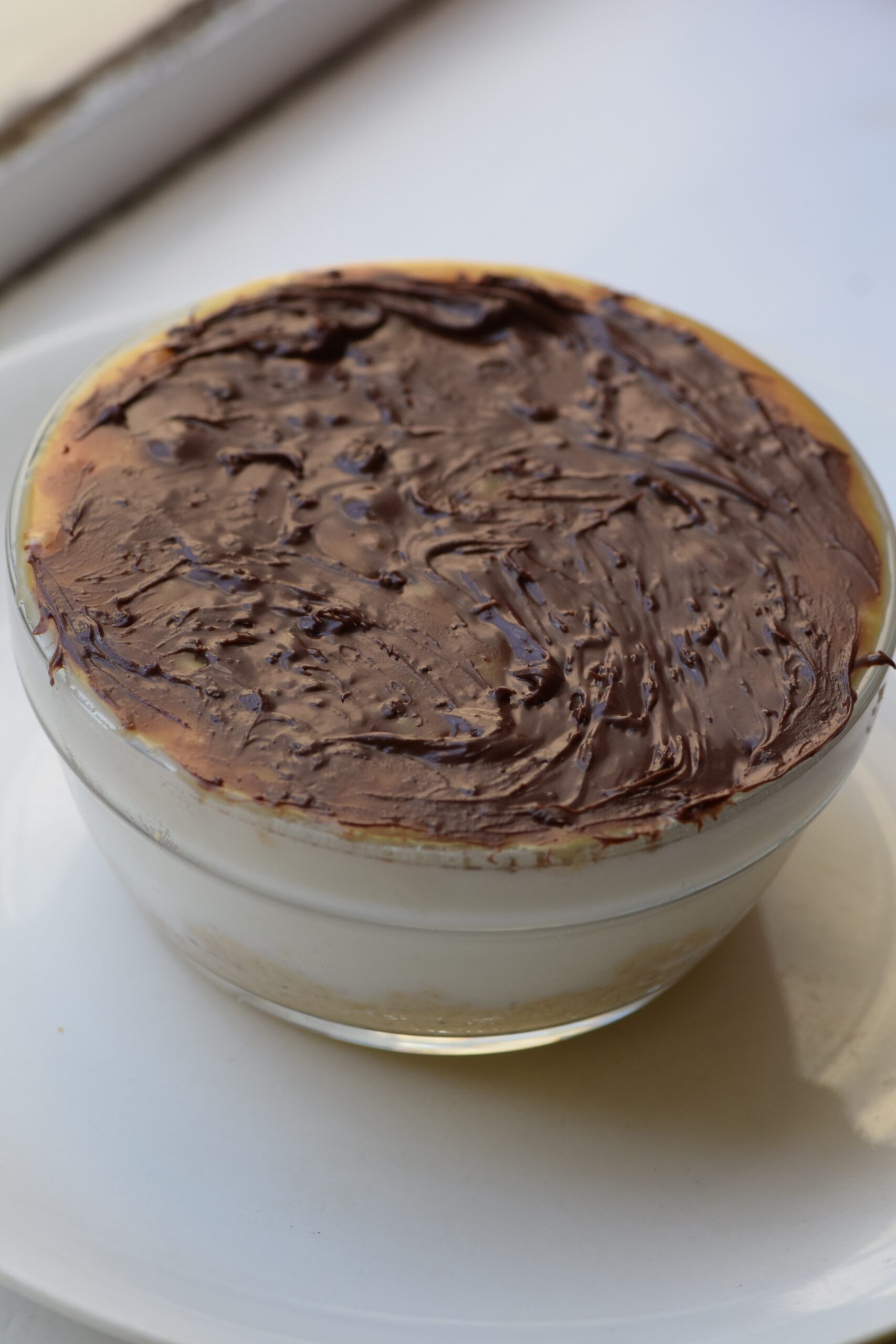 5 No Bake Millionaire Shortbread Cheesecake Varieties
PB: Use peanut butter as your nut butter of choice for the caramel
Milk Chocolate: Top off your cheesecake with milk chocolate
Dark Chocolate: Top your cheesecake with dark chocolate
Salted: Top with some sea salt
Cinnamon: Top with a sprinkle of cinnamon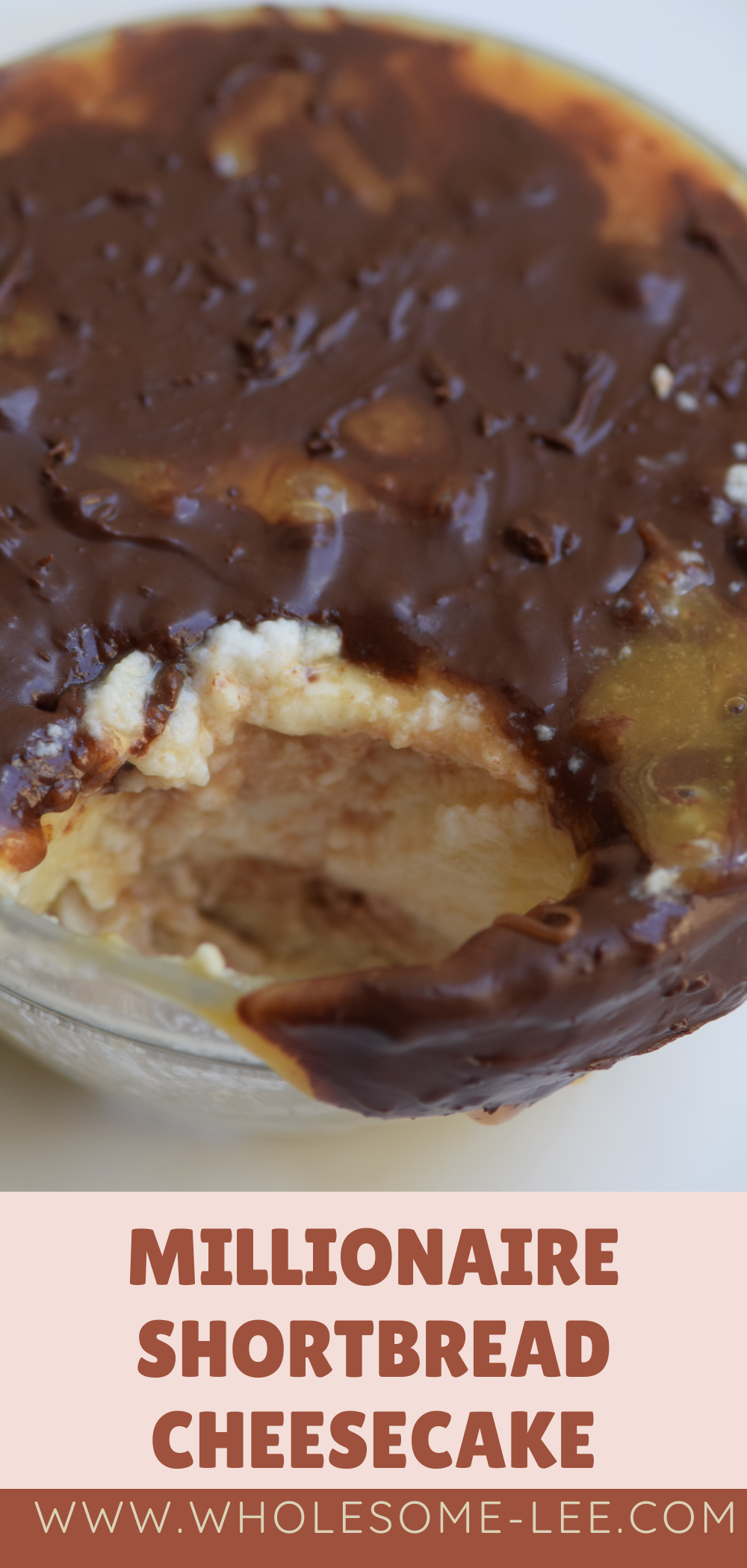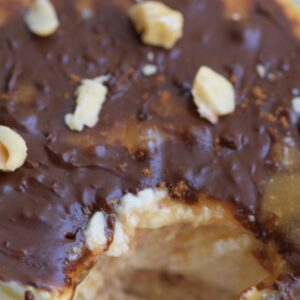 Millionaire shortbread cheesecake
Wholesome Lee
High protein, no bake millionaire shortbread cheesecake of dreams! So quick and delicious!
Ingredients
For the base
1/2 cup oat flour
1 tbsp butter or nut butter of choice
2 tbsp powdered granulated sweetener of choice
1 tsp vanilla extract
For the filling
1½ cups smooth low fat cottage cheese 250g
3 tbsp low fat yoghurt
½ cup almond milk
½ cup boiling water
1 tbsp gelatine powder
¼ cup granulated sweetener of choice OR 7-8 stevia drops
1 tsp vanilla
For the caramel topping
2 tbsp honey
1 tsp nut butter of choice
For the chocolate topping
1 teaspoon melted chocolate (for each pot)
Instructions
Place gelatine in the 1/2 cup almond milk and let it sit for 5 mins

Place all ingredients for filling (all the ingredients except for almond milk & hot water) in a bowl and combine well. Pour into a high speed blender.

Pour 1/2 a cup of boiling water over the almond milk gelatine mixture and stir until dissolved. Pour mixture into the blender along with the cheesecake mixture and blend until combined well.

Pour into the jar or glass and refrigerate until it sets ) roughly 1-2 hours.
For the caramel
Mix ingredients until it forms a thick caramel. Top it on top of your set cheesecakes.
For the chocolate
Mix all ingredients, pour it over your caramel layer and allow to set for a further 5-10 minutes before enjoying!