The most delicious cloud soft and moist ginger loaf that is the perfect healthy christmas dessert
If you're looking for the best, spicy christmas loaf to make this festive season- look no further. This one here is always a crowd pleaser, and no one would even believe that it is made out of oats!
I know, i know- it's not a chocolate recipe but wow is it good! It reminds me of a gingerbread man in loaf form, that is soft and fluffy. Enjoy as is, or smear your favourite nut butter on-top!
My personal favourite is adding a dash of cinnamon, with a quick smear of almond butter! It is honestly so heavenly and so easy to make!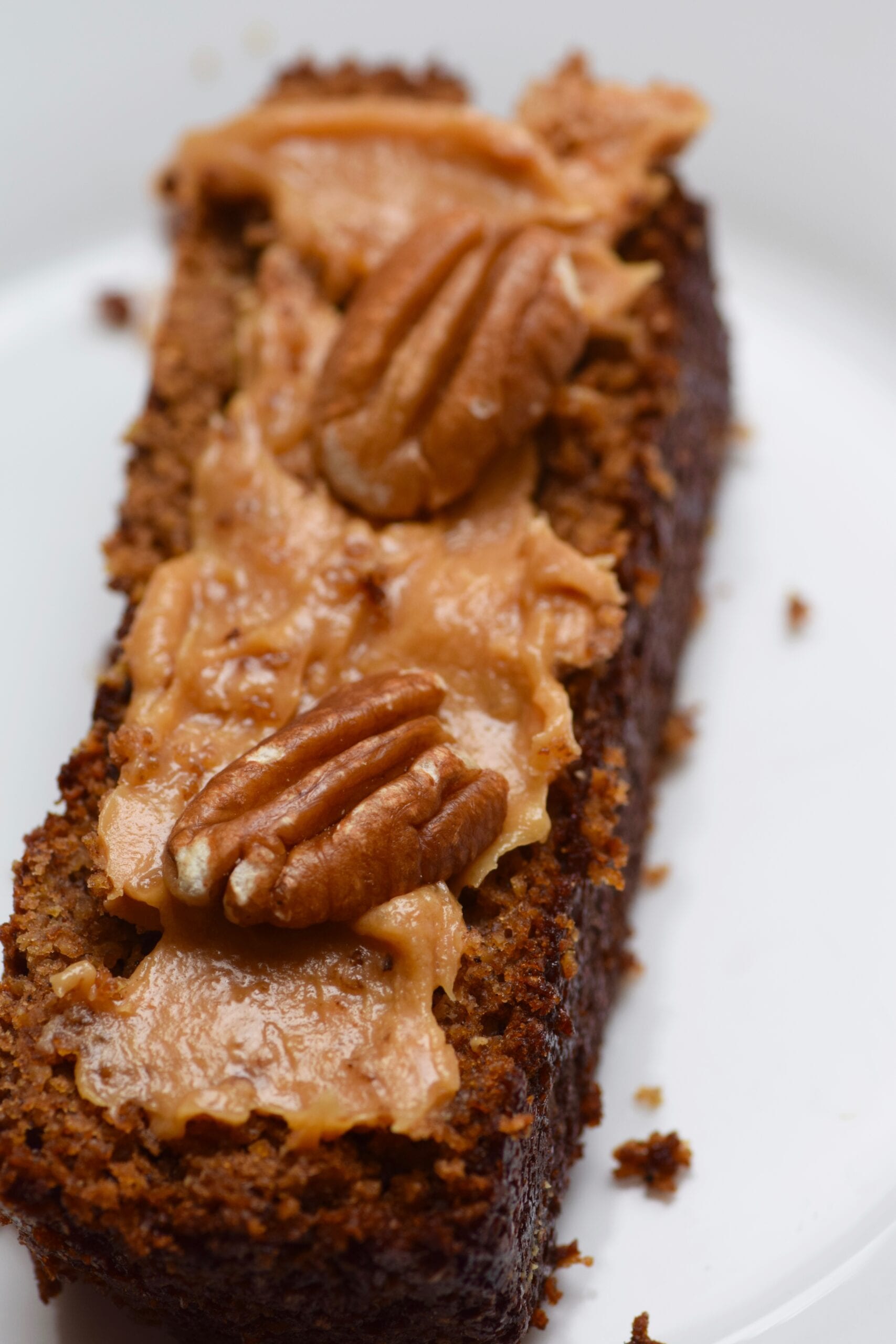 Oatmeal Gingerbread Loaf
This is the perfect christmas breakfast, with hints of ginger and cinnamon. Warm, light and fluffy, this paired with a hot cup of cocoa is honestly the most heavenly combination. i have always love the idea of a gingerbread loaf and love the spicy festive flavours. You should honestly try this gingerbread recipe next time you decide to have company, people honestly go crazy for it and can't believe the ingredients that it is made from! I personally love mine as in, but some prefer it toasted with a little almond butter smeared on-top.
For more christmas breakfast recipes try out my christmas protein bars or christmas oatmeal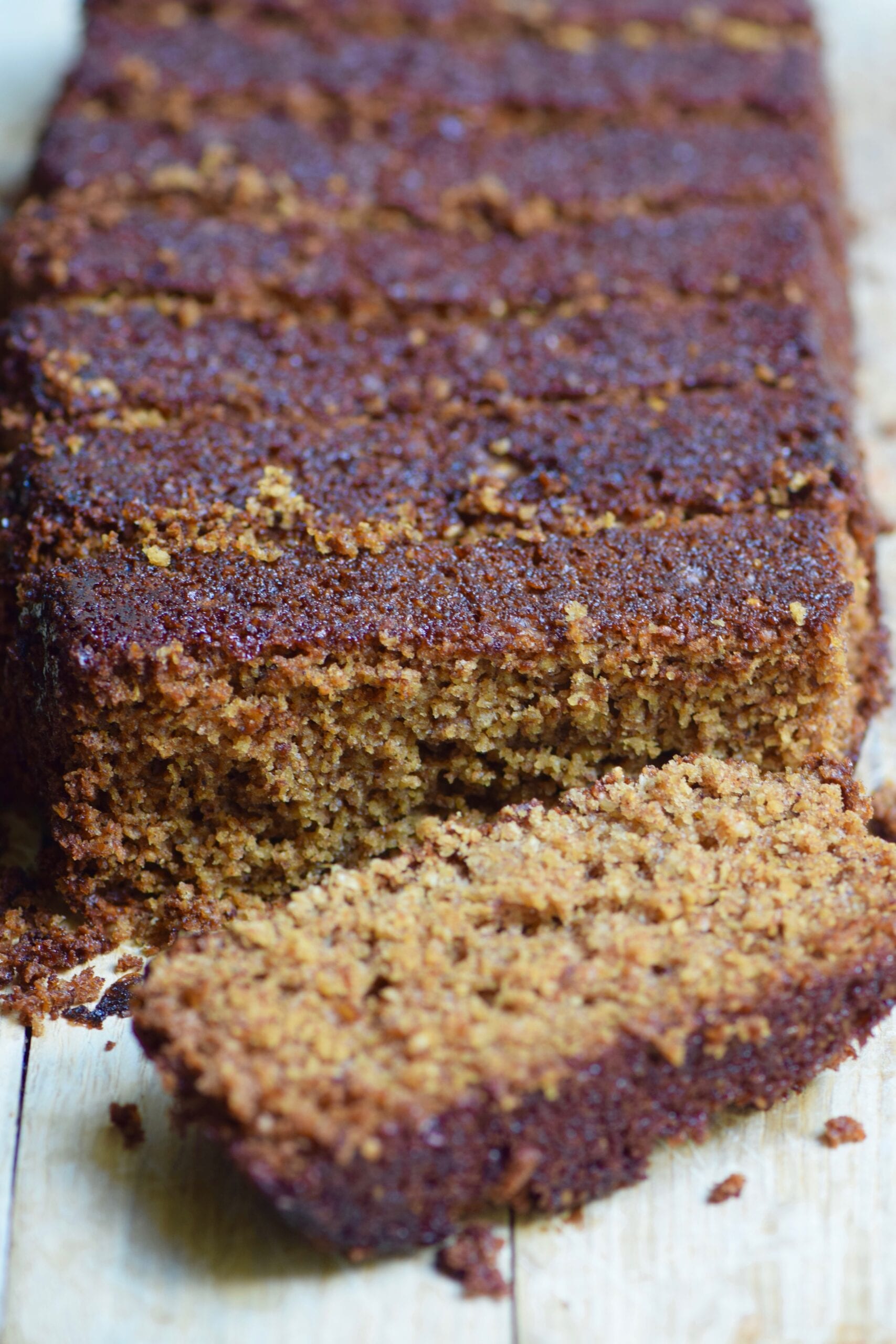 Christmas Gingerbread Loaf
I personally love enjoying these cold, straight out the fridge. But in colder months, some people may prefer them to be warmed up. Be sure to make the oats in a heatproof container if planning to heat up. If using yoghurt- do not heat up. Rather heat up your oats base first, then add the yoghurt on-top as a topping!
Oil Free Gingerbread Loaf
If you would like to make this recipe oil free, you may omit the oil and substitute it with 1/4 cup apple sauce. The texture will be slightly gummier than with the oil, but still perfectly delicious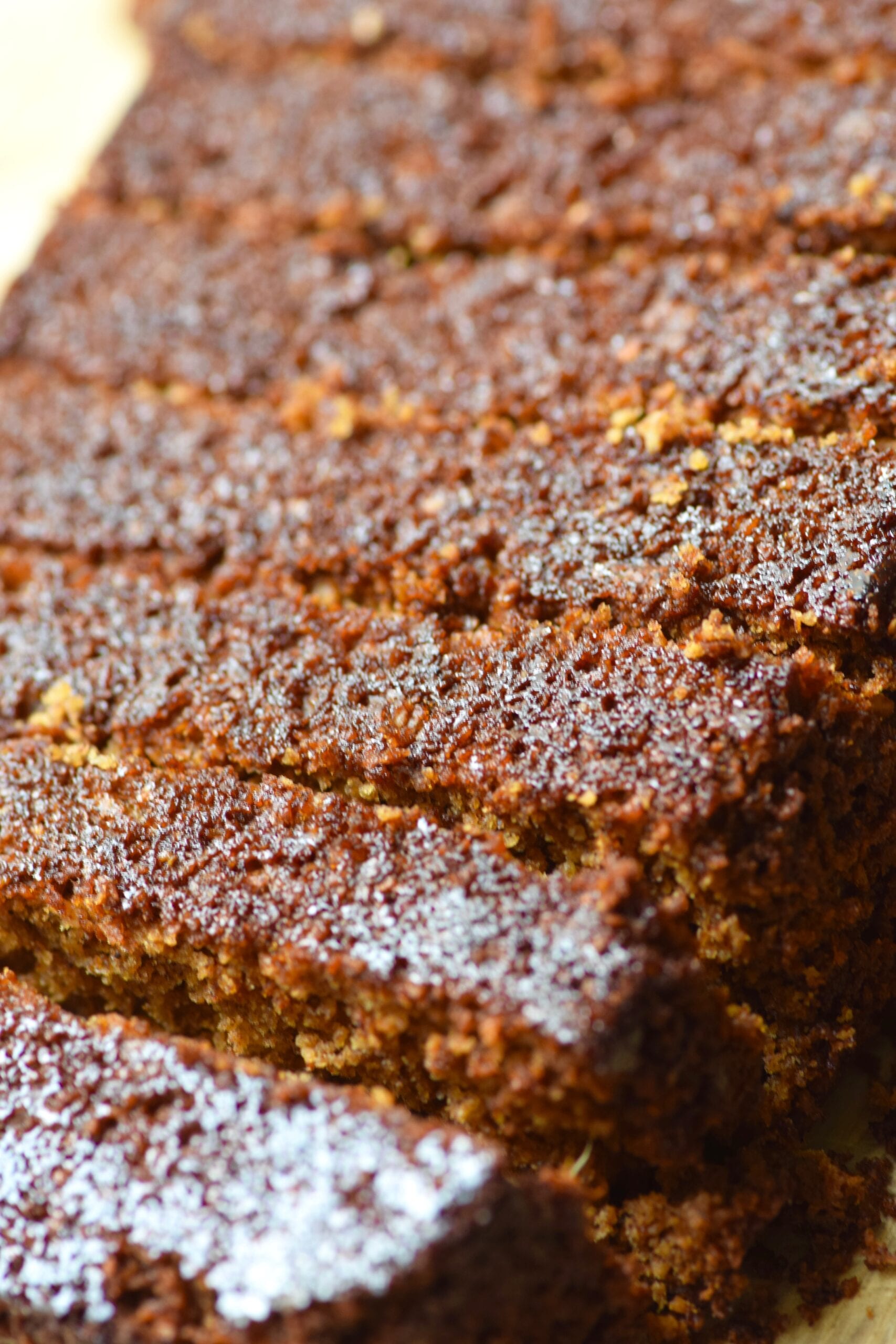 How To Make The Gingerbread Loaf:
                                                                               Ingredients :
Oat flour: I make my own by blending oats in a high speed blender
Granulated sweetener of choice: I used a calorie free monk fruit sweetener, but any granulated sugar could work.
Honey: This can be replaced with any sticky sweetener of choice
Milk of choice: Any milk of choice works equally as well!
Oil of choice: my favourites are olive oil and avocado oil!
1 egg: can be replaced with a flax egg if vegan
Spices: Ginger and cinnamon!
Baking powder & soda: the perfect combination to getyour loaf to rise
Method:
1.
Mix all ingredients in a large mixing bowl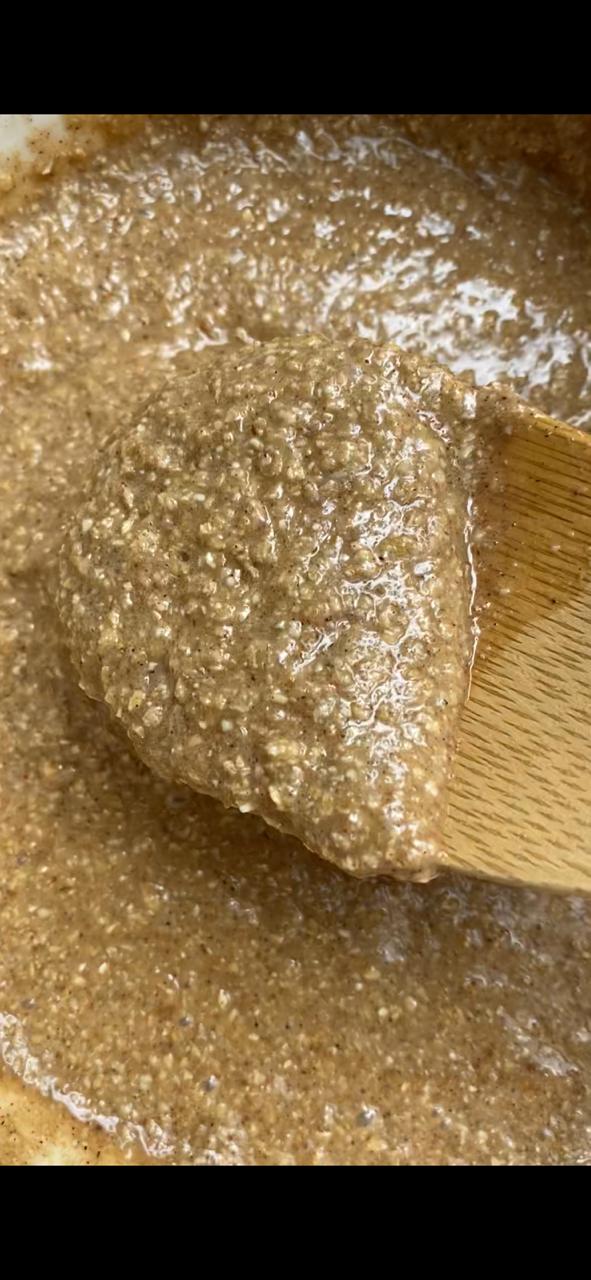 2.
Pour batter into a lined loaf tin.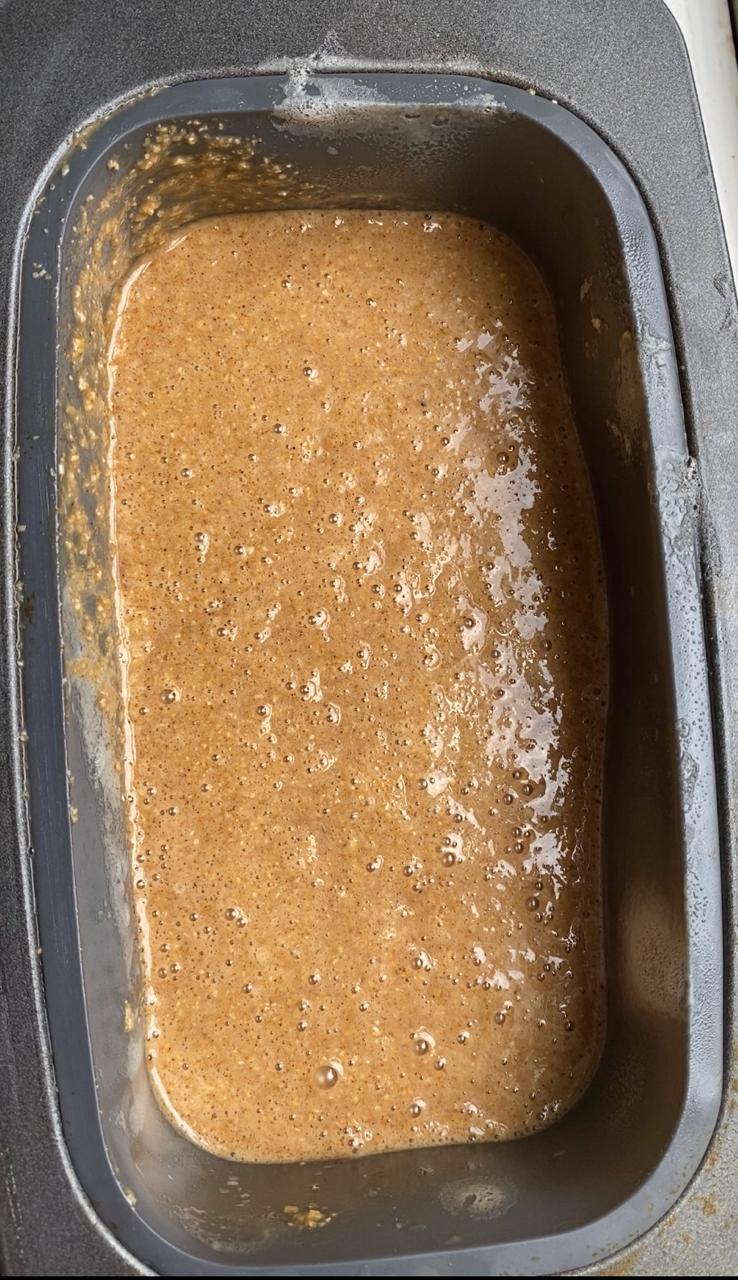 3.
Bake for 25-30 minutes until a toothpick comes out clean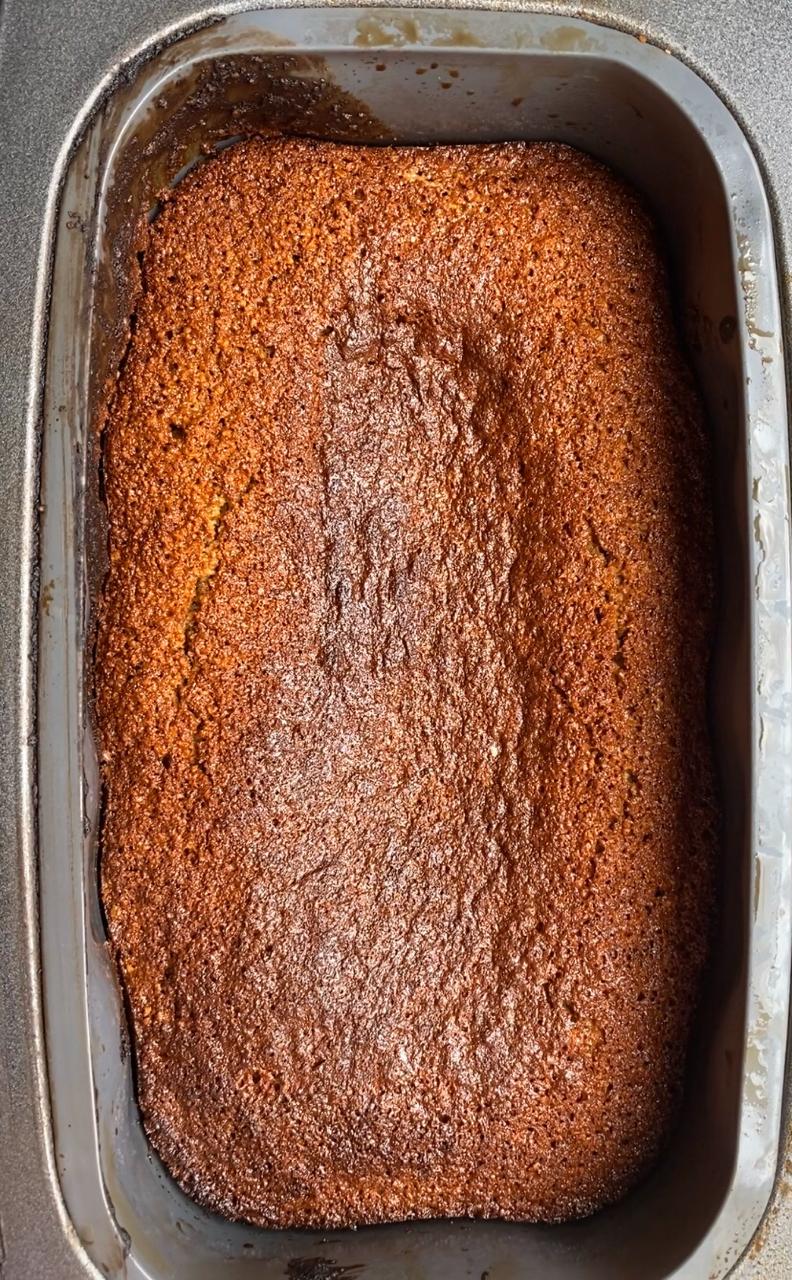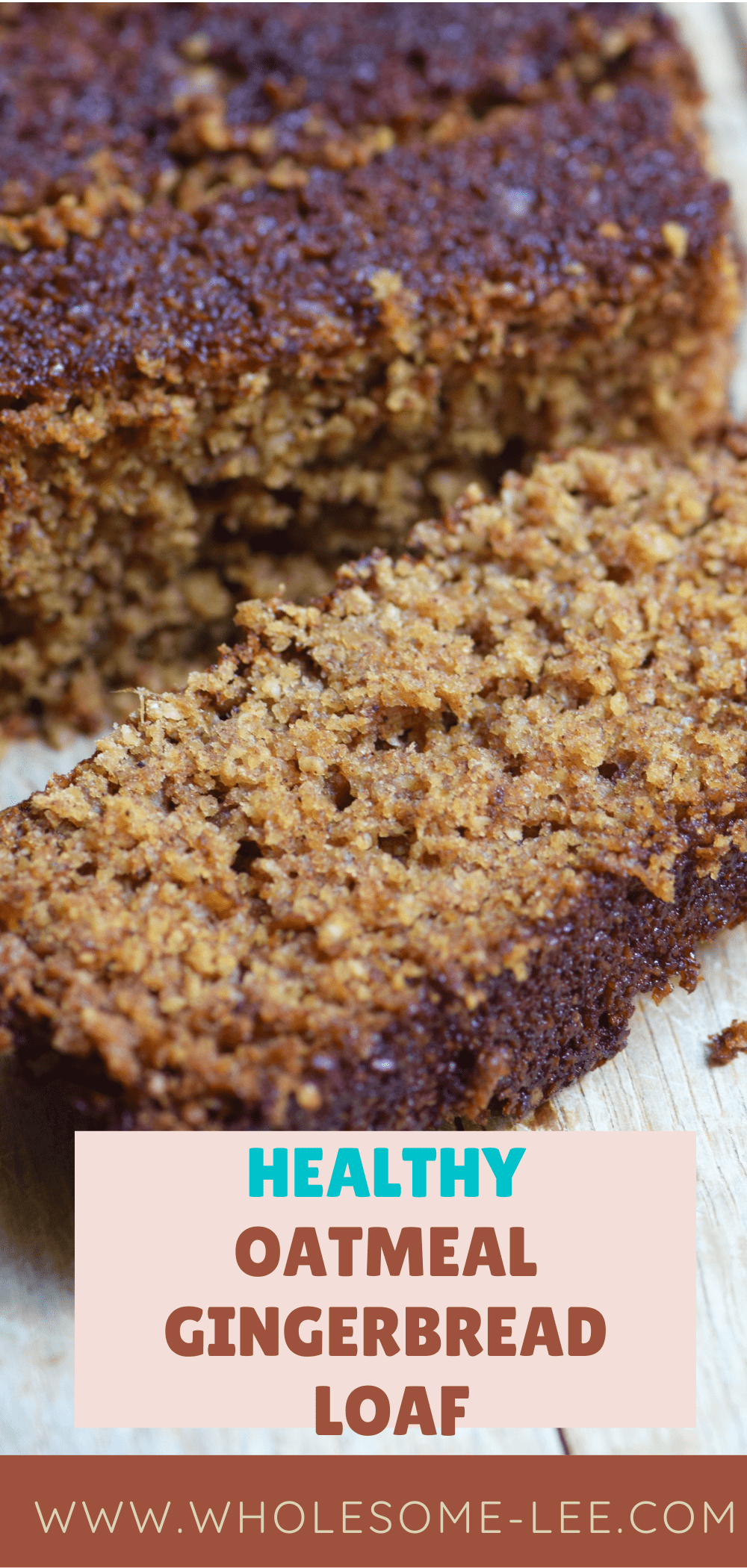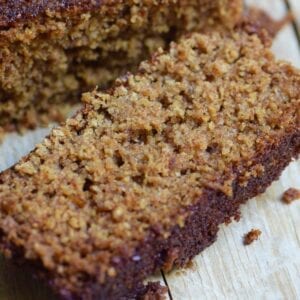 Healthy Oatmeal Gingerbread Loaf
Wholesome Lee
The most delicious oatmeal gingerbread loaf that is high fiber , fluffy and perfectly moist. The perfect festive breakfast option or a delicious tea time treat!
Ingredients
2 cups oat flour 181g
1/2 cup granulated sweetener of choice 100g
¼ cup honey or maple syrup 85g
160ml milk of choice
3 tbsp oil of choice
1 tbsp ginger (fresh) OR 1,5 tsp ground ginger
1 tbsp cinnamon
1 tsp baking powder
1 tsp baking soda
1 tsp vanilla extract
Instructions
Preheat oven to 180 degrees celsius. Line a loaf tin with oil spray and set aside.

In a large mixing bowl, combine all the ingredients above to form a thick batter.

Pour into your loaf tin and bake for 25-30 minutes until a skewer comes out clean

Enjoy!