The ULTIMATE low calorie fudgy brownies that are a quick and easy one bowl recipe. With a secret ingredient that is high in protein, these brownies can also be sugar free, are higher in fiber and protein than traditional brownies. They yield such a fudgy taste and the chocolate chips are not optional because they add such a delicious creamy flavour to it!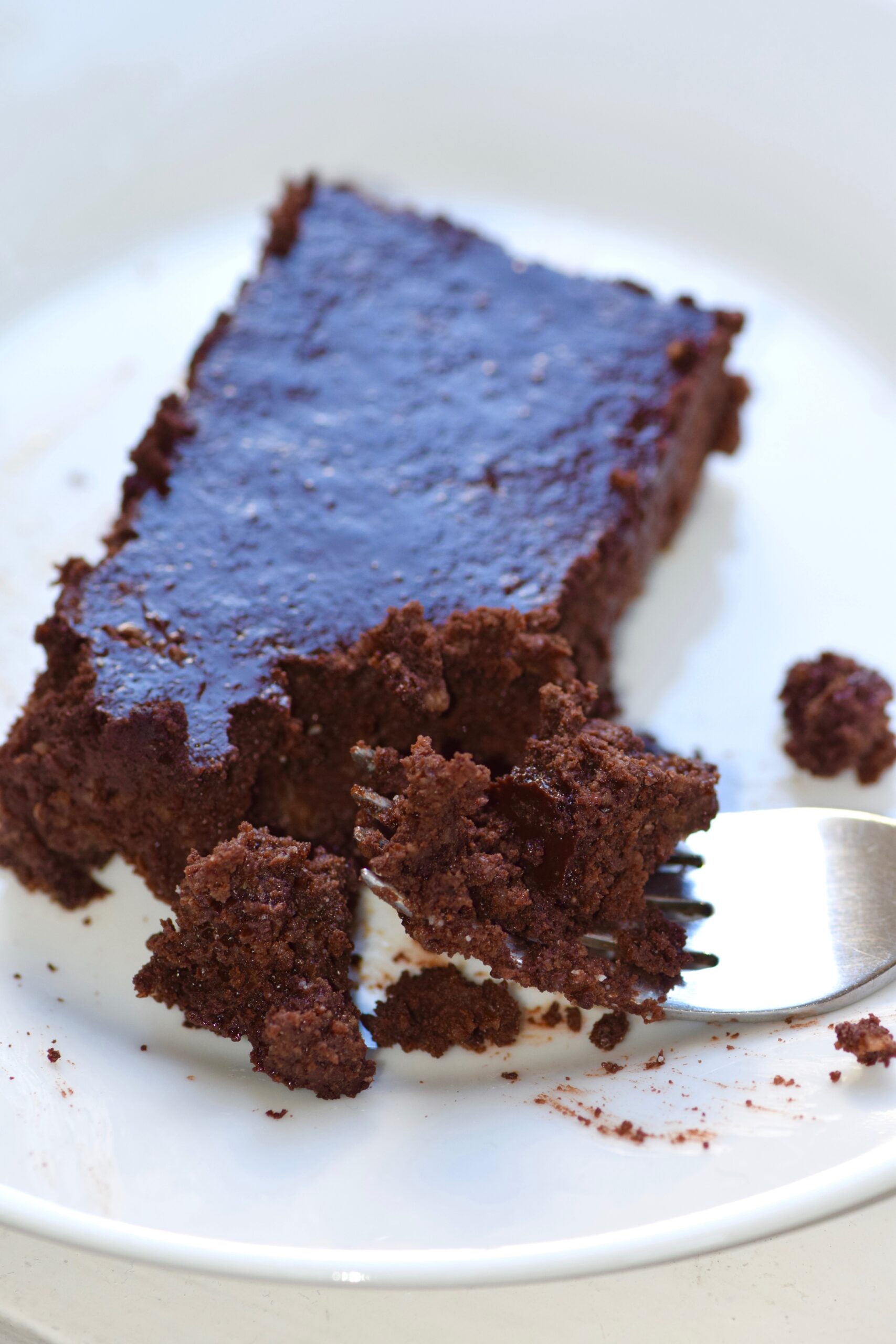 Low Calorie Fudgy Brownies
Brownies are just one of my favourite things to make! So many of you enjoyed my low calorie brownies 
as well as my zucchini brownies and pumpkin brownies. Here is a new recipe to add to the collection of trying, and these have to be one of my favourite new recipes! What I love about them, is that each brownie is a decent size, and you can even have 2-3 of them if you're a volume eater like me!
.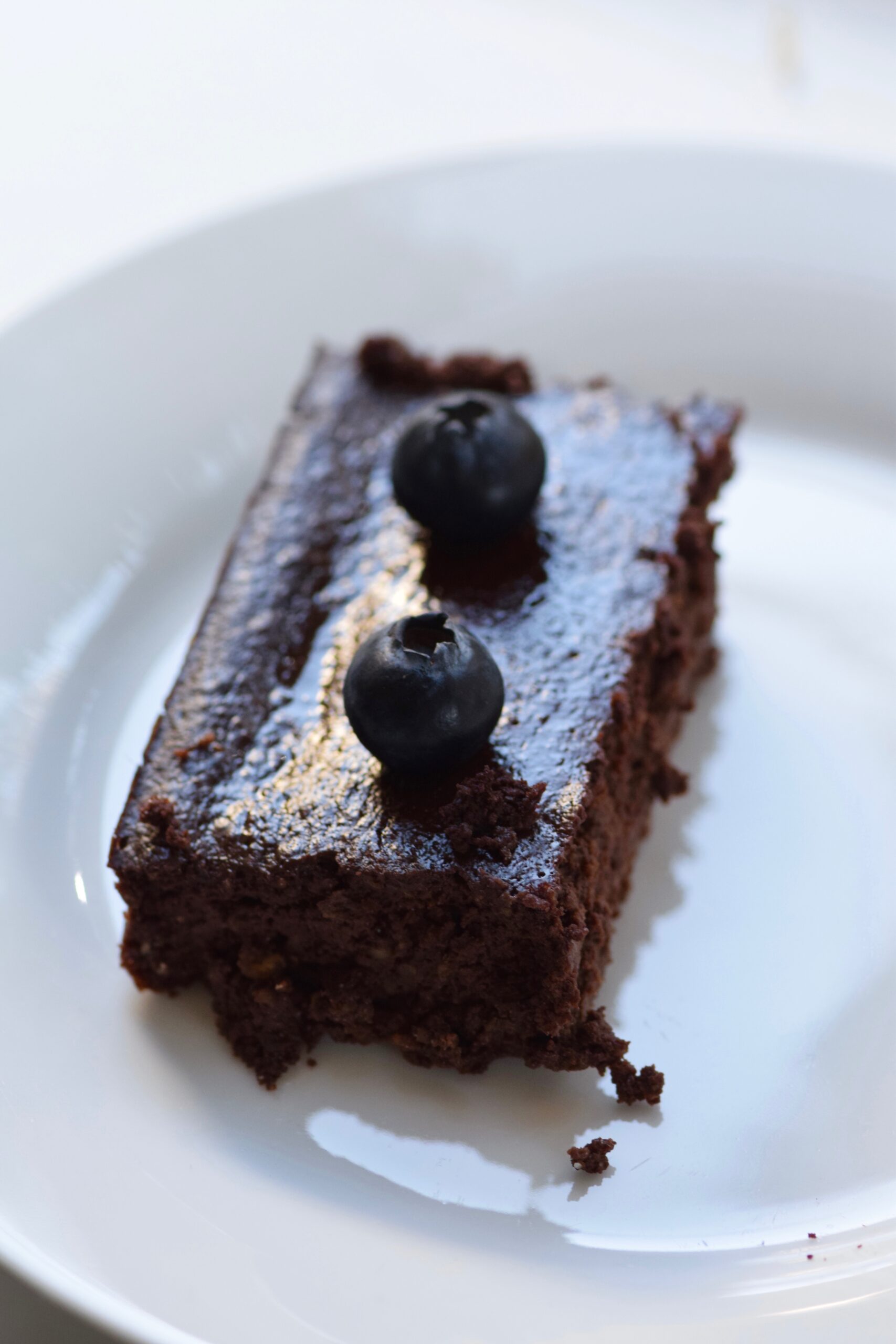 Cottage Cheese Brownies
Okay, so there is one secret ingredient in these brownies and that is smooth cottage cheese. If you don't have smooth cottage cheese you could replace it with low fat greek yogurt. It works the same and makes it super fudgy and rich and chocolatey!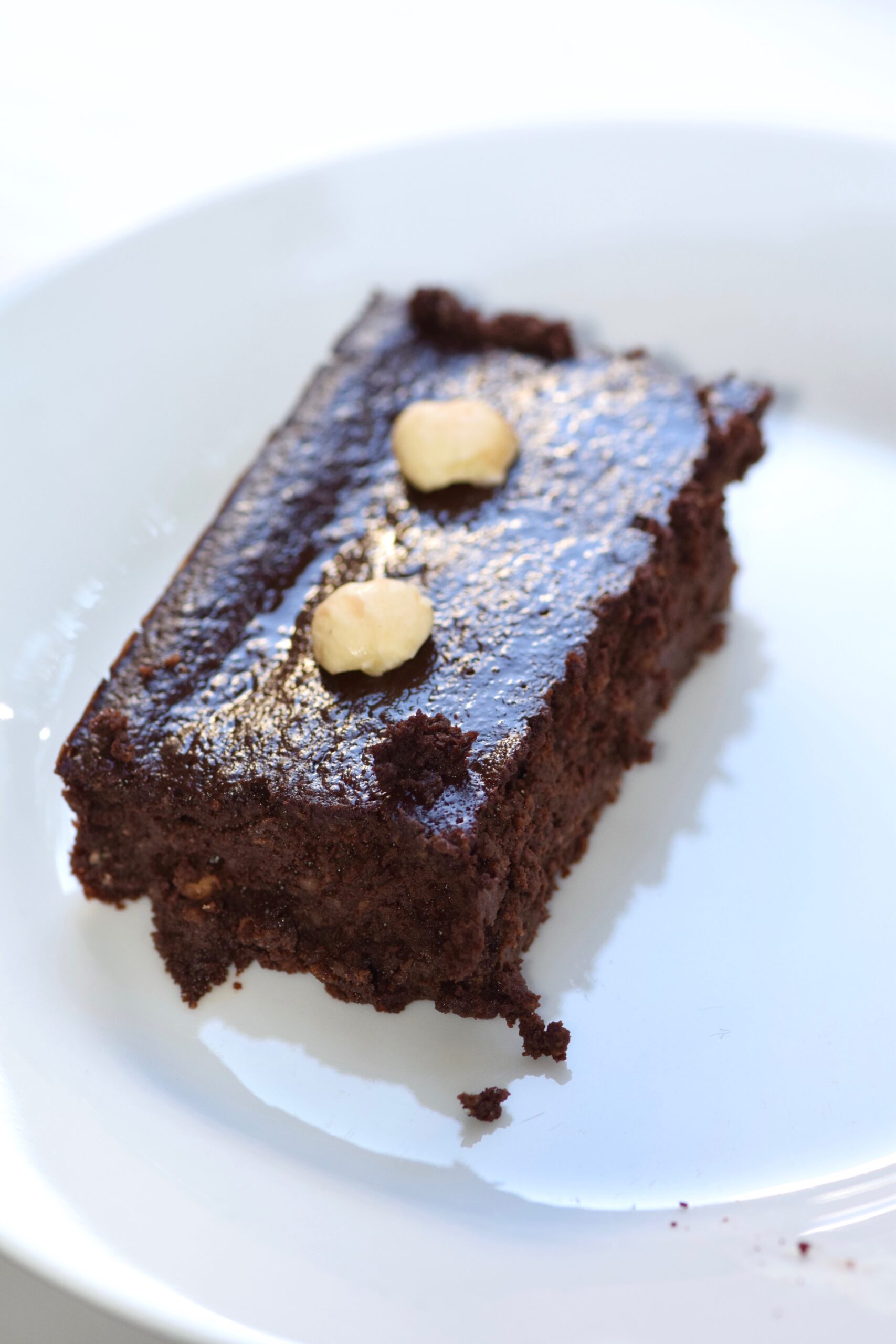 How To Make the Low Calorie Fudgy  Brownies  
                                                                               Ingredients:
Oat flour: I make my own by blending up oats in a high speed blender
Cocoa Powder: For that rich chocolatey flavour
Granulated sweetener of choice: I used a calorie free monk fruit sweetener, but any granulated sugar could work.
Eggs: I used 2
Smooth low fat cottage cheese: you could replace this with low fat greek yoghurt
Coffee or milk of choice: You could even use water
Chocolate chips : Refined sugar free if you want the recipe to be, but I used normal plain milk chocolate. 
Baking Powder: Essential for it to rise slightly
Vanilla extract: For an extra vanilla taste
Method:
1.
 Mix all ingredients in a mixing bowl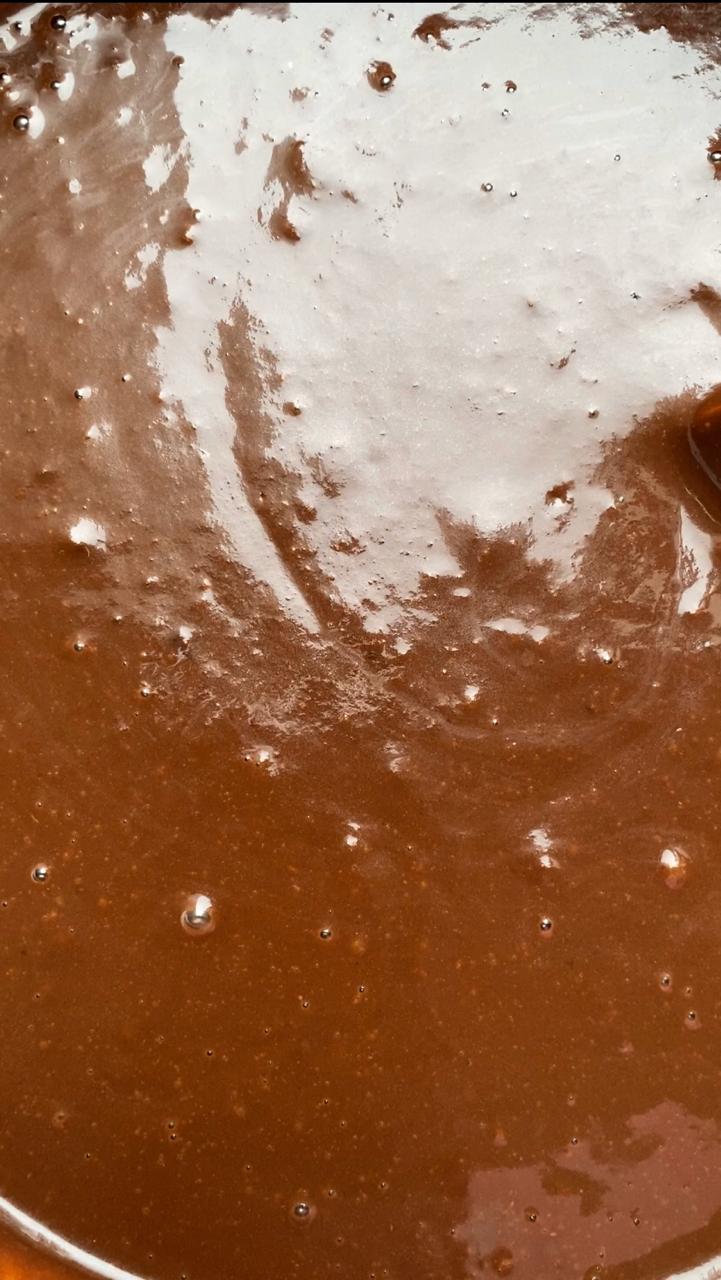 2.
Bake in oven. Once cooked through allow to cool for 20 minutes. Slice into squares and enjoy!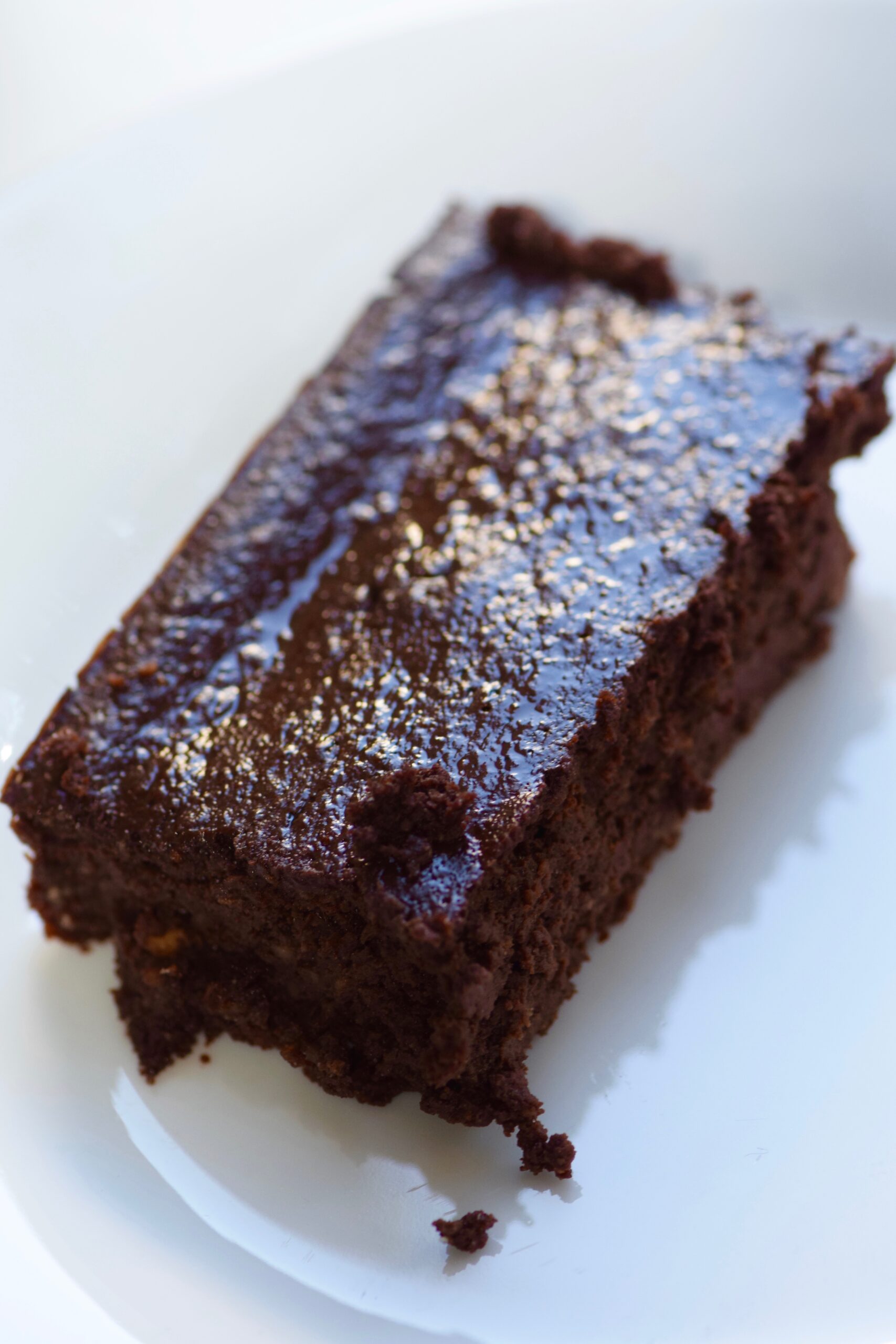 Low Calorie Brownie Variations
Extra choc chip: Add chocolate chips of choice

Frosted: Top your brownie with a frosting of choice. I used my no bake brownie topping

Cinnamon: Lightly dust with some cinnamon
Salted: Add a sprinkle of sea salt

Almond crunch: Add some optional almonds to give it an extra crunch!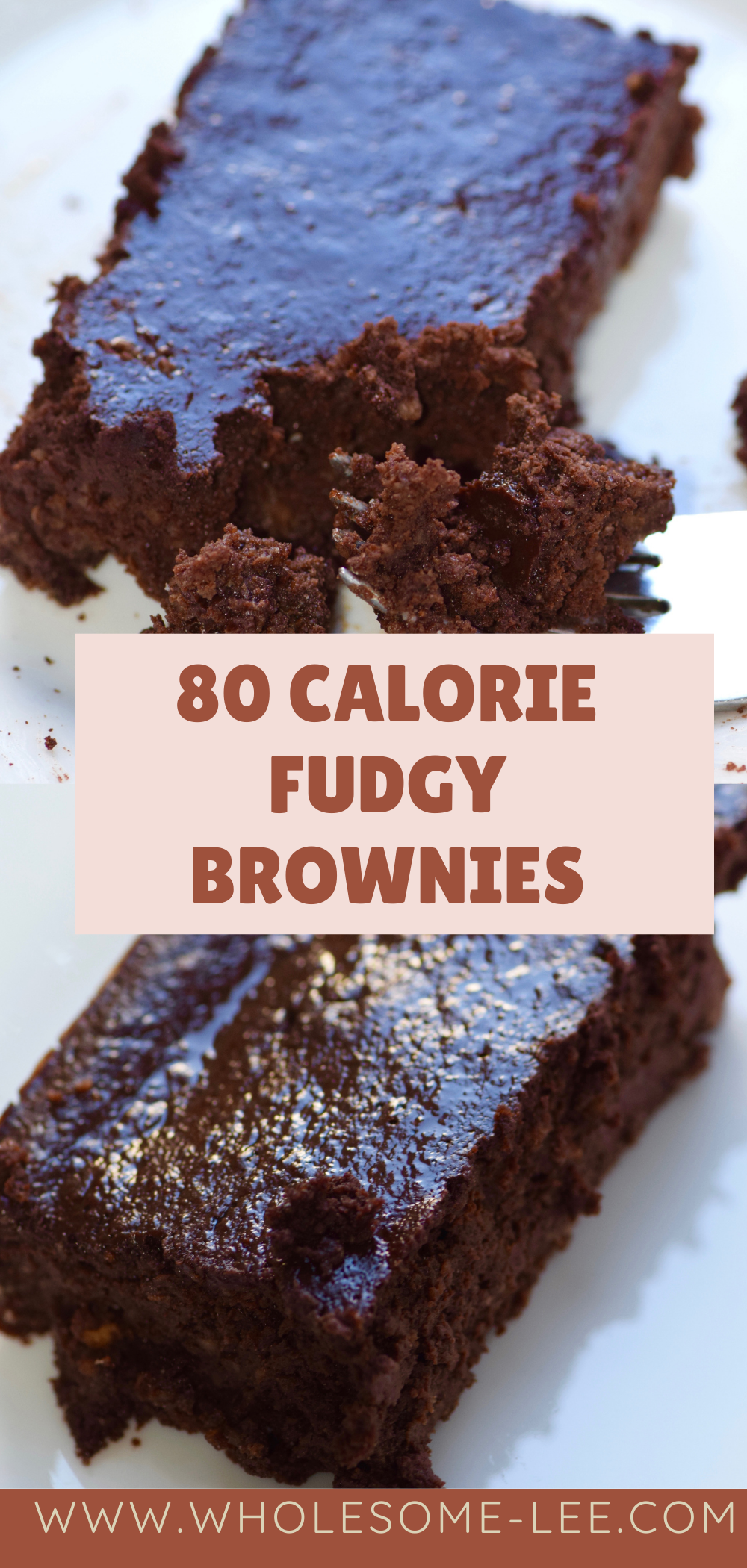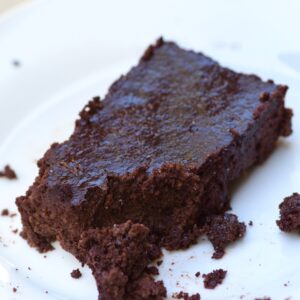 Low Calorie Fudgy Brownies
Wholesome Lee
The most delicious decadent rich low calorie fudgy brownies with a secret ingredient. This recipe is perfect for any chocolate lover out there, and if you're looking for a brownie that tastes good without any flour, refined sugar free (optional), higher in fiber & protein than traditional varieties!
Ingredients
⅔ cup oat flour 69g
1 cup smooth low fat cottage cheese 226g
½ cup cocoa powder 43g
½ cup granulated sugar or sweetener of choice ( I used erythritol) 100g
1 tsp baking powder
¼ cup chocolate chips 56g
2 eggs
⅓ cup coffee OR just plain water
1 tsp vanilla extract
Instructions
Preheat oven to 180 degrees Celsius. Line a brownie tin with oil/ baking paper

Combine all ingredients above in a large mixing bowl

Pour batter into lined brownie tin.Bake for roughly 25-30 mins. They should be slightly underdone.

Allow to cool for 20 minutes before slicing!