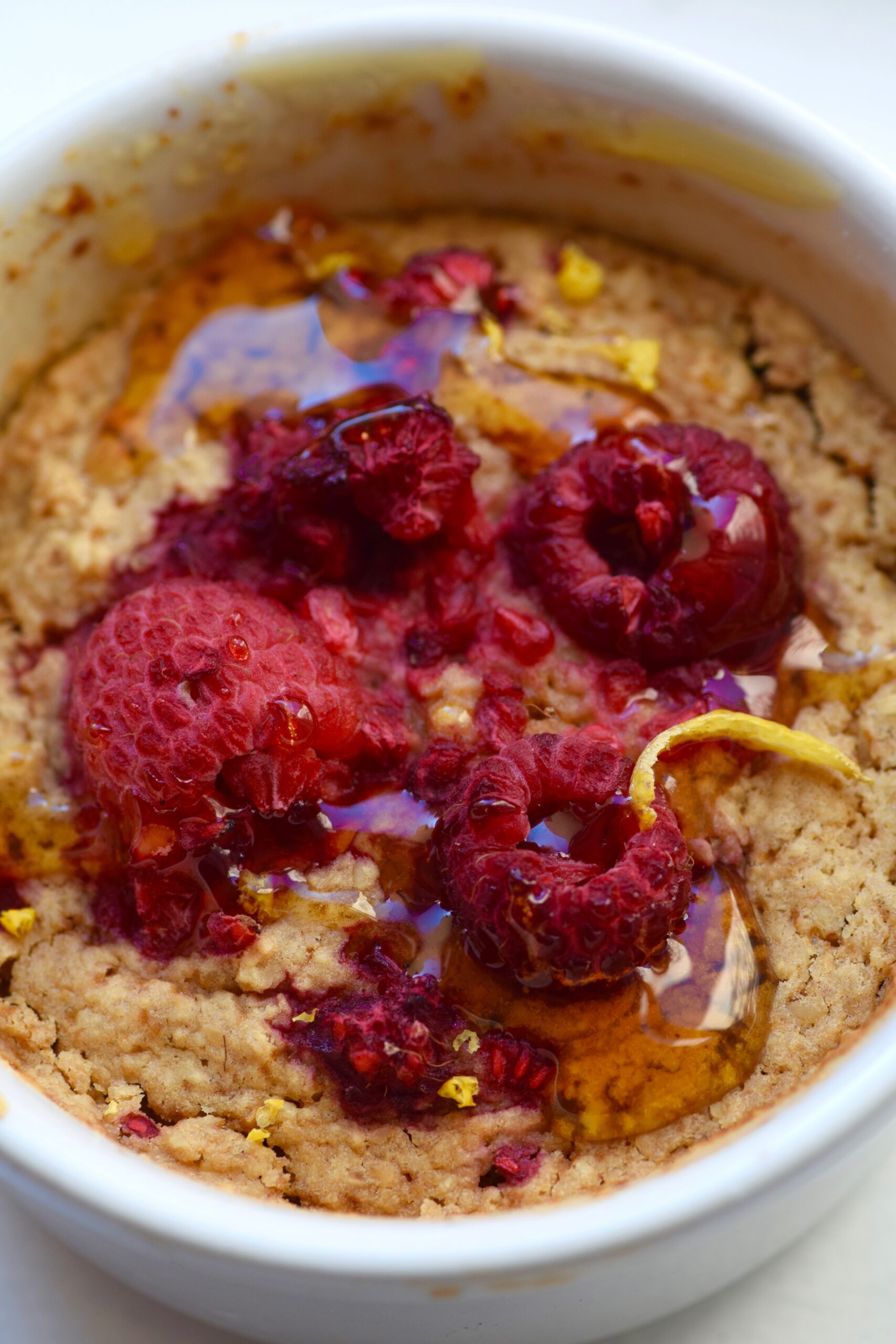 Single serving lemon raspberry oatmeal mug cake! This mug cake is made of oatmeal, and is perfect lemon raspberry snack or breakfast. This has no flour, can be refined sugar free and is packed with fiber 
 Raspberry Oatmeal Mug Cake
Since so many of you babe's love making my zucchini brownie recipe, I thought that it only seemed fitting to make a mug cake similar!
If you haven't mixed zucchini and chocolate together- then I don't know what rock, you have been living under but you should get on it! Most people think that the zucchini will have a strong taste- but it actually yields this delicious fudge texture that is amazing.
Plus, you get added fibre and extra veggie boost just for eating your dessert which is always an added bonus!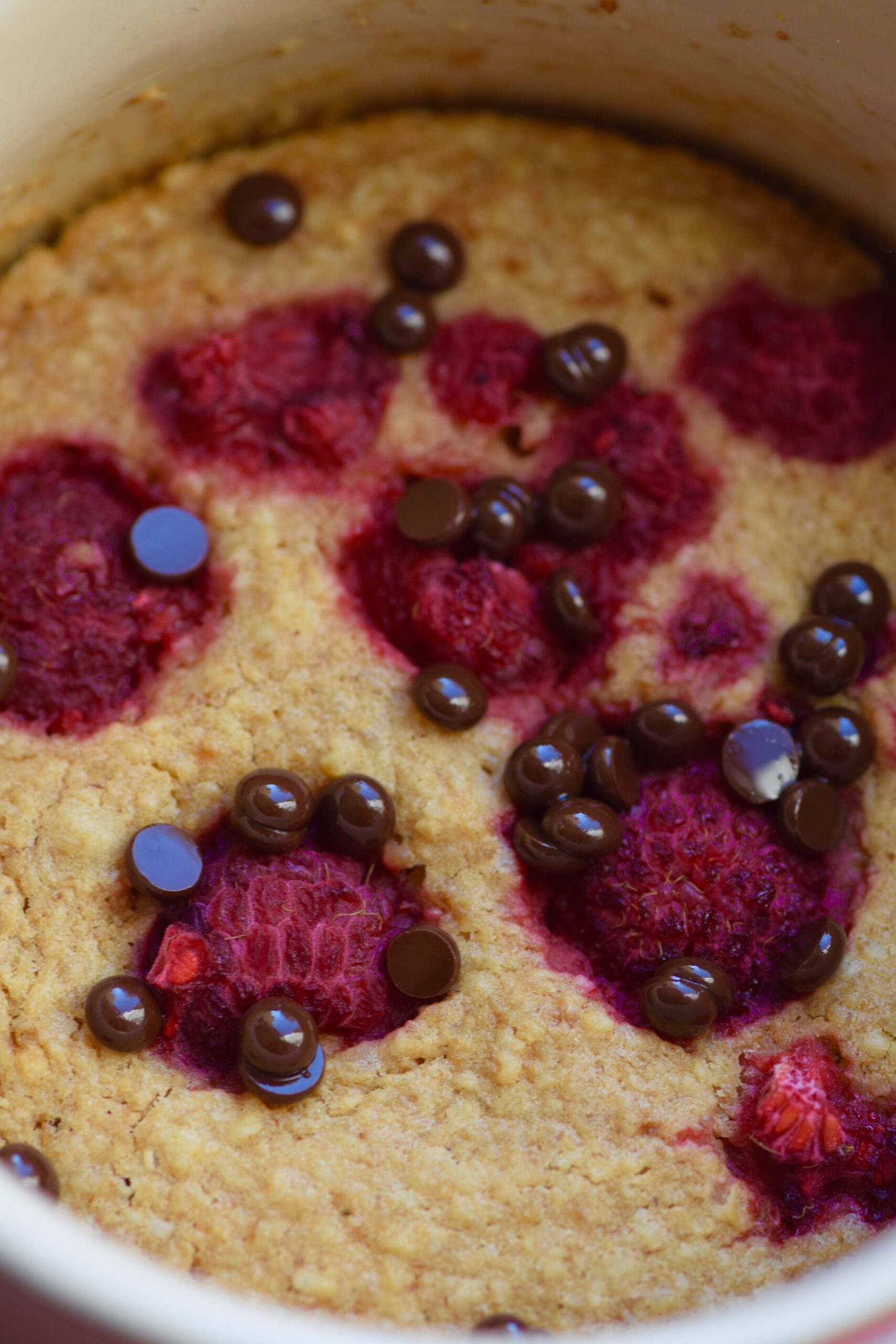 How Do You Make The Chocolate Zucchini Vegan Mug Cake
                                                                               Ingredients:
Oat flour: I make my own by blending oats in a high speed blender to make a flour consistency.
Baking powder: Just a little to help it rise!
Oil: You can replace this with a nut butter of choice
Lemon juice and zest: For that lemon flavor
Almond milk:You can use any milk of choice
Raspberries: For that extra flavor!
Vanilla extract: For a slight vanilla flavor
Milk of choice: I used almond
Method:
1.
Grease a microwave safe bowl or mug of choice with some oil spray. Add all ingredients above and mix well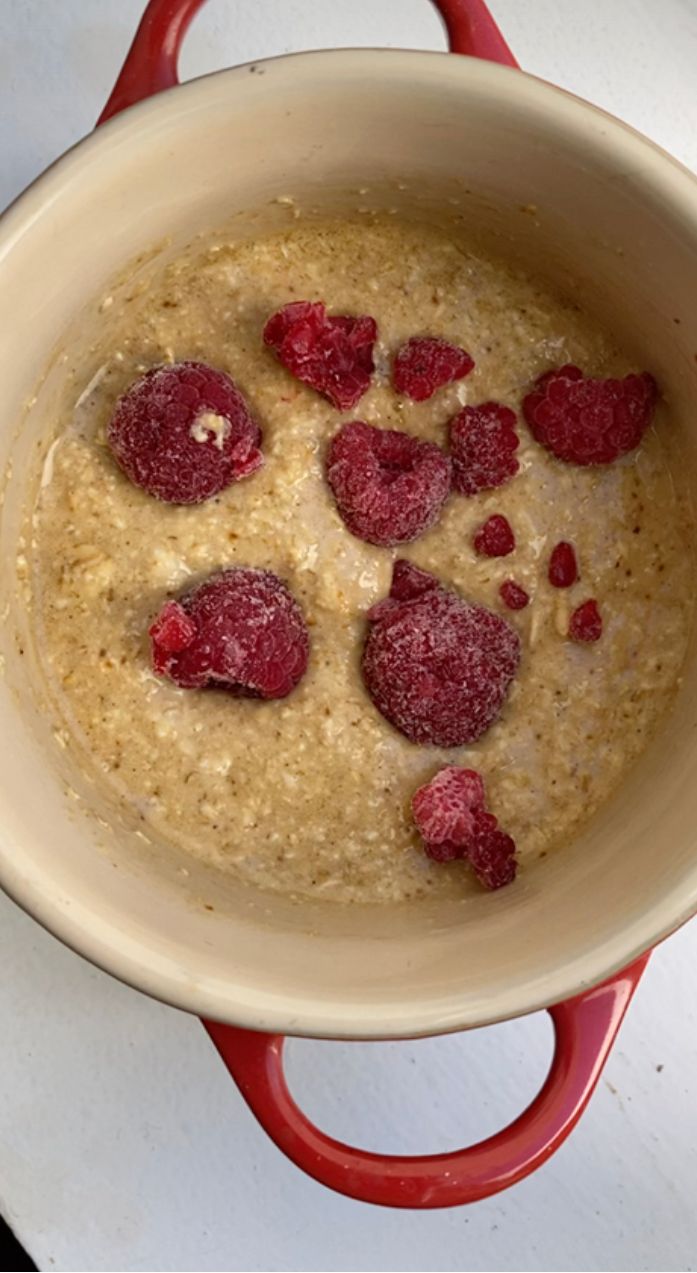 2.
Microwave for 1-2 minutes, in 30 second intervals to prevent the mug cake from rising over.
Raspberry Mug Cake Toppings!
Zesty: Top with extra lemon zest

Honey: Add honey as a topping

Raspberry dark chocolate:Add some dark chocolate chips and raspberries
Cinnamon: Add a sprinkle of cinnamon

Coconut: Sprinkle some dessicated coconut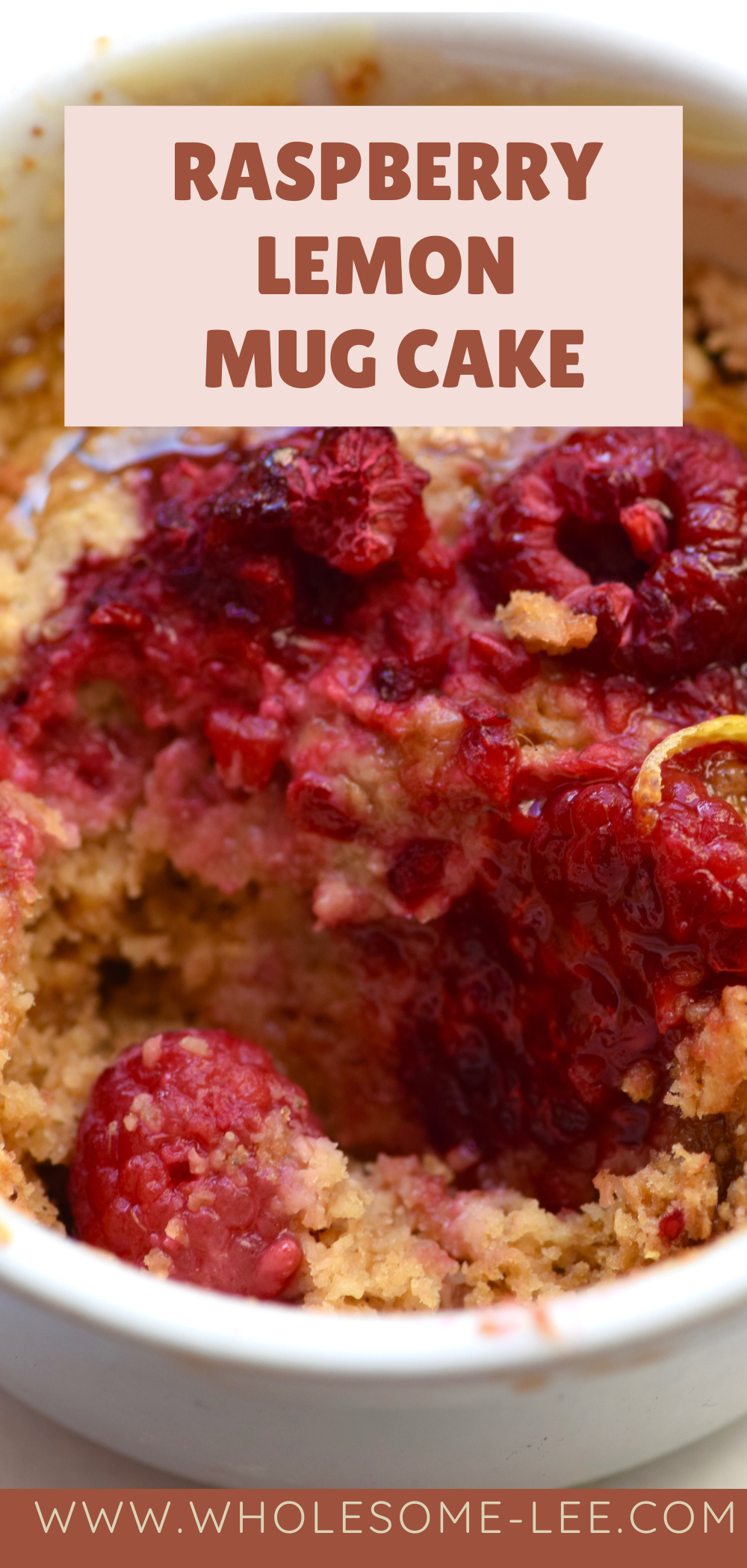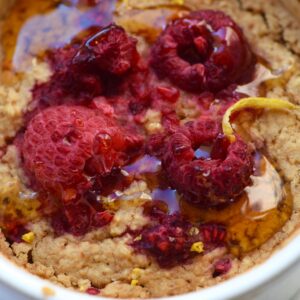 Lemon Raspberry Oatmeal Mug Cake
Wholesome Lee
Single serving lemon raspberry oatmeal mug cake! This mug cake is made of oatmeal, and is perfect lemon raspberry snack or breakfast. This has no flour, can be refined sugar free and is packed with fiber
Ingredients
3 tbsp oat flour
¼ tsp baking powder
1-2 tbsp granulated sweetener of choice
1 tsp oil
2 tbsp almond milk or milk of choice
1 tbsp lemon juice
1 tsp lemon juice and zest
1 tsp vanilla extract
5 raspberries
Instructions
Grease a microwave safe bowl or mug of choice with some oil spray. Add all ingredients above and combine well.
In the microwave
Microwave for 1-2 minutes in 30 second intervals.
For Oven
Bake in oven at 180 degrees celsius for 12-15 minutes
Nutrition
Calories: 130kcalCarbohydrates: 15.2gProtein: 3.2gFat: 6.7gFiber: 2.1gSugar: 0.7g