Breakfast Muffins
Growing up, I was never a breakfast person! I would struggle to eat food first thing in the morning, and would often not have time to prepare my own meals anyway!
It was not only until I started my journey, that I started to LOVE breakfast! I honestly can't go a day without breakfast these days and wake up absolutely ravenous every single day!
If i have a little more time on my hands, I love to make my cookie dough oatmeal, or even my hot fudge brownie batter oatmeal!
But for those days where I am rushing around, or even just feeling lazy- these make the perfect breakfast! Made of oatmeal and easy to find ingredients, I make a huge batch of these and freeze them. When needed, I just pop one out the freezer and warm it in my oven or air fryer- and it never disappoints! These oatmeal breakfast muffins are the most nourishing, comforting breakfast with oozing chocolate chips or blueberries.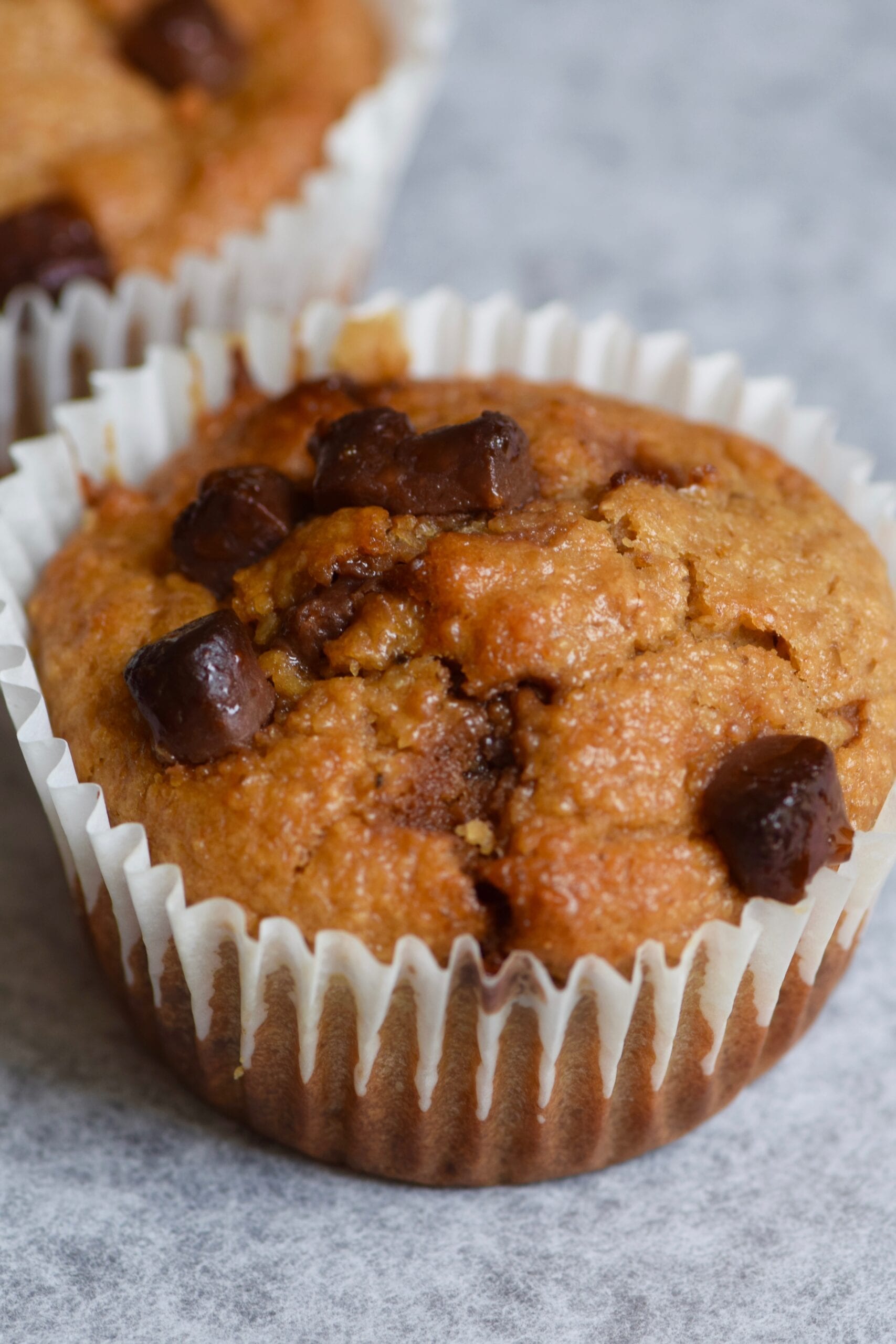 The Best Oatmeal Muffin Recipe
Now, let me tell you why this is one of my favourite and best recipes. Firstly, it is a one-bowl through everything together and get the tastiest oatmeal breakfast muffins! Secondly, it is SO EASY to make and totally fuss free!
For those days where you don't want to have to think, or all you want to do is meal prep beforehand- this recipe makes the perfect breakfast every single time!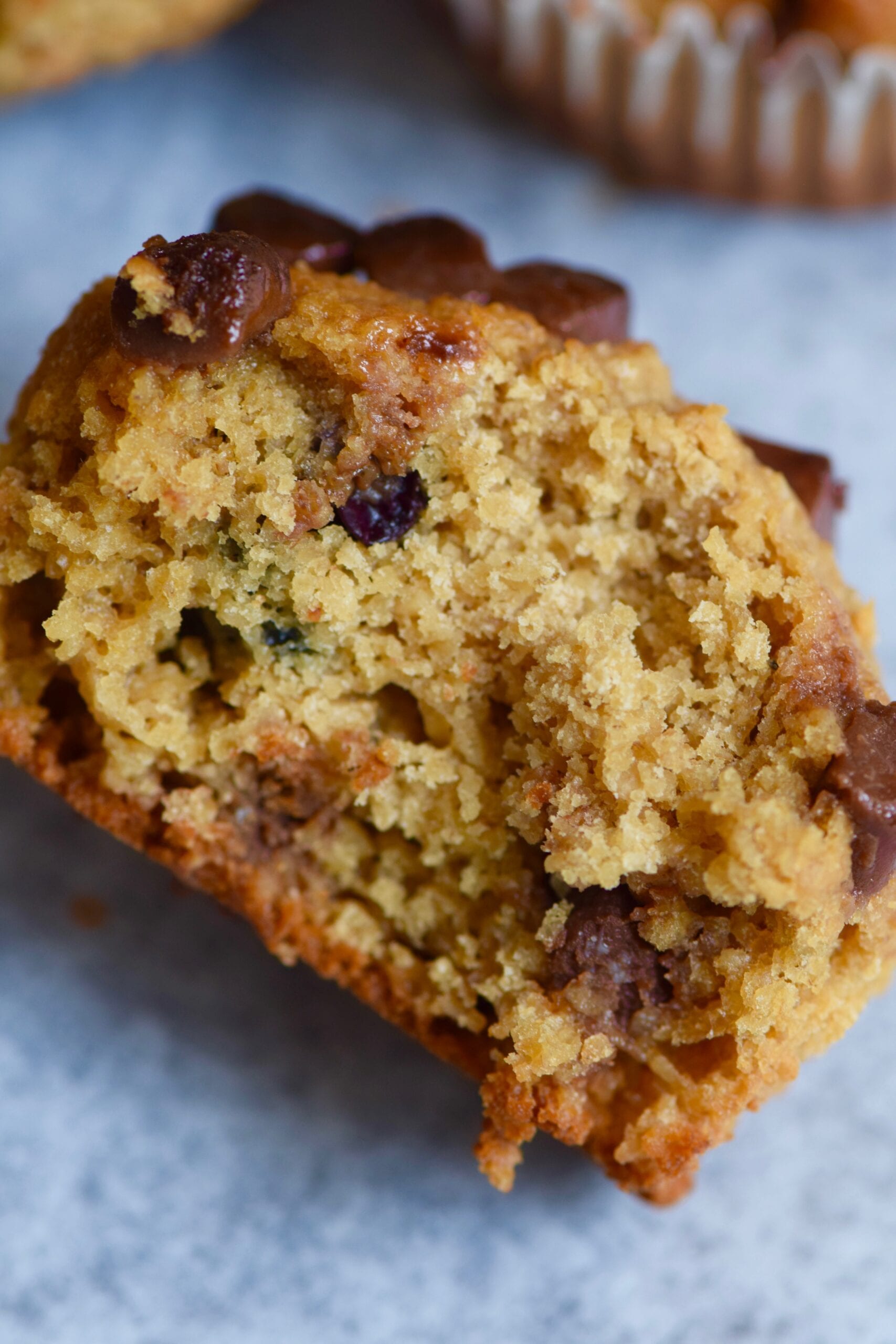 How To Make Oatmeal Breakfast Muffins:
                                                                               Ingredients:
Oat flour: Rolled oats work the best!
Granulated sweetener of choice: I used a calorie free monk fruit sweetener, but any granulated sugar could work.
Milk of choice: I used almond milk, but any milk of choice would work!
Egg: Can be replace with a flax or chia seed egg
Maple syrup or honey: You could also use any sticky sweetener preferred (like agave or brown rice syrup)
Vanilla extract: Perfect to add that vanilla flavor
Oil of choice: I used olive oil but any oil of choice works!
Yoghurt: I use plain low fat yoghurt but any yoghurt could work! Flavoured yoghurt works as well. 
Baking powder & soda: Essential for the perfect rise
Method:
1.
Mix all ingredients in a mixing bowl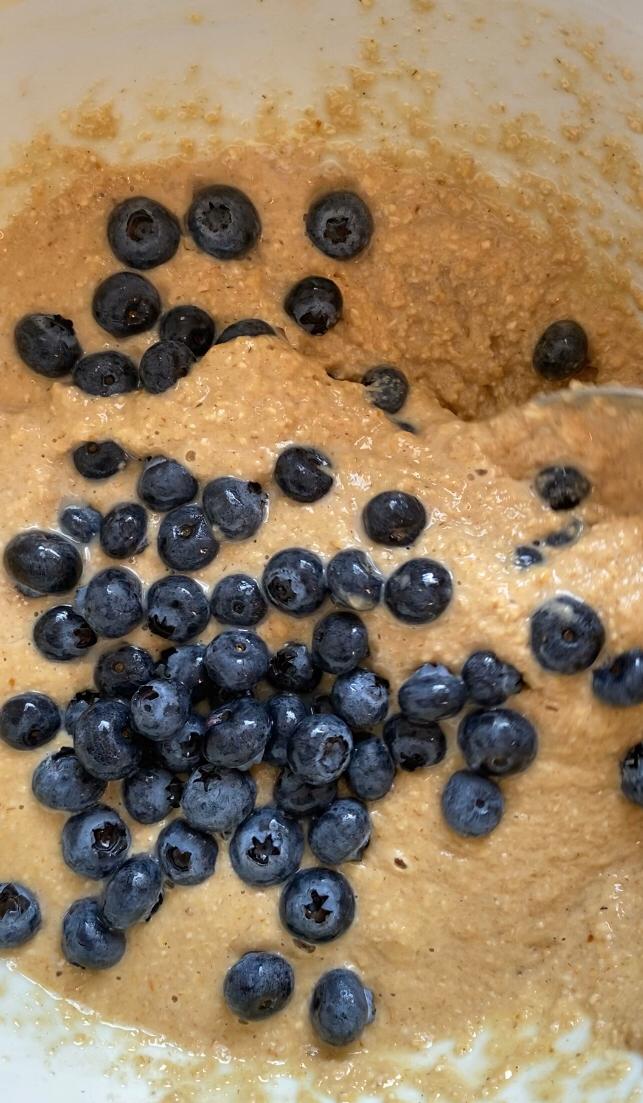 2.
Line a muffin tin with muffin tin liners and place 1-2 tbsp of the batter inside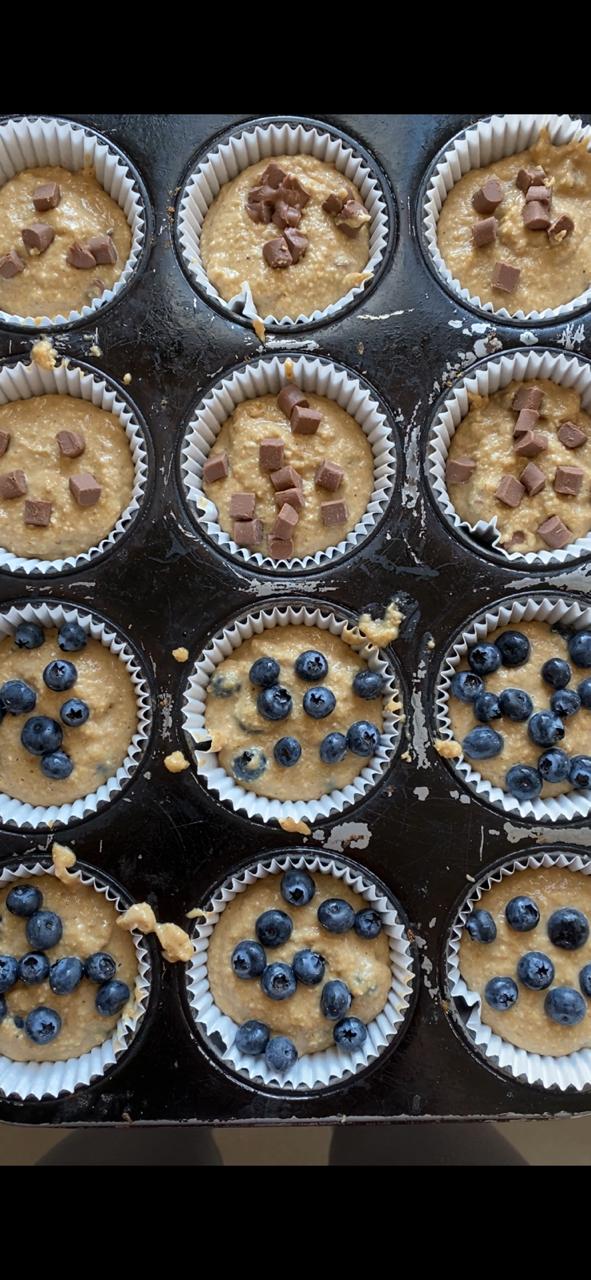 3.
Bake for 10-15 minutes until a skewer comes out clean.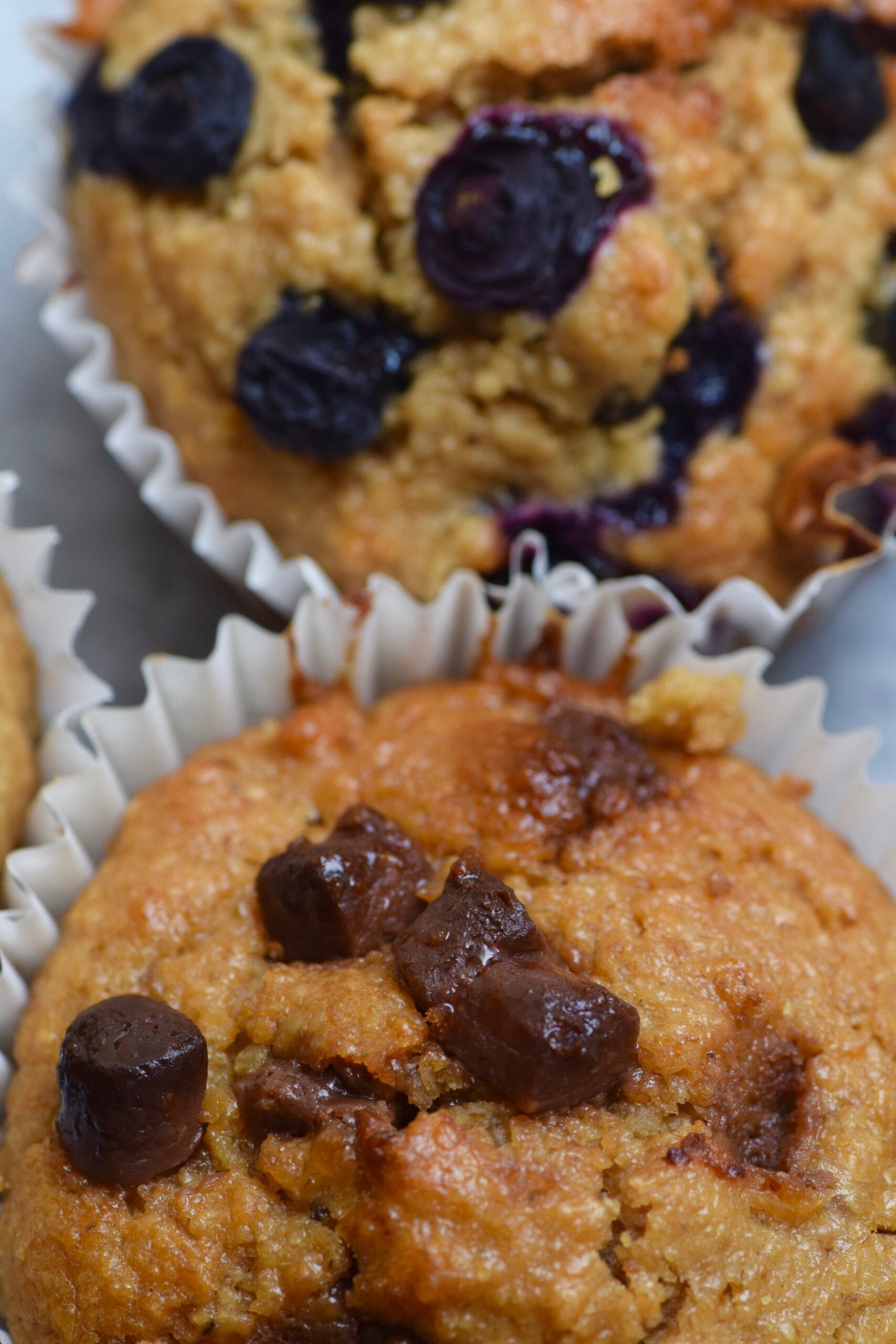 6 Oatmeal Breakfast Muffin Types:
Blueberry: Add 1/2 cup blueberries to the mixture
Vanilla: Recipe as is
Choc-chip: Add 1/4 cup chocolate chips
Apple Cinnamon: add 2 sliced apples (into cubes) and 2 teaspoons cinnamon to the batter
Cinna-swirl: Add 2 teaspoons cinnamon to the batter
Double chocolate: Recipe for my double choc muffins can be found here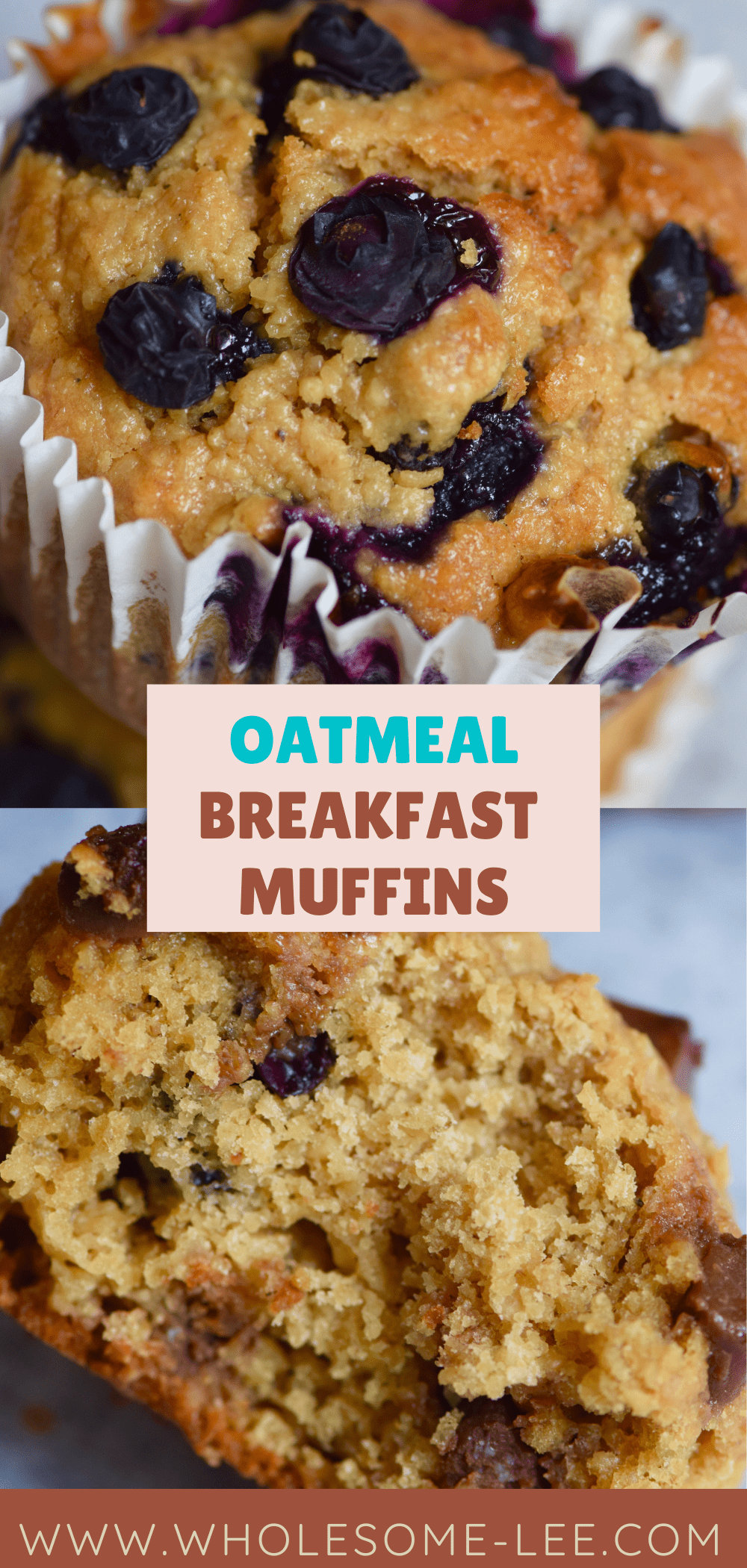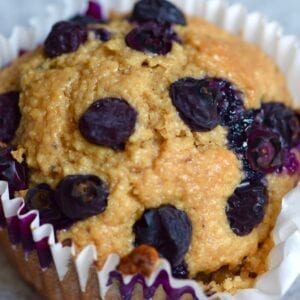 Healthy Breakfast Muffins
Wholesome Lee
For those mornings where you need an on the go delicious and healthy breakfast! Also great for lunch boxes and taking to work!Growing up, I was never a breakfast person. My parents would try and insist that I eat something to fuel my body throughout the day. I would eat an apple and then pack a sugary loaded muffin in my backpack for me to eat mid-morning. Here I have formulated a recipe that is totally made with wholesome ingredients and is sugar free! Bake these for the week and take them to work! Excellent if you want a quick on the go breakfast.
Ingredients
2 cups oat flour ground extremely fine, i like to blitz it in a food blender or food processor to make it extremely fine (1cup=250ml)
2/3 cups milk of choice
1/4 cup pure maple syrup OR honey
4 tbsp granulated sweetener of choice
3 tbsp oil of choice i used avocado oil
1/4 cup low fat yoghurt
2 tsp baking powder
1/4 tsp baking soda
1 tsp pure vanilla extract
1 egg OR 1 flaxegg
Blueberry
1/2 cup fresh blueberries
Each muffin is roughly 115 calories
Vanilla
One extra tsp pure vanilla
Each muffin is roughly 112 calories
Choc-chip (Each muffin is roughly
1/4-1/2 cup chocolate chips
Each muffin is roughly 138 calories
Double chocolate
Recipe for my double chocolate muffins can be found here
Apple cinnamon
2 sliced apples into cubes
1 Tbsp cinnamon
OPTIONAL: extra coconut sugar to sprinkle on-top of muffins
Each muffin is roughly 125 calories
Cinnamon swirl
2 tbsp cinnamon
Each muffin is roughly 112 calories
Instructions
Preheat oven to 180 degrees Celsius. Line a muffin pan with oil/ non-stick muffin cups.

Combine all ingredients into a bowl for the 'base' recipe, then stir in added extras according to the flavour of choice

Pour batter into the muffin tray, and top with extra toppings if desired

Bake for roughly 10-15 mins or until a toothpick comes out clean!
Notes
Calories may vary according to ingredients & brands used!