What could possibly be better than light & fluffy cheesecake? Light and fluffy cheesecake with a  chocolate crack topping of corse! This recipe kinda reminds me of a chocolate coated ice cream, and when you bite into it and the chocolate just cracks! Best part? this is a no bake blow your mind kind of recipe, that honestly is SO easy and perfect for if you're looking for a delicious high protein mid morning or afternoon snack!
No Bake Chocolate Cheesecake
Two of my most popular recipes on the blog are my vanilla no bake protein cheesecake and chocolate protein cheesecake. Both have been made by thousands of readers, and every time people can't believe how quick and easy it is to make. 
I decided to ramp things up a notch, and do a combination of the two. Here you get the benefits of the sweet & creamy vanilla cheesecake base AND a hard chocolate shell to break through! 
Chocolate Crack Protein Cheesecake
The best part about an ice cream is always the chocolate crack that you get when biting into one. I had a friend who would actually just eat all the chocolate around her ice cream and let the vanilla centre just melt! 
The best part about this is that you get to pick what chocolate crack flavour you prefer! My personal favourite is milk chocolate with almonds, but I wouldn't say no to any of the others. There is also something so delicious about the dark chocolate sea-salt combo, or the coconut white chocolate flavour.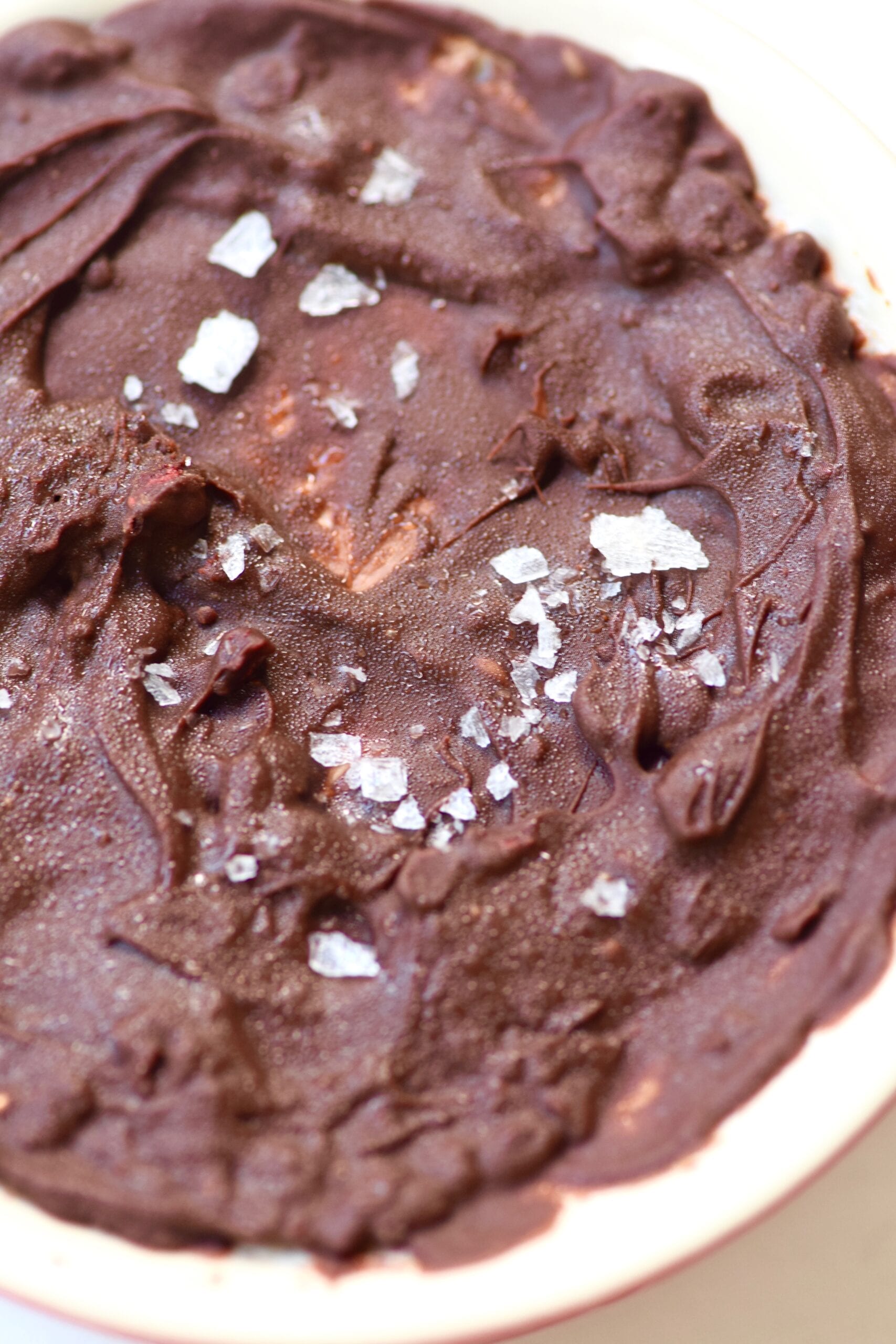 Better the Cheesecake Factory No Bake Cheesecake
I have a slight confession….. that is…… I have actually never even tried the cheesecake factory!!
Truth be told, i'm more of a cookie or brownie kinda gal as i'm sure you know with all my recipes like my healthy chocolate chip cookies, pumpkin brownies, brownie cookies and brownie chocolate cookie pie, just to name a few!
BUT! That being said, I have a dedicated family who is OBSESSED with cheesecake and it is by far my dads favourite dessert of all time. My cousin tried this recipe, and said it was honestly better than the cheesecake factory, with less than half the calories! He could not believe when I told him that this no bake cheesecake was high protein & so easy to make! 
Chocolate Crack Protein Cheesecake Ingredients
The Ingredients
Cottage Cheese- An essential ingredient. I use smooth cottage cheese, but if you're struggling to find you could blend up chunky cottage cheese. If you have no access to cottage cheese, try out some low fat cream cheese. It wont be as high in protein, but still delicious!
Low Fat plain yoghurt- Any low fat plain yoghurt works well! You could use flavored too, if you want to add extra flavor
Stevia drops- You could use stevia drops or any granulated sweetener of choice ( 2-3 tbsp). Honey or maple syrup works well too!
Hot water- Essential to help the gelatin set! I use freshly boiled
Milk of choice- Any milk could work but I personally prefer using almond milk!
Gelatin powder– Essential to help the cheesecake set!
Vanilla extract– For that strong vanilla falvor
Chocolate of choice- to make that chocolate crack!
Method:
1.
Add your almond milk to a bowl and add your gelatine. Leave it to sit for 5 minutes.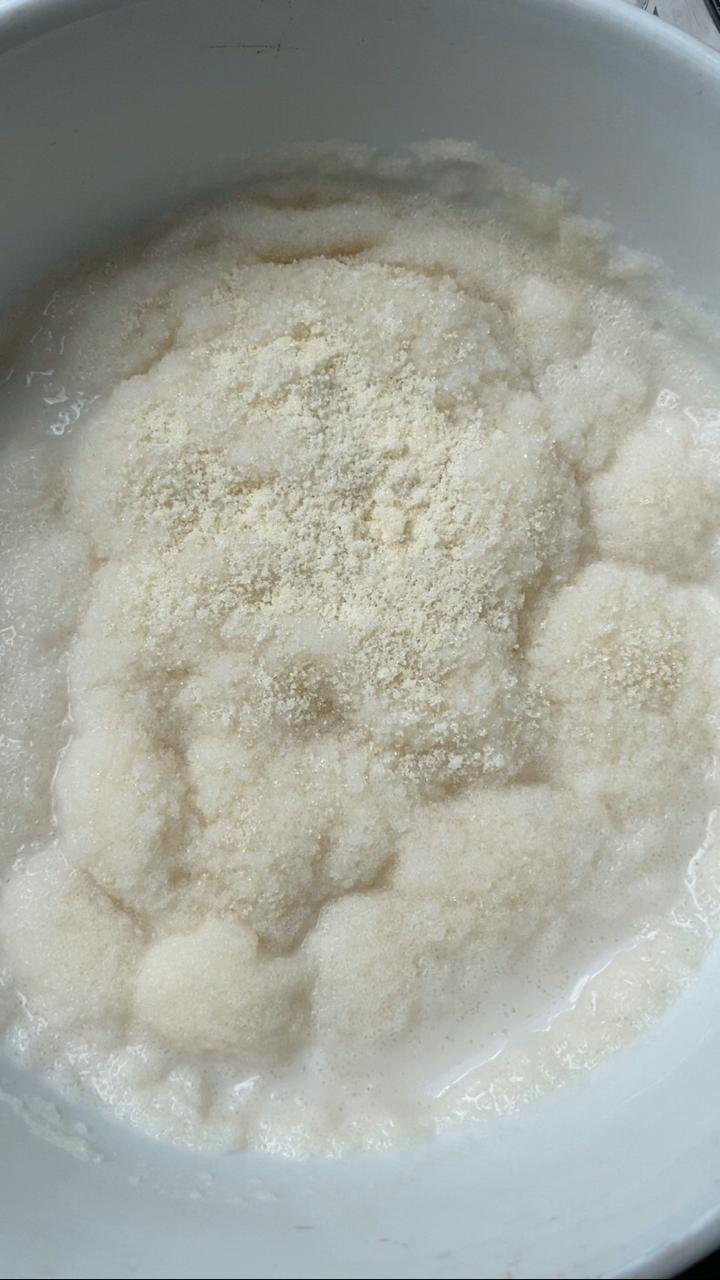 2.
Blend all your other ingredients in a high speed blender until well combined. Add your hot water to your gelatine and stir until dissolved. Pour gelatine mixture into your blender mixture. Swiftly blend until all ingredients are combined well.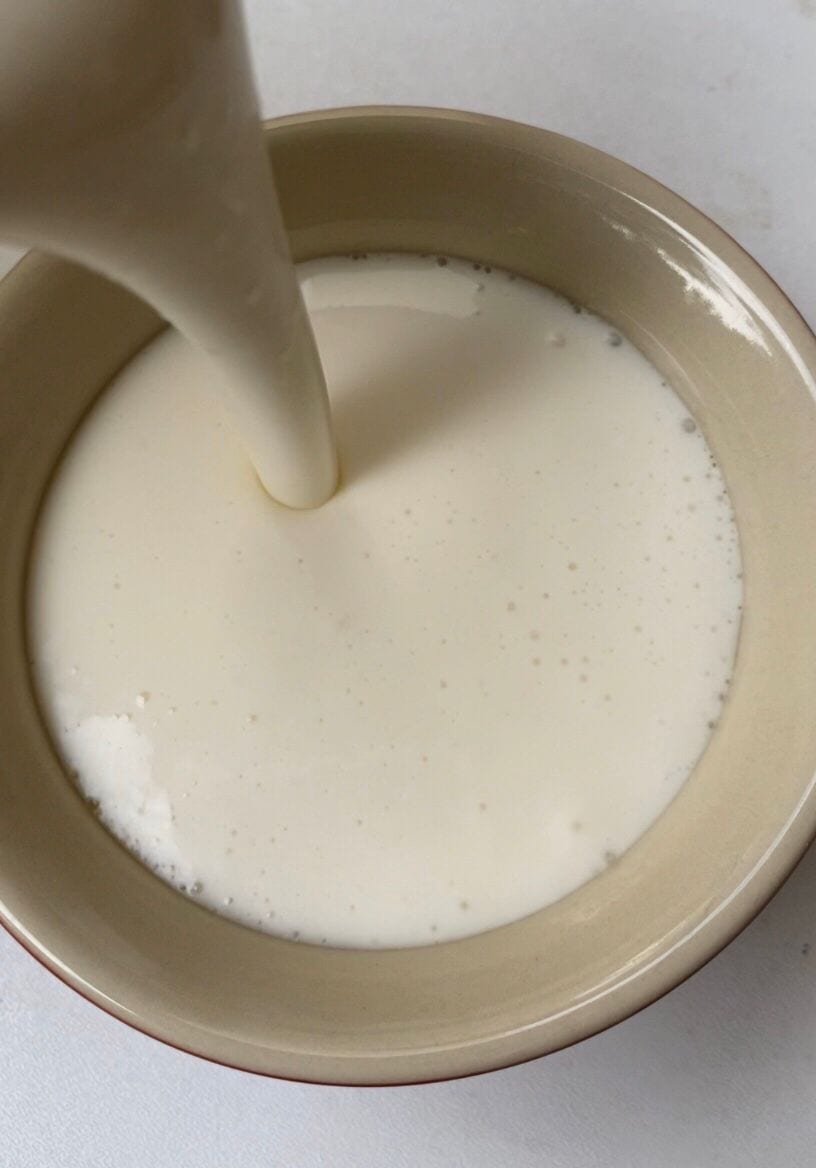 3.
Pour mixture into 4 mini jars or ramekins. Allow to set for 2-3 hours in the fridge.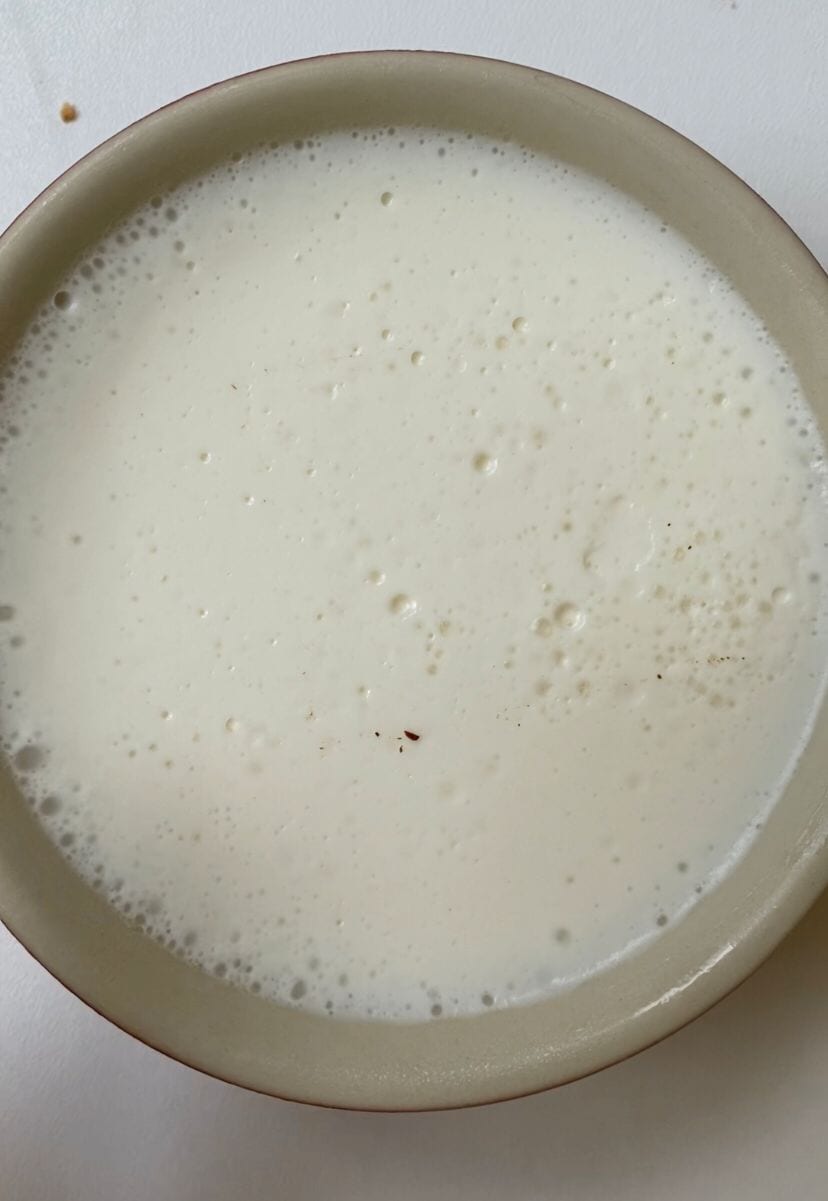 4.
Once set, melt chocolate in a double boiler or in microwave. Using a spoon, spread it evenly forming a thin chocolate layer over your cheesecake. Place in fridge and allow chocolate to harden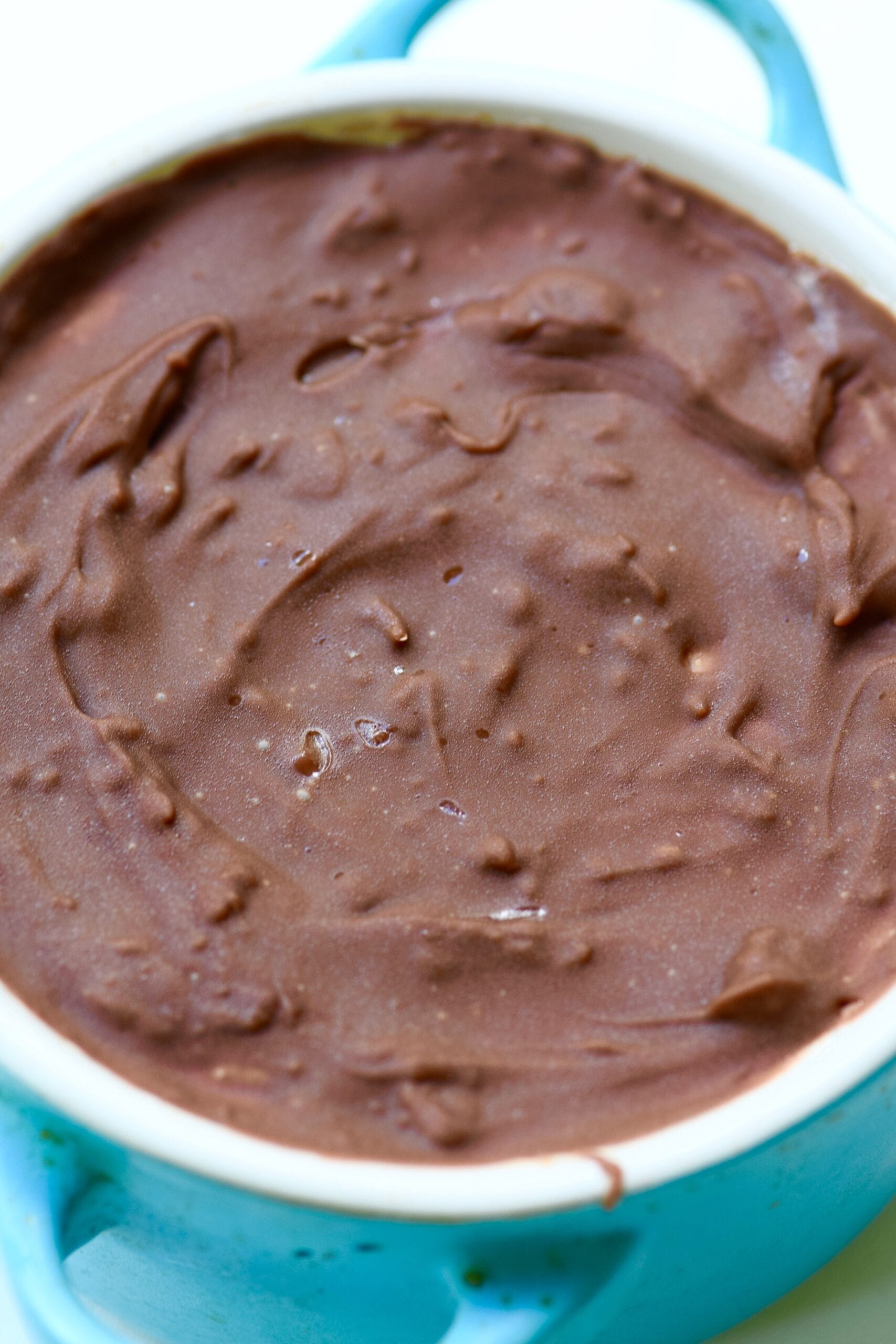 Chocolate Crack Cheesecake Topping
The best part about this recipe is that you can change it up with flavors!
Milk Chocolate and Almond: Use milk chocolate as your chocolate of choice and add crushed almonds
Dark Chocolate and sea salt: Use dark chocolate as your chocolate of choice and add a sprinkle of sea salt
White Chocolate and toasted coconut: Use white chocolate as your chocolate of choice, and add some dessicated coconut
Milk chocolate and peanut crunch:Use milk chocolate as your chocolate of choice add add some crushed peanuts 
Dark chocolate: Use Dark chocolate as chocolate of choice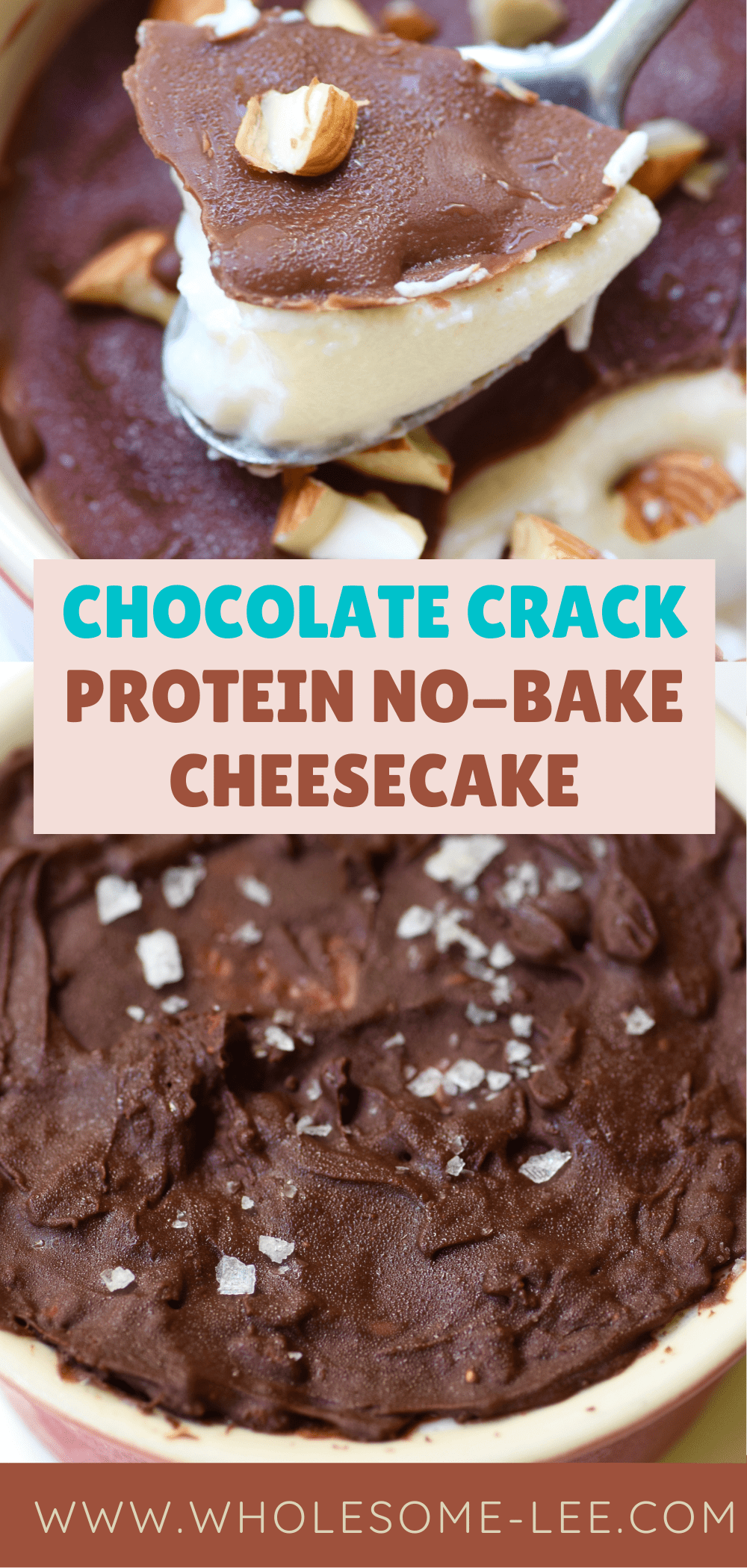 Chocolate Crack Protein No-bake Cheesecake
Wholesome Lee
The most delicious no bake high protein cheesecake with a chocolate crack outer layer! This recipe is so easy to make, and is a delicious gluten free sweet treat perfect as a mid morning or afternoon sncak
Ingredients
1+⅛ cup low fat cottage cheese (smooth or chunky) 250g
3 tbsp low fat yoghurt
7-10 drops of stevia OR 2-3 Tbsp granulated sweetener or sticky sweetener of choice
½ cup almond milk or milk of choice 125ml
½ cup boiling water 125ml
1 tbsp gelatin powder
1 tsp vanilla extract
For the chocolate topping
Instructions
Place gelatin in the 1/2 cup almond milk and let it sit for 5 mins

Place all ingredients for filling (all the ingredients except for almond milk & hot water) in a bowl and combine well. Pour into a high speed blender.

Pour 1/2 a cup of boiling water over the almond milk gelatine mixture and stir until dissolved. Pour mixture into the blender along with the cheesecake mixture and blend until combined well.

Pour mixture into 4 small glass jars or ramekins, and refrigerate until it sets ) roughly 2-3 hours.
For the chocolate crack topping:
Melt 40g chocolate of choice in a double boiler or in the microwave

Pour over the set cheesecakes, spreading a thin layer on each cheesecake surface

Allow chocolate to set for 5-10 minutes.
Notes
Store in the fridge with an airtight lid on
Nutrition
Calories: 122kcalCarbohydrates: 10.5gProtein: 10gFat: 5gFiber: 0.8gSugar: 8.6g