These ultra-fudgy, moist brownies are probably one of the best healthy pumpkin brownies I have ever tried! You would honestly think that they were packed with sugar, chocolate, butter and all the things in a traditional brownie recipe because of how rich and chocolatey they taste! The best part about this recipe is that it is refined sugar free, gluten-free and the ultimate low-calorie brownie!!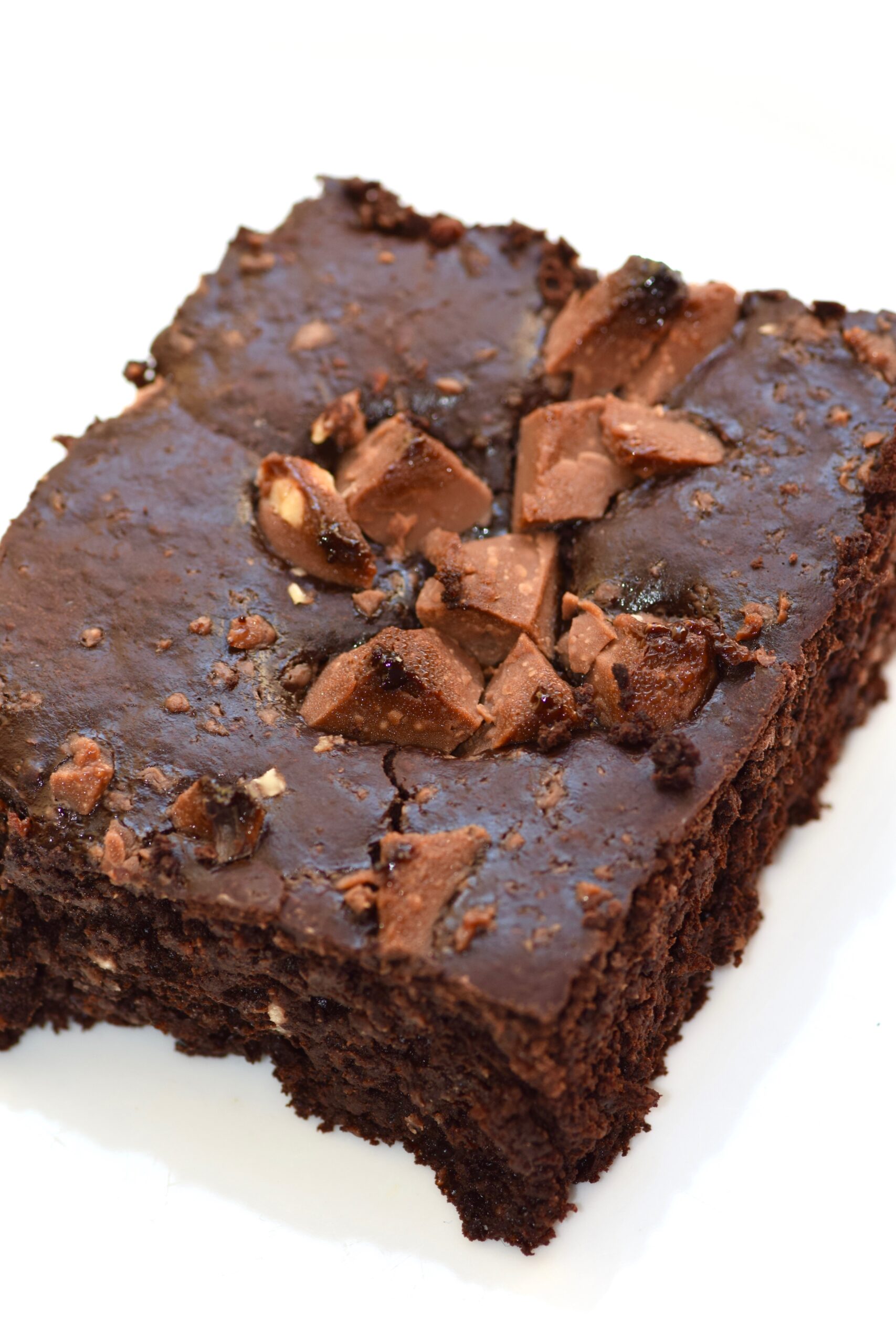 Fudgy Pumpkin Brownies
Earlier this year, when I made my first ever fudgy pumpkin brownie recipe, you all loved it! If you're looking for an ULTRA fudgy brownie ( I mean fall apart fudgy), then try this recipe! BUTTT if you're someone that loves a good fudge brownie, but still has a bit of firmness to it- then these healthy fudgy pumpkin brownies are amazing!!
. 
.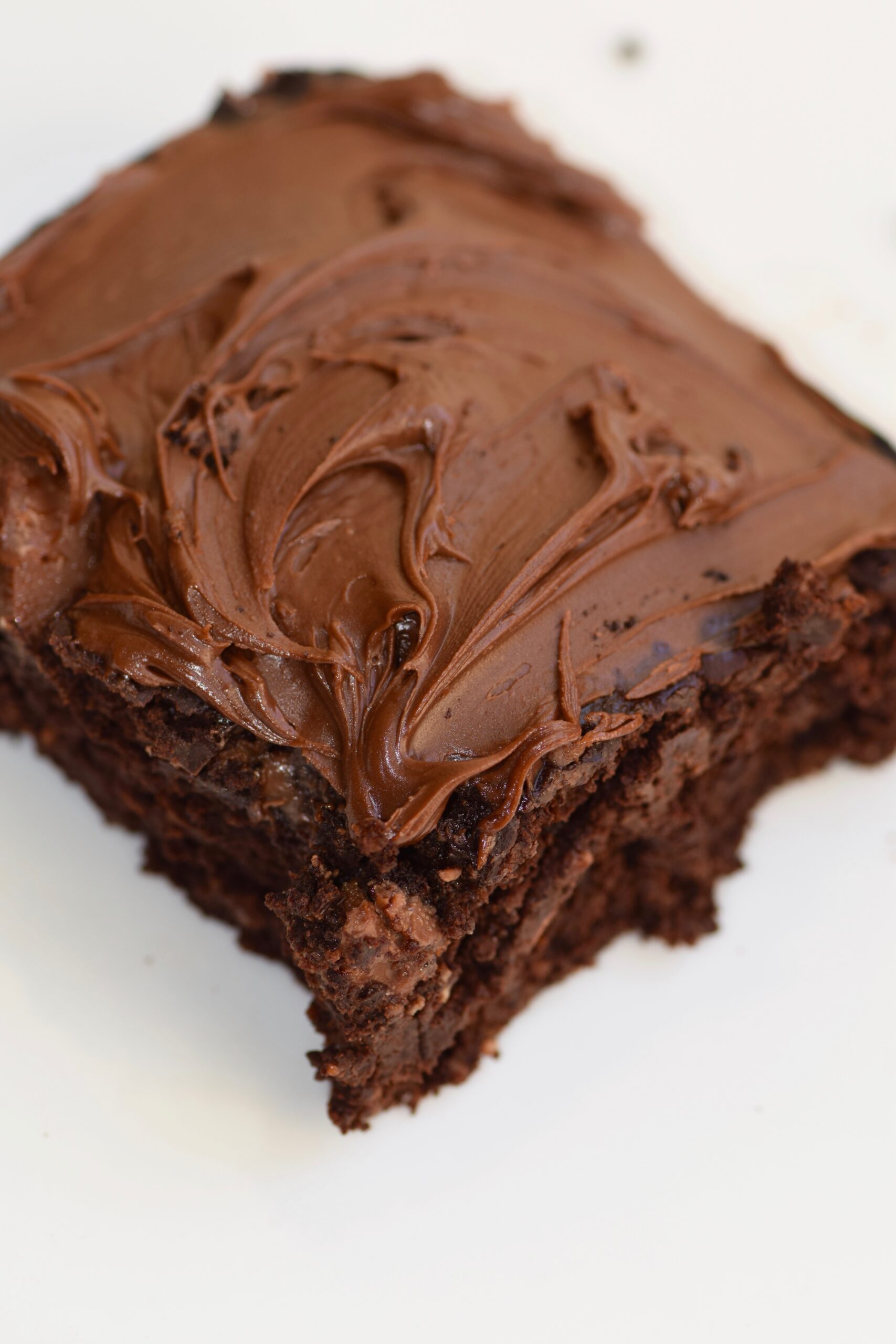 The Ultimate Healthy Brownies
Everyone always has that one brownie recipe that they go to. You know, that brownie recipe that doesn't require much work, is easy and always turns out well? So I have a few with some of them being my fudgey nutella brownie, zucchini brownies, chickpea brownies, no bake fudge brownies. BUT these are another one to add to the collection! I wanted to create a delicious, easy one bowl brownie recipe that was just like a 'classic chocolate brownie'.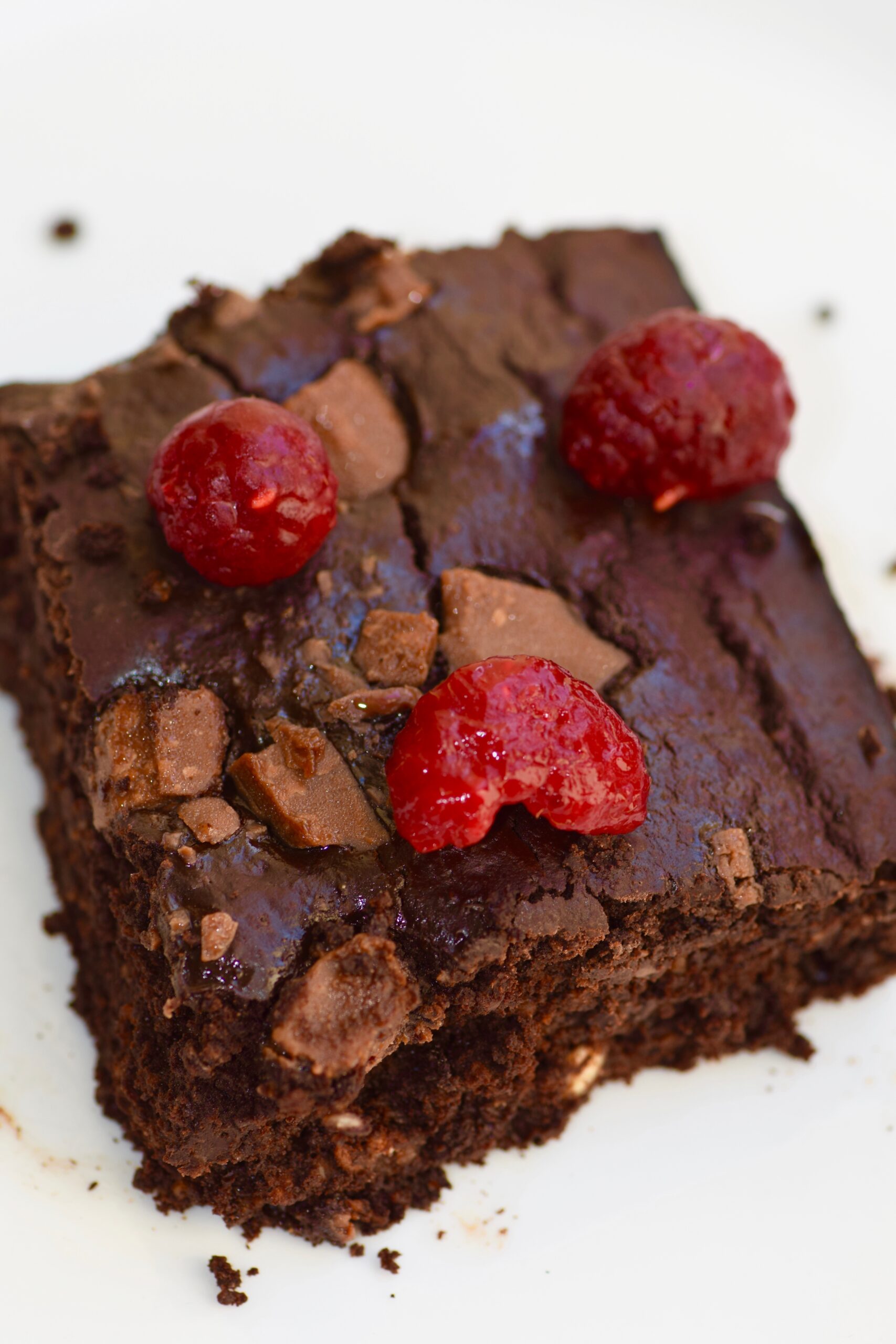 How To Make the Healthy Fudgy Pumpkin Brownies  
                                                                               Ingredients:
Pumpkin Puree: Canned works well or you can make your own by steaming pumpkin and blending it in a high speed blender
Cocoa Powder: For that rich chocolatey flavour
Granulated sweetener of choice: I used a calorie free monk fruit sweetener, but any granulated sugar could work.
Eggs: Can be replaced with a chia eggs if vegan
Oat flour: I make my own in a high speed blender
Coffee or milk of choice: You could even use water
Melted Chocolate : Refined sugar free if you want the recipe to be, but I used normal plain milk chocolate. Can be replaced with nut butter of choice
Baking Powder: Essential for it to rise slightly
Vanilla extract: For an extra vanilla taste
Method:
1.
 Mix all ingredients in a mixing bowl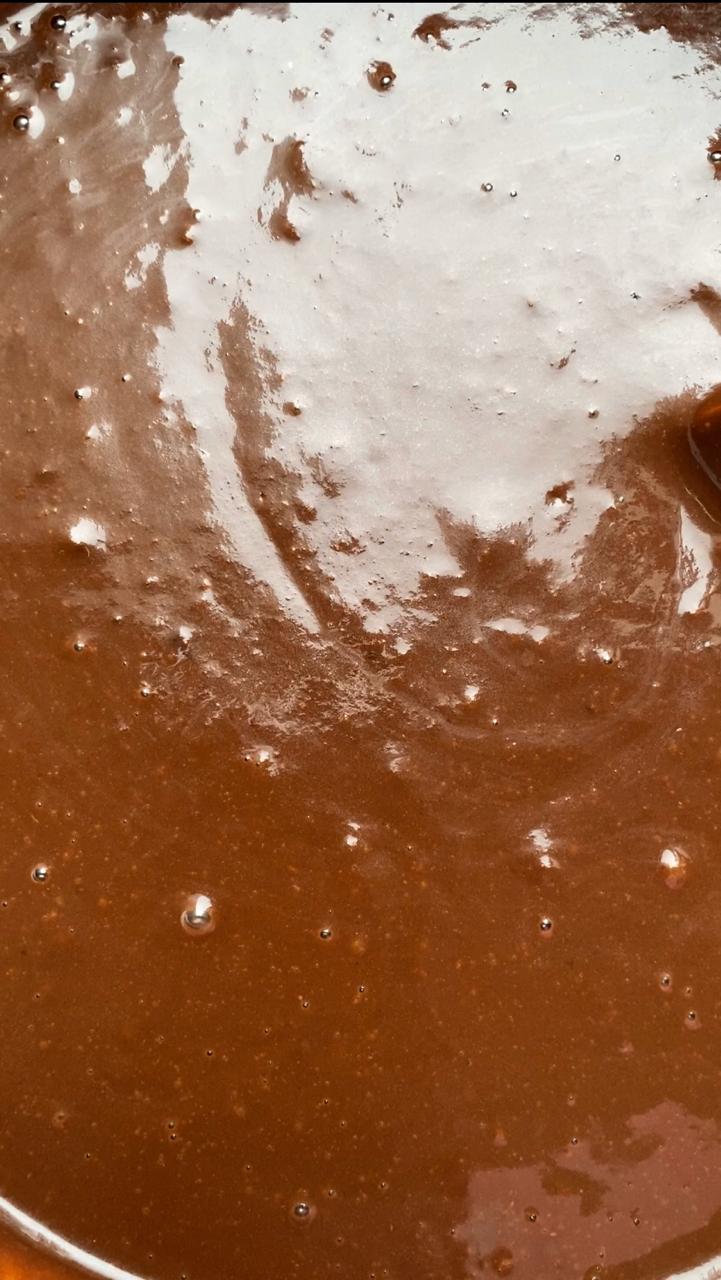 2.
Bake in oven. Once cooked through allow to cool for 20 minutes.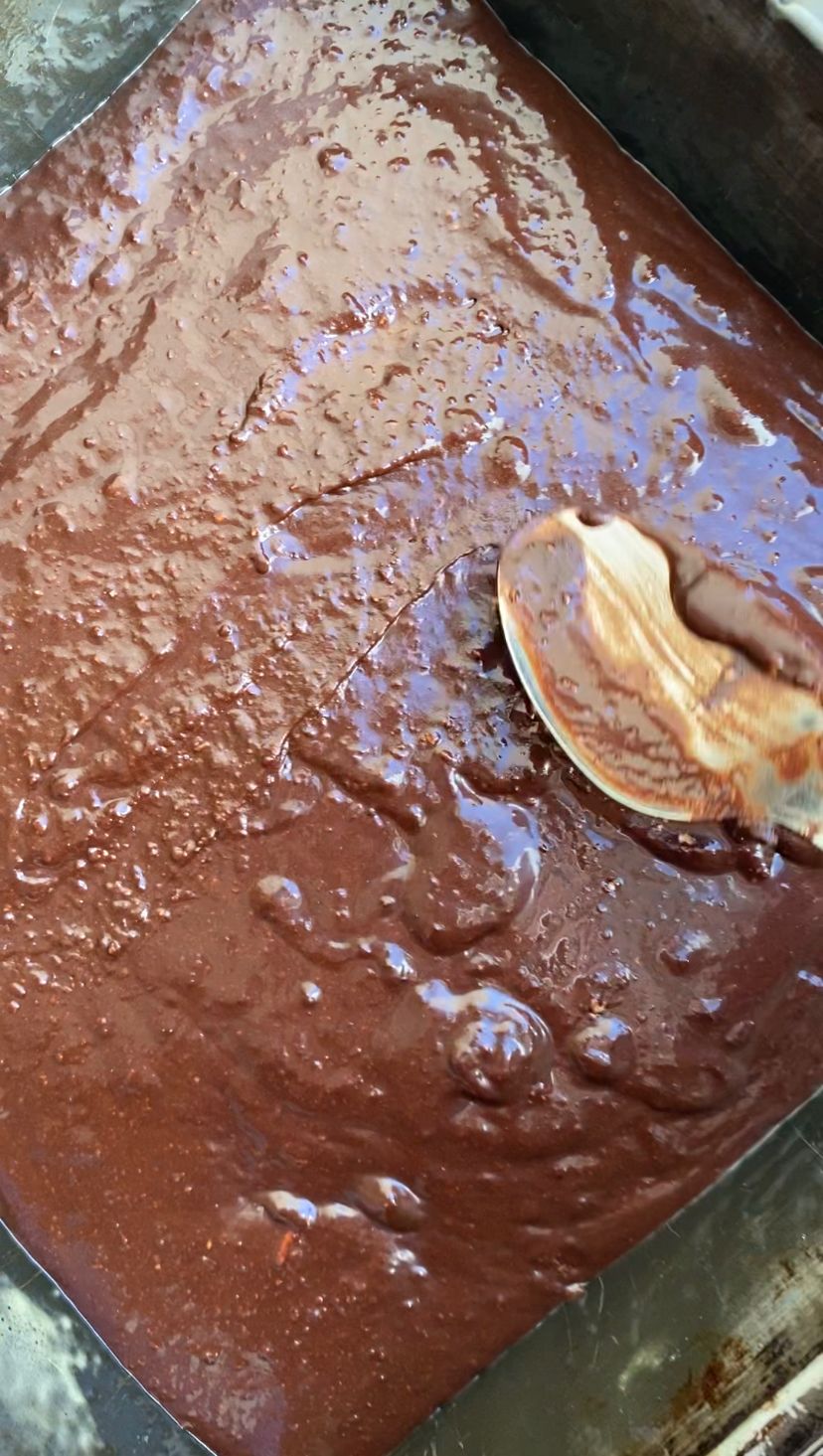 3.
Slice into squares and enjoy!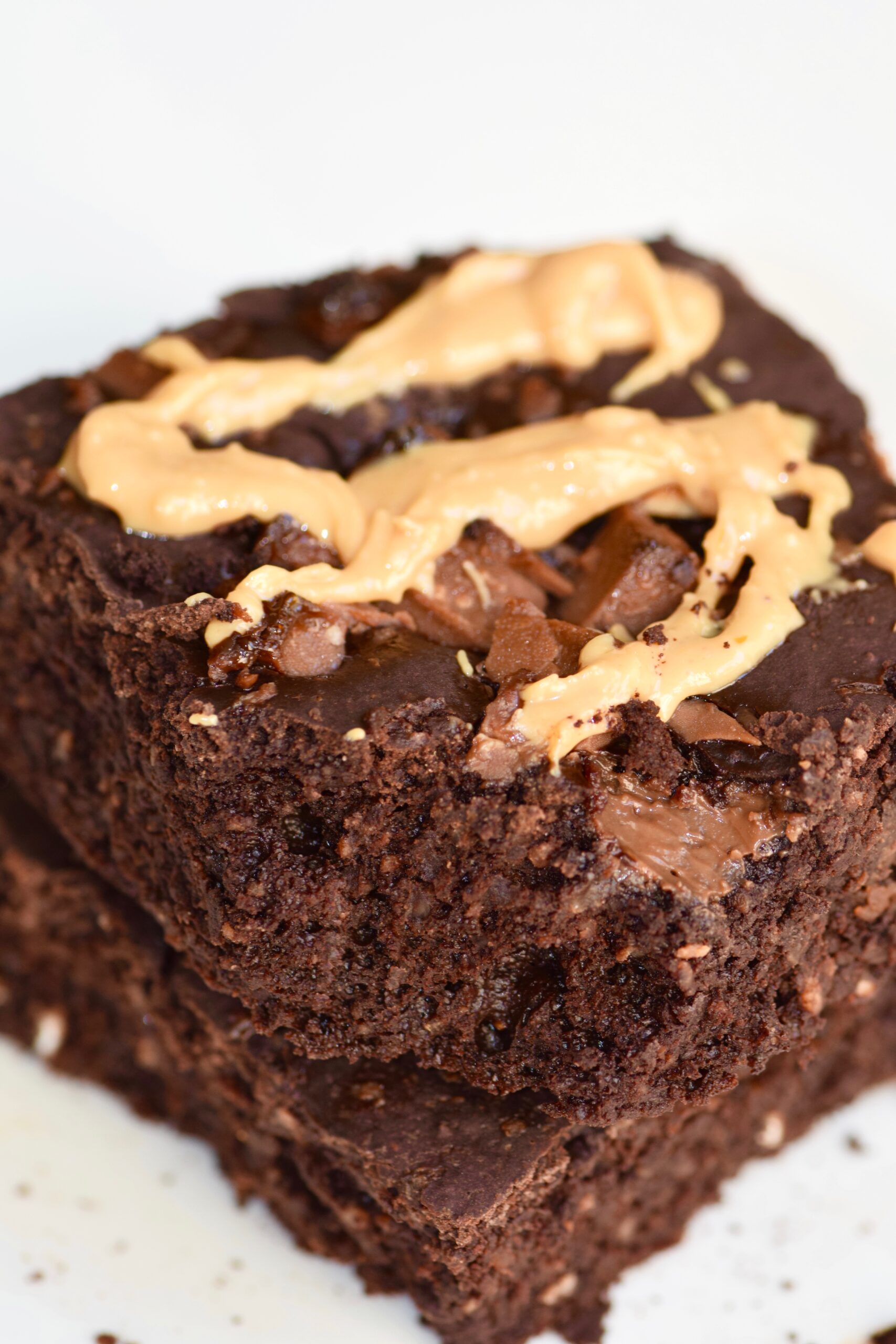 Healthy Fudgy Pumpkin Brownie Variations
Extra choc chip: Add chocolate chips of choice

Frosted: Top your brownie with a frosting of choice. I used my no bake brownie topping

Cinnamon: Lightly dust with some cinnamon
Raspberry Chocolate: Add some raspberries of choice

Orange Choc: Add some orange zest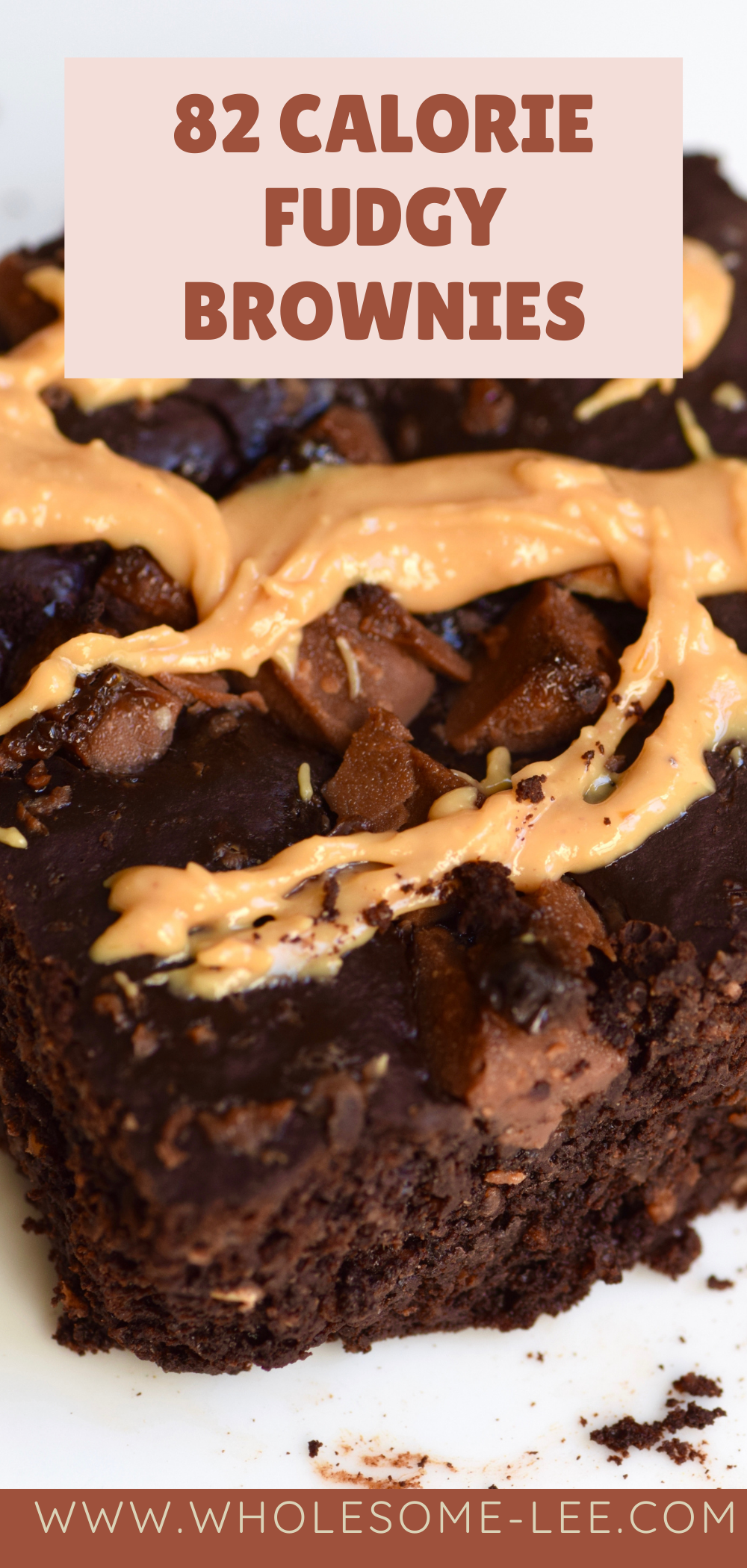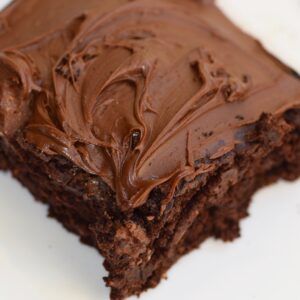 Healthy Fudgy Pumpkin Brownies
Wholesome Lee
The best low calorie fudgy pumpkin brownie recipe! This one bowl recipe is flourless, can be refined sugar free, and only 82 calories per serving!
Ingredients
1 cup oat flour 104g
3/4 cup cocoa powder 64g
3/4 cup granulated sweetener of choice 150g
2 tsp baking powder
1 cup pumpkin puree 245g
¼ cup melted chocolate
¼ cup chocolate chips (optional)
¼ cup coffee in water OR milk of choice
1 tsp vanilla extract
Instructions
Preheat oven to 180 degrees Celsius. Line a brownie tin with oil/ baking paper

In a large mixing bowl, combine all ingredients above making a chocolate batter.

Pour batter into lined brownie tin.

Bake for roughly 15-18 mins, brownies should be slightly underdone

Take out and allow to cool. Slice into squares and enjoy!