Peanut butter cheesecake for breakfast?! YES PLEASE! This recipe has around 48g of protein per serve and is perfectly creamy, peanut buttery, and absolutely decadent! This high protein peanut butter breakfast cheesecake is packed with healthy fats and protein to keep you full all morning!
Peanut Butter Cheesecake
 This recipe was inspired by my brother in law. He loves peanut butter, and always asks me to make him something peanut butter when he sees me baking. He loves cheesecake as well, and the other day I saw him tucking into a huge slice of cheesecake drenched in peanut butter for breakfast.
Although it was delicious, he shortly after had tummy ache and felt extremely bloated and lethargic. I decided to whip him up a lighter, high protein version ( that is suitable for breakfast) and he absolutely LOVED IT! Furthermore, he was able to feel full and energised after eating it and didn't feel the same lethargic feeling that he had from eating the traditional version!
 Looking for just a plain vanilla cheesecake? Try my healthy vanilla cheesecake recipe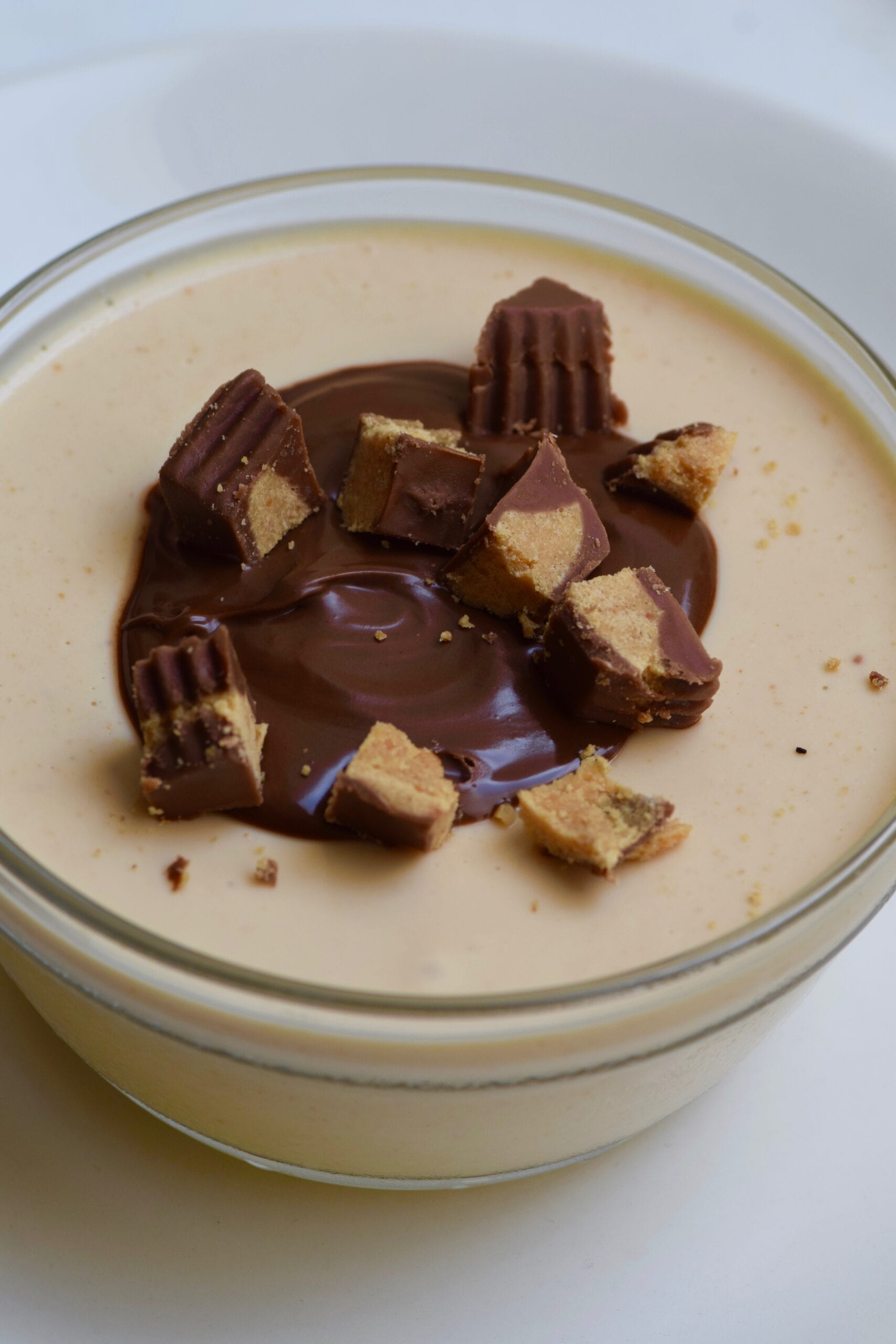 Breakfast Cheesecake
Okay, now we all know I LOVE cheesecakes. I have an amazing baked cheesecake recipe in my 'You Can Beat Your Cravings Guide' and ofcorse have my no bake varieties on the blog like chocolate & even pumpkin pie! However, there is just something about having cheesecake for breakfast! My grandfather would always eat leftover cake for breakfast and to this day he still does! Every time I see him tucking into a slice of cake (filled with white flour, sugar and all that) I can't help but feel like there has to be a way that he can enjoy his cake, but get some added benefits too!
And so, my peanut butter breakfast cheesecake was born! This recipe is designed for you to eat the entire recipe for breakfast, but if you prefer it as a snack you can make 3-4 cheesecakes with the batter!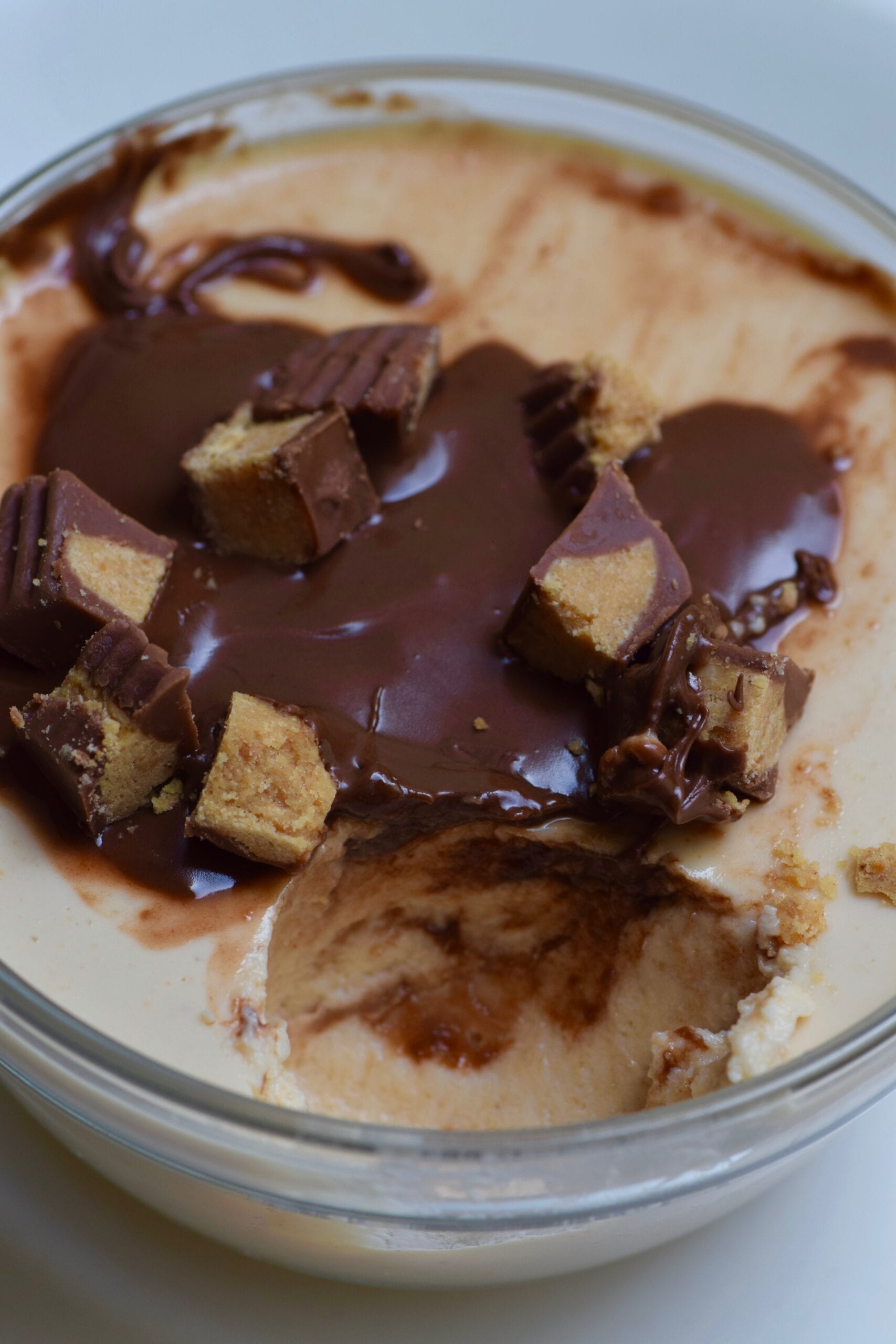 High Protein Cheesecake
It's very seldom that you get a cheesecake made with such quality ingredients! Cottage cheese, peanut butter, gelatine are three main ingredients here and wow wow wow are they all protein packed! This high protein content will not only help keep you full and satiated for longer, but is the ideal breakfast!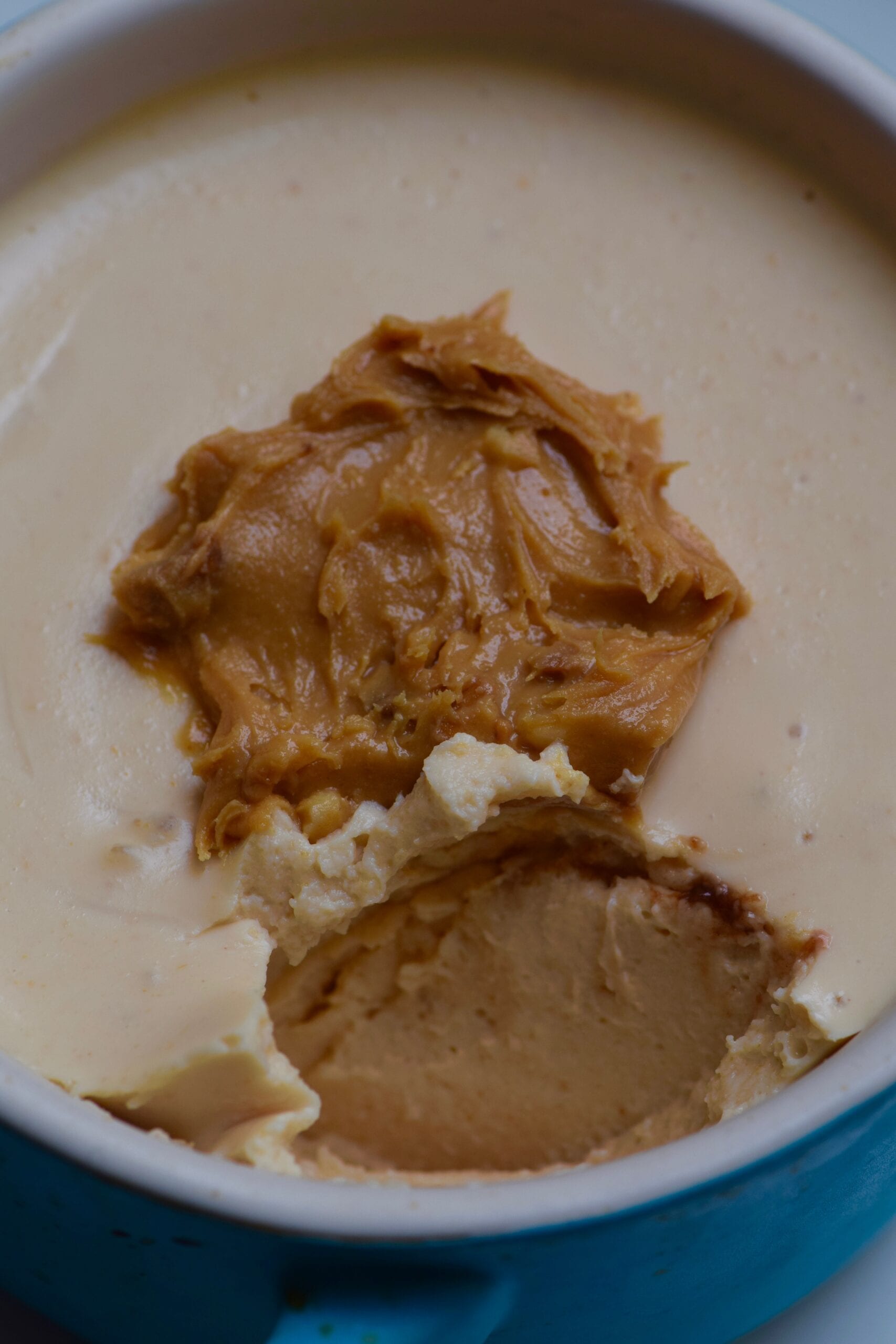 How do you make the peanut butter breakfast cheesecake
The Ingredients
Smooth Cottage Cheese- This is the key to making the cheesecake high-protein! If you do not have access to smooth cottage cheese, you can take chunky plain cottage cheese and blend it up in a high speed blender. I recommend using low-fat, but full cream works as well.
Yoghurt- I like to use low fat plain yoghurt
Powdered peanut butter- You can replace this with normal peanut butter if you prefer
Granulated sweetener of choice- For calorie free, I use monk fruit sweetener or stevia! You can use any granulated sugar of choice
Gelatine- Important to help the cheesecake set
Milk of choice- I love to use almond milk but any milk of choice would work!
(Optional) Vanilla extract- To add that delicious vanilla flavour while not being over powering!
Method:
1.
In a high speed blender or food processor, combine all the ingredients above.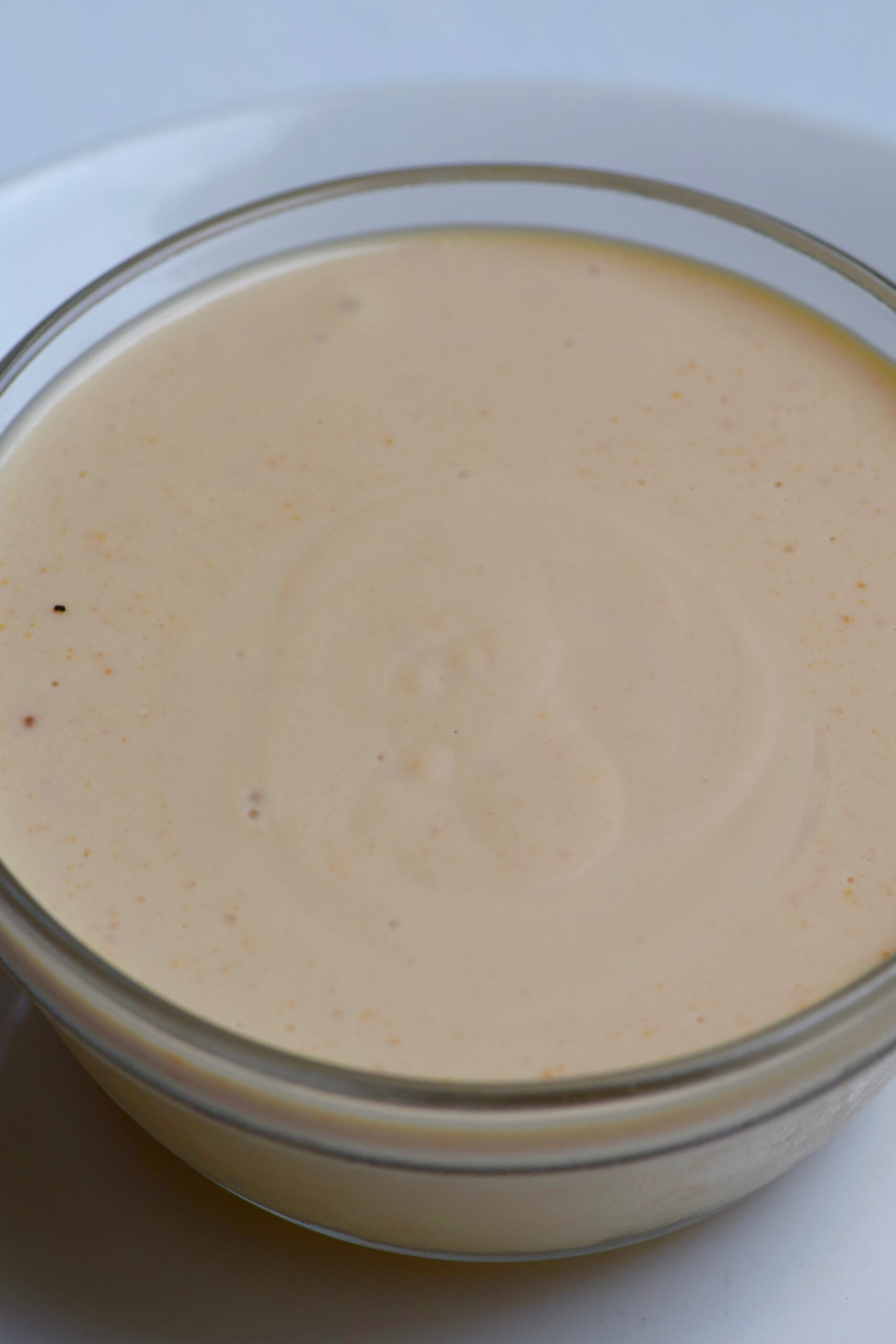 3.
Pour into a jar or bowl and place in the fridge to set for a minimum of 1 hour.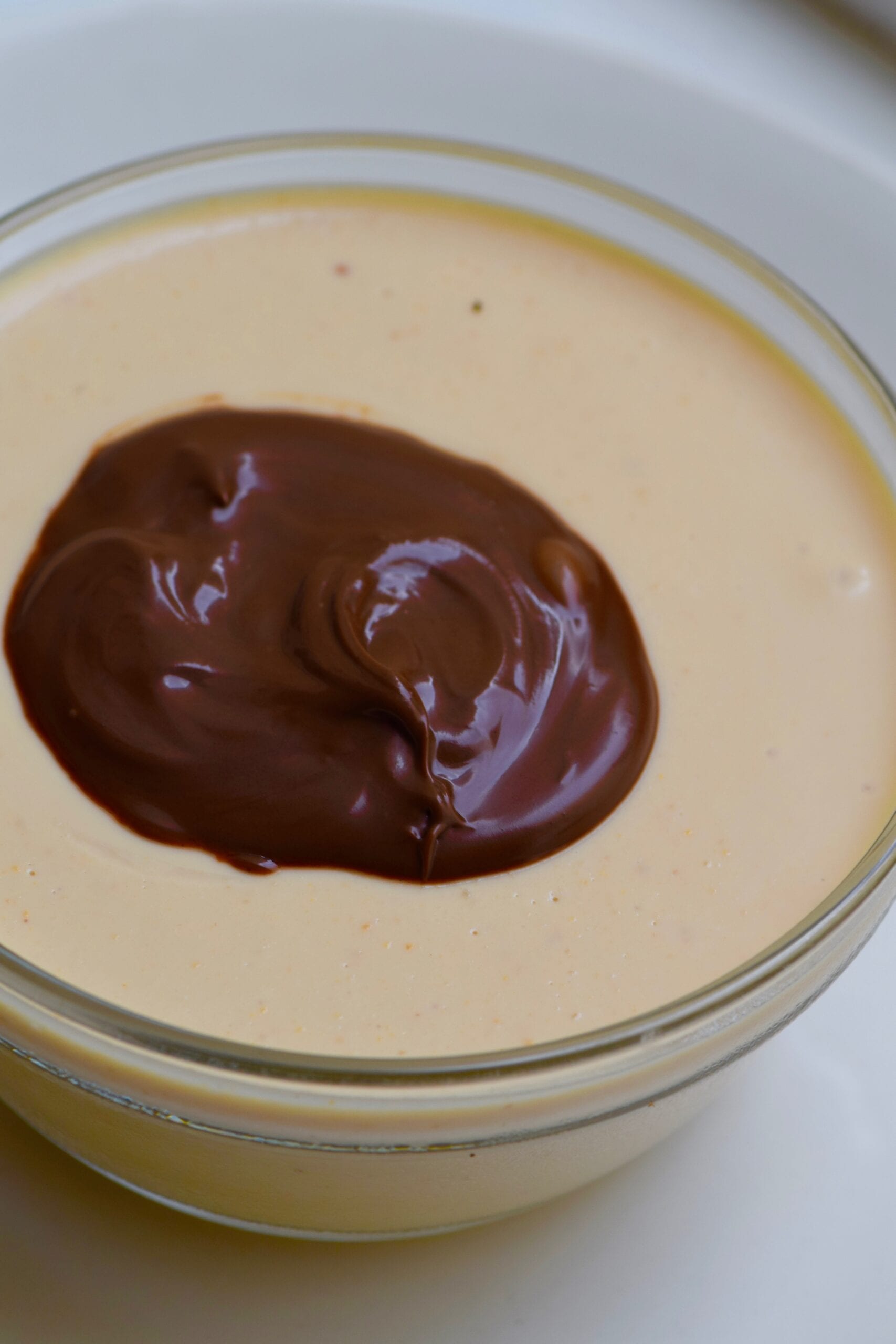 5 No Bake Peanut Butter Breakfast Cheesecake Recipes
Some delicious cheesecake options!
Double PB: Add extra peanut butter
Choc PB: Top off your cheesecake with some chocolate chips
Caramel: Top your cheesecake with 1 tsp honey and 1/2 tsp nut butter (mixed before putting on-top)
Raspberry PB: Top with some raspberries
Strawberries: Top with some strawberries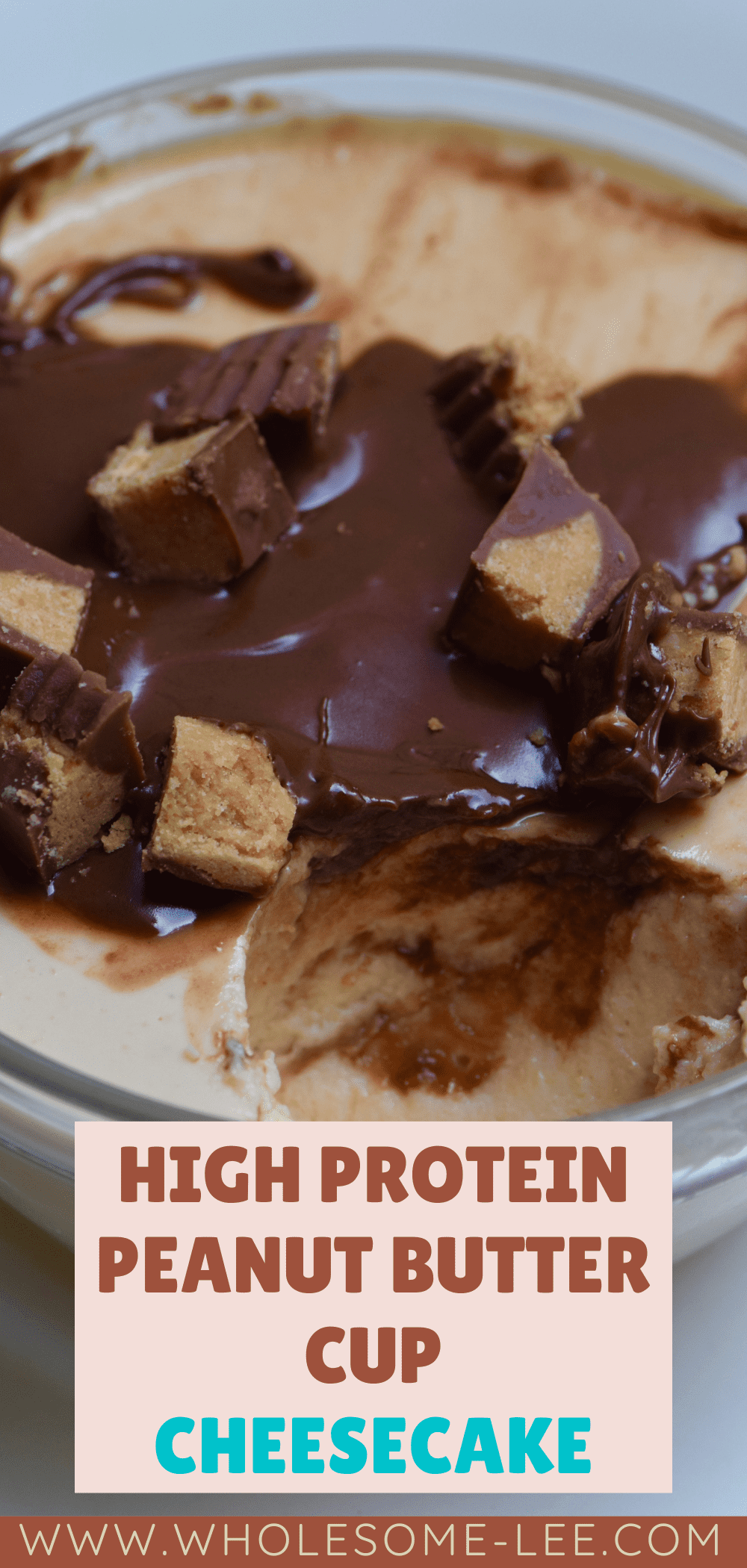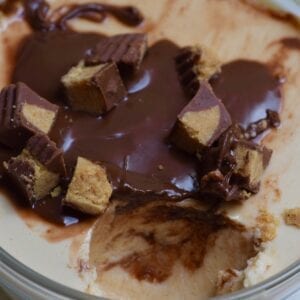 No Bake Peanut Butter Breakfast Cheesecakes
Wholesome Lee
The most delicious high protein peanut butter breakfast cheesecake that is a high protein breakfast recipe! Delicious as is, or add some extra granola for an extra crunch! This recipe is designed to make one BIG serving for breakfast! But if you're looking for a snack instead, you can divide it into 4 and each cheesecake will be 94 calories
Ingredients
1½ cups low fat cottage cheese 250g
3 tbsp low fat plain yoghurt
½ cup almond milk
½ cup boiling water
1 tbsp gelatine powder
4 tbsp powdered peanut butter OR peanut butter
¼ cup granulated sweetener of choice OR 7-8 stevia drops
1 tsp vanilla extract
Instructions
Place gelatine in the 1/2 cup almond milk and let it sit for 5 mins

Place all ingredients for filling (all the ingredients except for almond milk & hot water) in a bowl and combine well. Pour into a high speed blender.

Pour 1/2 a cup of boiling water over the almond milk gelatine mixture and stir until dissolved. Pour mixture into the blender along with the cheesecake mixture and blend until combined well.

Pour into the jar or glass and refrigerate until it sets ) roughly 1-2 hours.

Store in fridge, best served chilled.
Nutrition
Calories: 372kcalCarbohydrates: 25.1gProtein: 48gFat: 11gFiber: 4.6gSugar: 14g